Awarded the AOC in 1998 (Appellation d'Origine Contrôlée), the AOC Pierrevert vineyard is one of the highest in France with an average altitude of 450 metres.
The remarkable clay-limestone soil, an exceptional micro-climate, with 320 days of sun per year and large heat variations between the night and the day are ideal for optimum ripening of the grapes at around 450 metres gives the wines of the Côteaux de Pierrevert an aromatic elegance and delicacy, low in alcohol and declined in three robes.
The appellation decree initially recognized under the name of Coteaux de Pierrevert AOC dates from July 1, 1998 became since 2010 Controlled Appellation of origin Pierrevert – AOC Pierrevert.
Pierrevert, a commune located 5 km to the south-west of Manosque, is the wine-growing capital of the Alpes de Haute Provence. On the right bank of the Durance and the Verdon, the "Coteaux de Pierrevert" denomination covers 11 communes in the Alpes de Haute Provence and mainly on the territory of the Luberon natural Park, with 11 varieties of grape.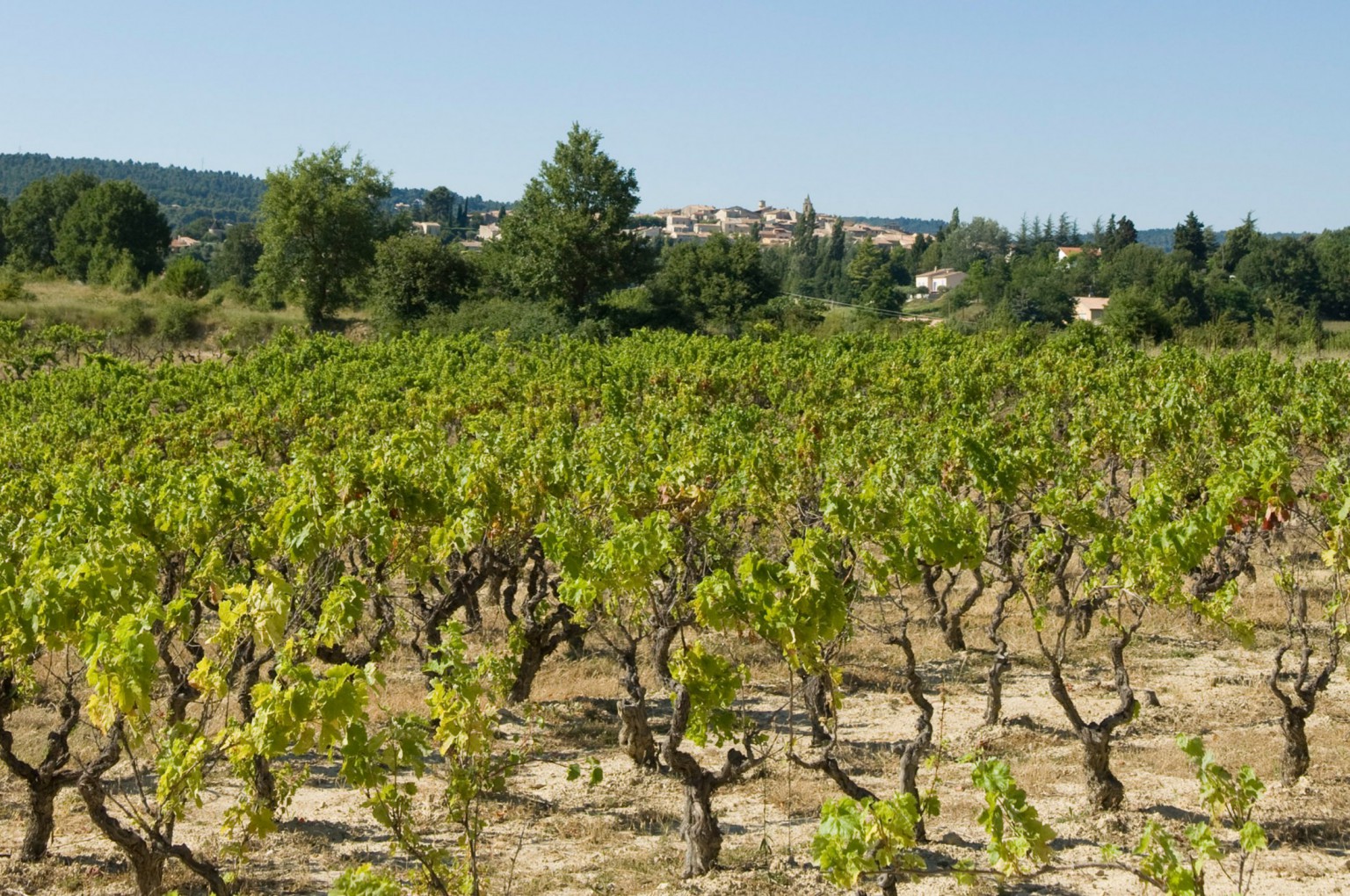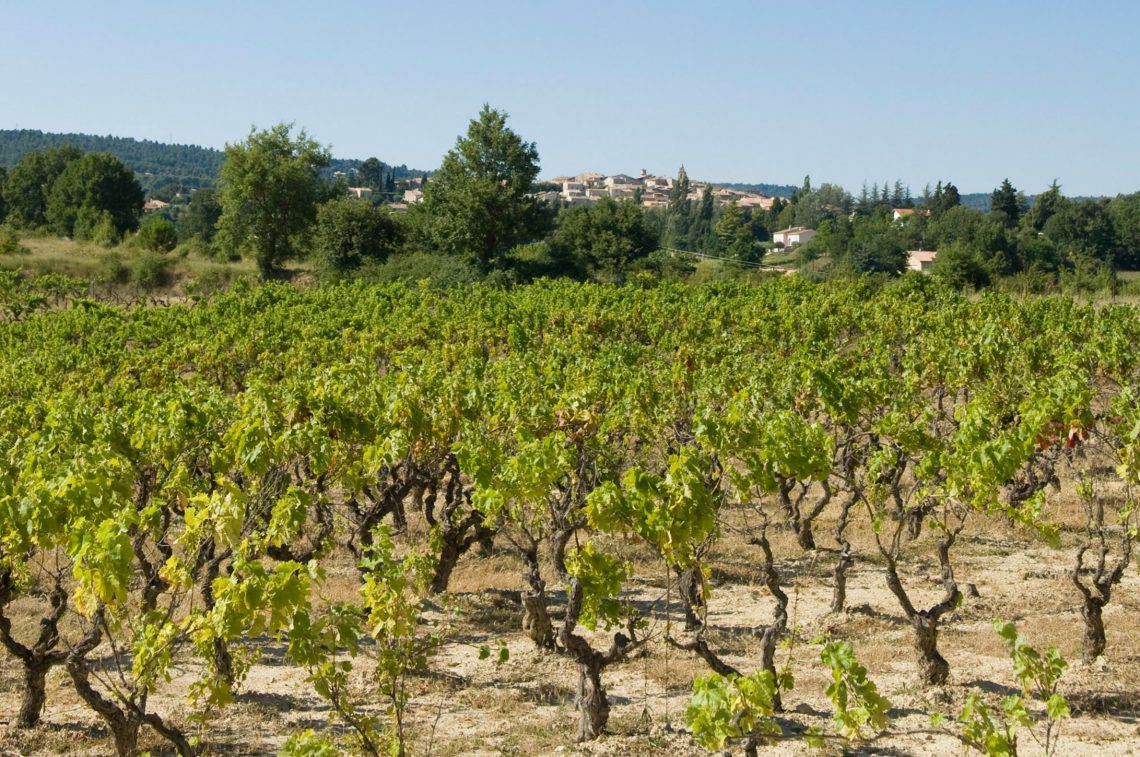 The red A.O.C grape-varieties are: Syrah, Grenache noir, Carignan and Cinsault.
The white A.O.C grape-varieties are: Vermentino, Grenache blanc and Roussanne.
The Vin de Pays grape-varieties are: Pinot noir for the red and Viognier for the white.
The main estates of AOC Pierrevert
Domaine de la Blaque (Pierrevert)
Domaine de la Madeleine (Volx Manosque)
Domaine de Régusse (Pierrevert)
Château de Rousset (Gréoux les Bains)
Château Saint Jean Lez Durance (Manosque)
Cave Petra Viridis (Pierrevert)
A wine-maker's trail has been built around Pierrevert
A wine-maker's trail has been built around Pierrevert, on the theme of the history of the vine.
This walk is an itinerary of 4.5 km and the path starts at the cave des Vignerons in Pierrevert, leading you to the chapel of Saint Patrice which has 5 information stands with information for the general public on the work of the vine, how it is pruned, the different grape-varieties and the different vintages.
Management and Defense Agency of the Southern Alps in Pierrevert: www.vins-des-alpes-du-sud.fr (in french)
L'abus d'alcool est dangereux pour la santé. À consommer avec modération.