All our towns and villages have their own special charm. From little hilltop hamlets to préfecture or sous-préfecture towns, in the Alpes de Haute Provence there are no less than 200 municipalities.
The Pays de Forcalquier et Montagne de Lure, between the Luberon and the Contadour, which was so dear to our local author Jean Giono is a real jewel of this territory where the rural architecture of the villages, farms and sheepfolds bears witness to peasant and pastoral life which is still important.
The Durance and the Bléone are two of the rivers which run through the Alpes de Haute Provence.
Manosque, Sisteron and Digne-les-Bains have made these two valleys into the main population catchment areas, economic activity and tourist reception of the department. There are a multitude of festivities and cultural events from the spring to the autumn.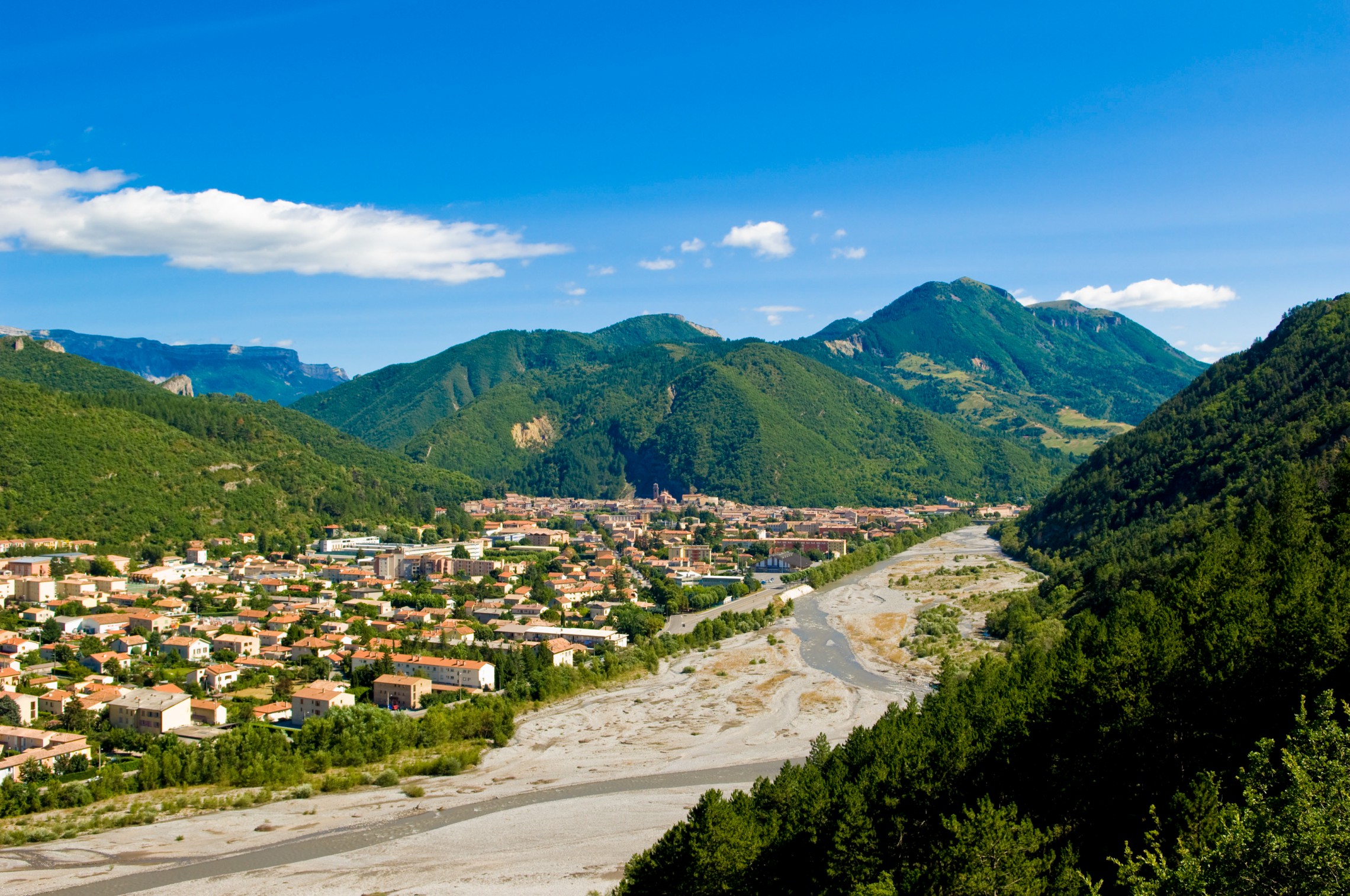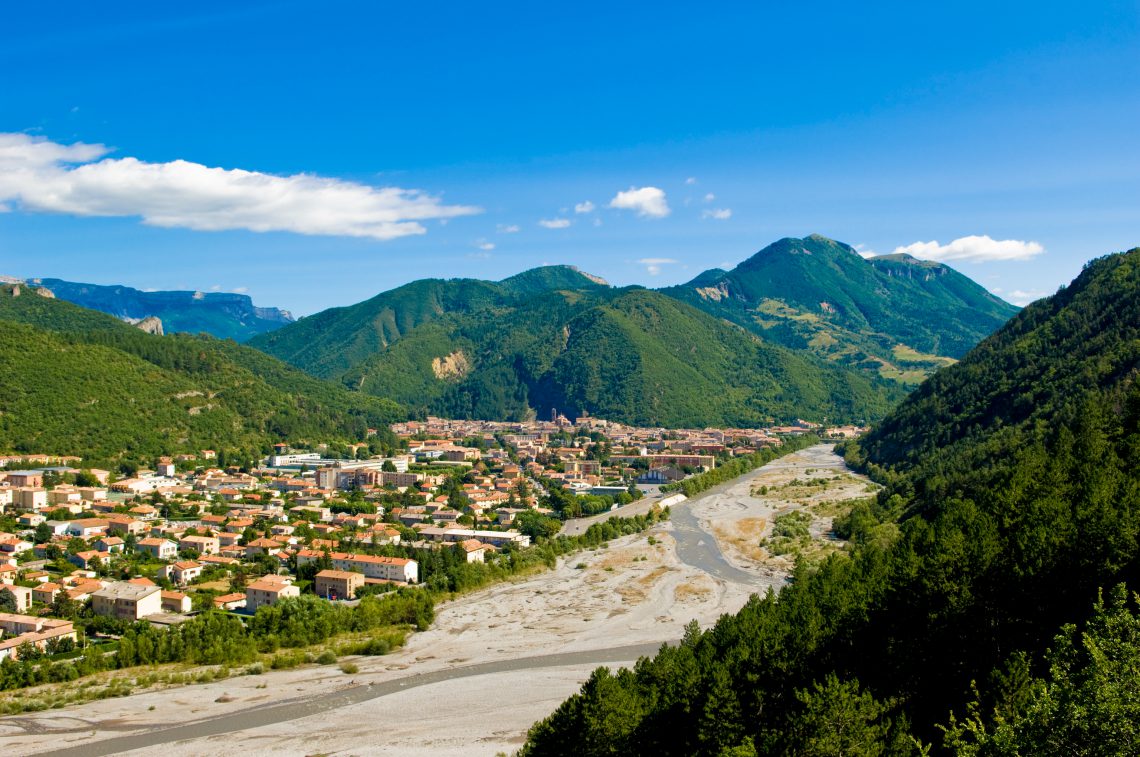 The link between the Alpes and Provence, the Pays du Verdon is located around the river and its emerald green water and its famous gorges and grand canyon.
It offers a whole range of sports activities (climbing, white water sports, water sports, aerial sports) and cultural discovery.
Dominated by the Valensole Plateau, the Pays du Verdon is home to prestigious towns such as Riez la Romaine, Moustiers-Sainte-Marie, Castellane and not far away, the village of Annot and the citadel of Entrevaux.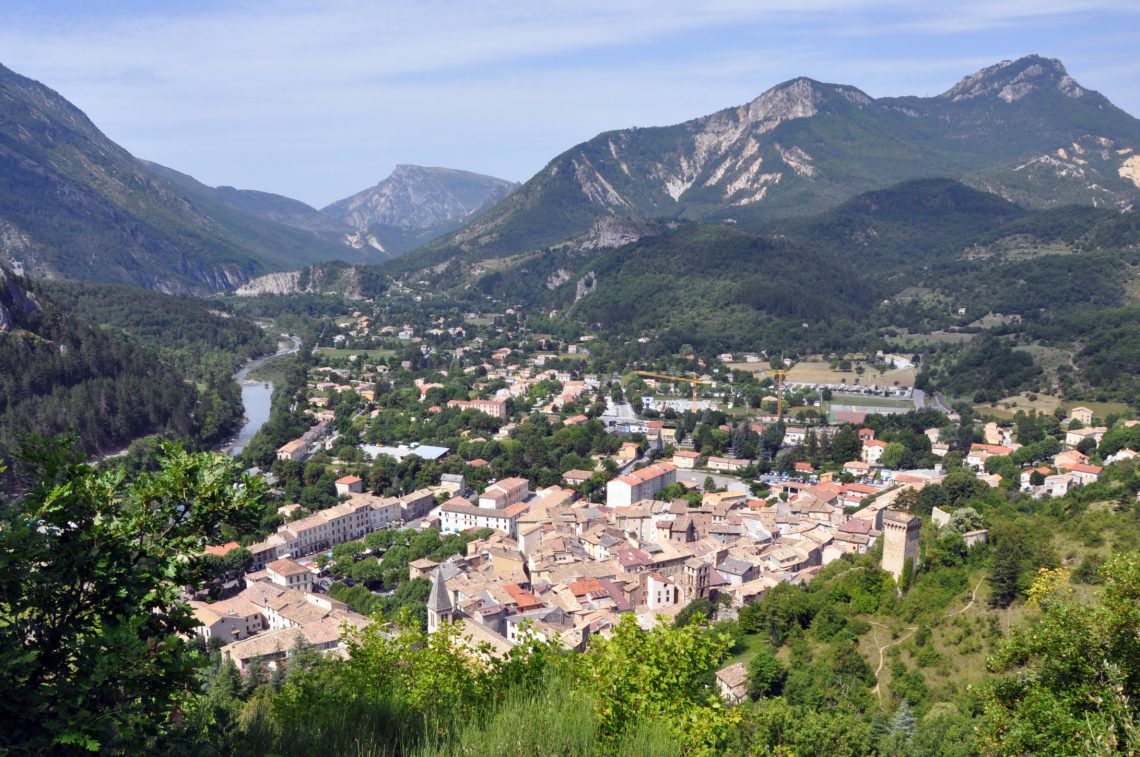 The large mountain area of the Southern Alps, Blanche-Serre-Ponçon, the Ubaye valley and the Val d'Allos unfolds along its tumultuous rivers.
In summer, these high valleys are still home to pastoralism and mountain sheep, chamois and roe deer still come to quench their thirst in the crystal clear water of the torrents. You don't have to be a high level sportsperson to leave the beaten track and discover the attraction of the mountains in a Mediterranean climate.
In winter, there is great skiing under a Provencal sun in the ski resorts.
Fifteen of our villages are "Villages et cités de caractère"-approved for their remarkable architectural heritage and have populations of under 2,000.