In the middle of the Valensole plateau, Riez is built on the side of the Saint-Maxime hill which overlooks the confluence of three valleys. Communication routes have made their way along them since the High-Roman Empire.
Where roads from Aix and Fréjus converge, the Emperor Augustus founded the Latin colony: Colonia Julia Augusta Reiorum Appolinaris. Four columns in monolithic granite topped with a sculpted architrave, are what is left of a temple erected during 1st century A.D.
On the ruins of the Roman spas, a baptistery and a cathedral were built during Vth century, and the baptistery is one of the rare paleochristian edifices in Provence. Its function as bishopric made Riez an important town at the time.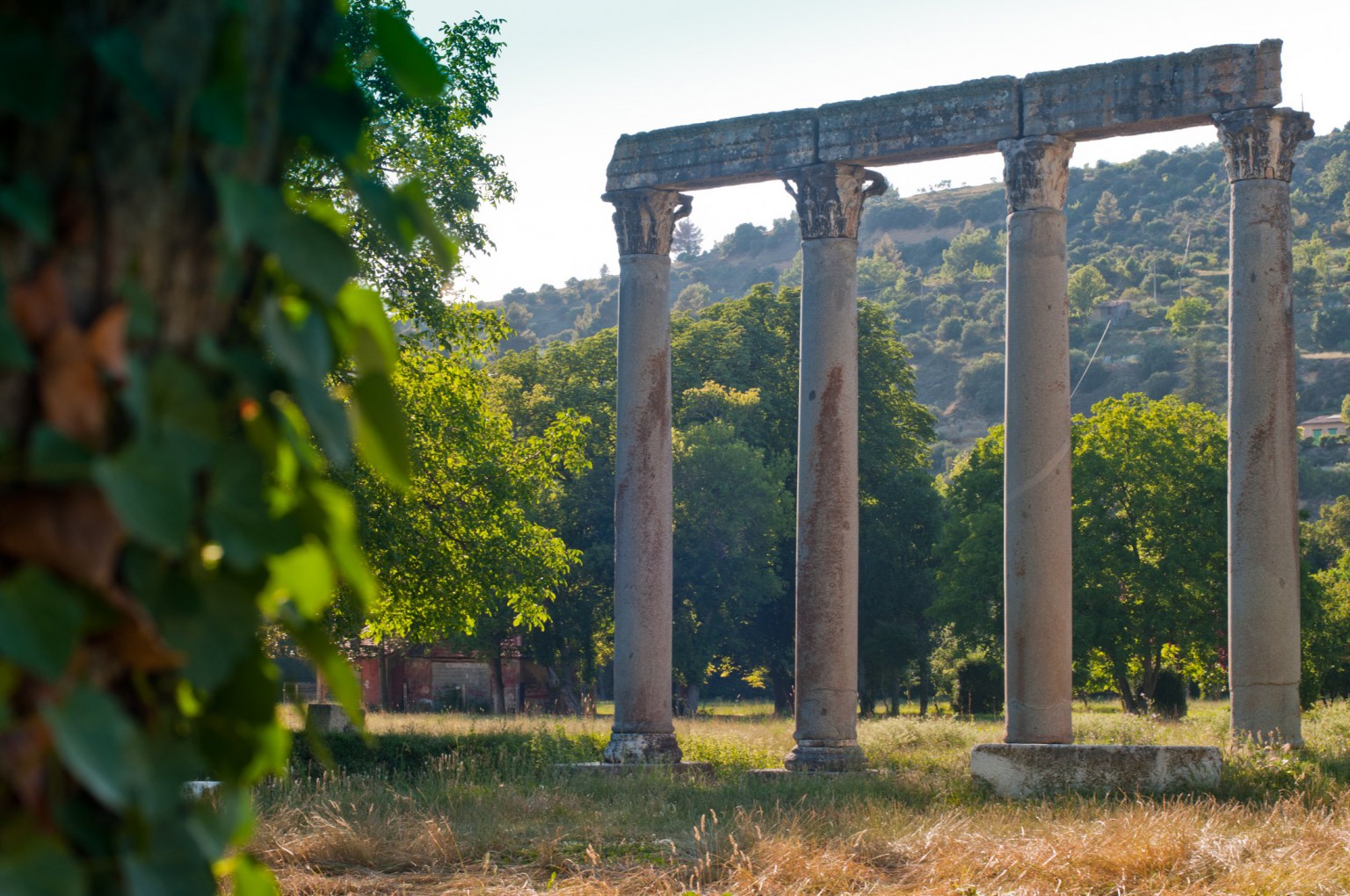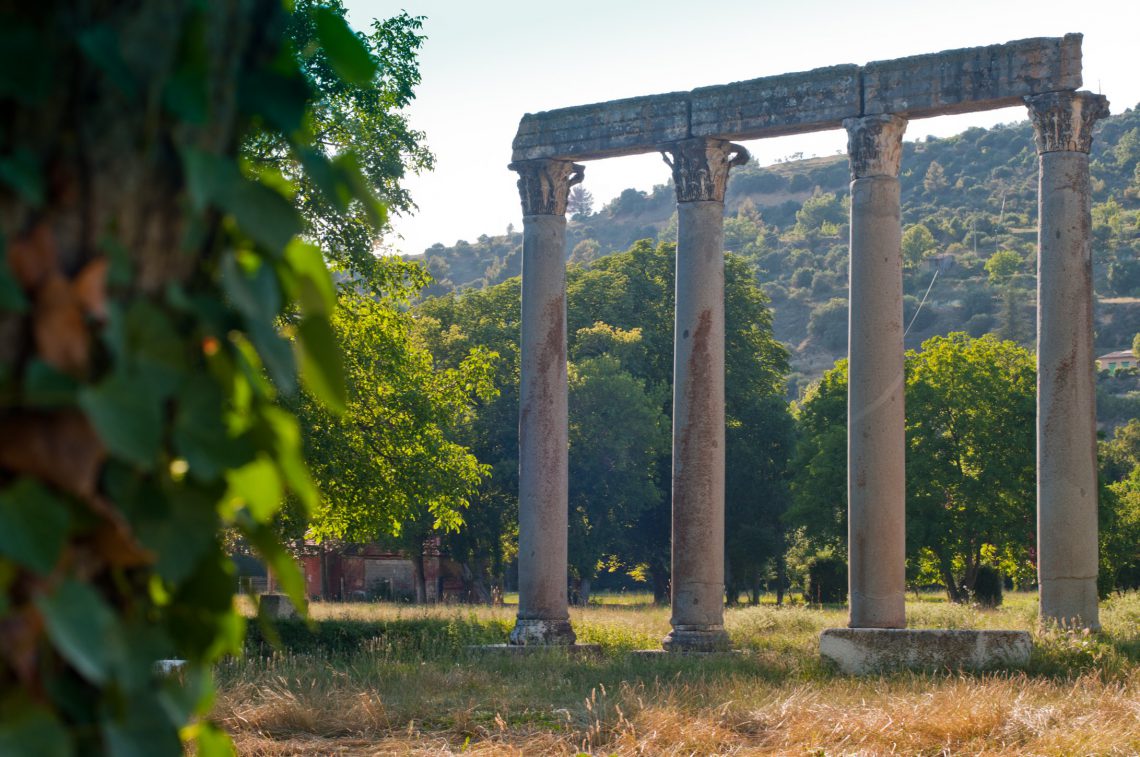 In XIVth century, the town was surrounded by ramparts built with local materials: river pebbles and sand, with ramparts that can still be admired today, particularly the two gates which give access to the old centre (portes Sanson and Ayguière) and the Tour d'angle (Clock tower).
Inside the old town, the Grand'rue is steeped in a medieval atmosphere with its narrow alleyways which communicate by means of « andrones » (covered passageways under the houses), its former mansions from the Renaissance period and particularly Hôtel de Mazan.
With the disappearance of the bishopric during the French Revolution, Riez lost its importance. Today craftsmen, potters, faience-makers and tradesmen keep the merchant tradition of this town full of history alive.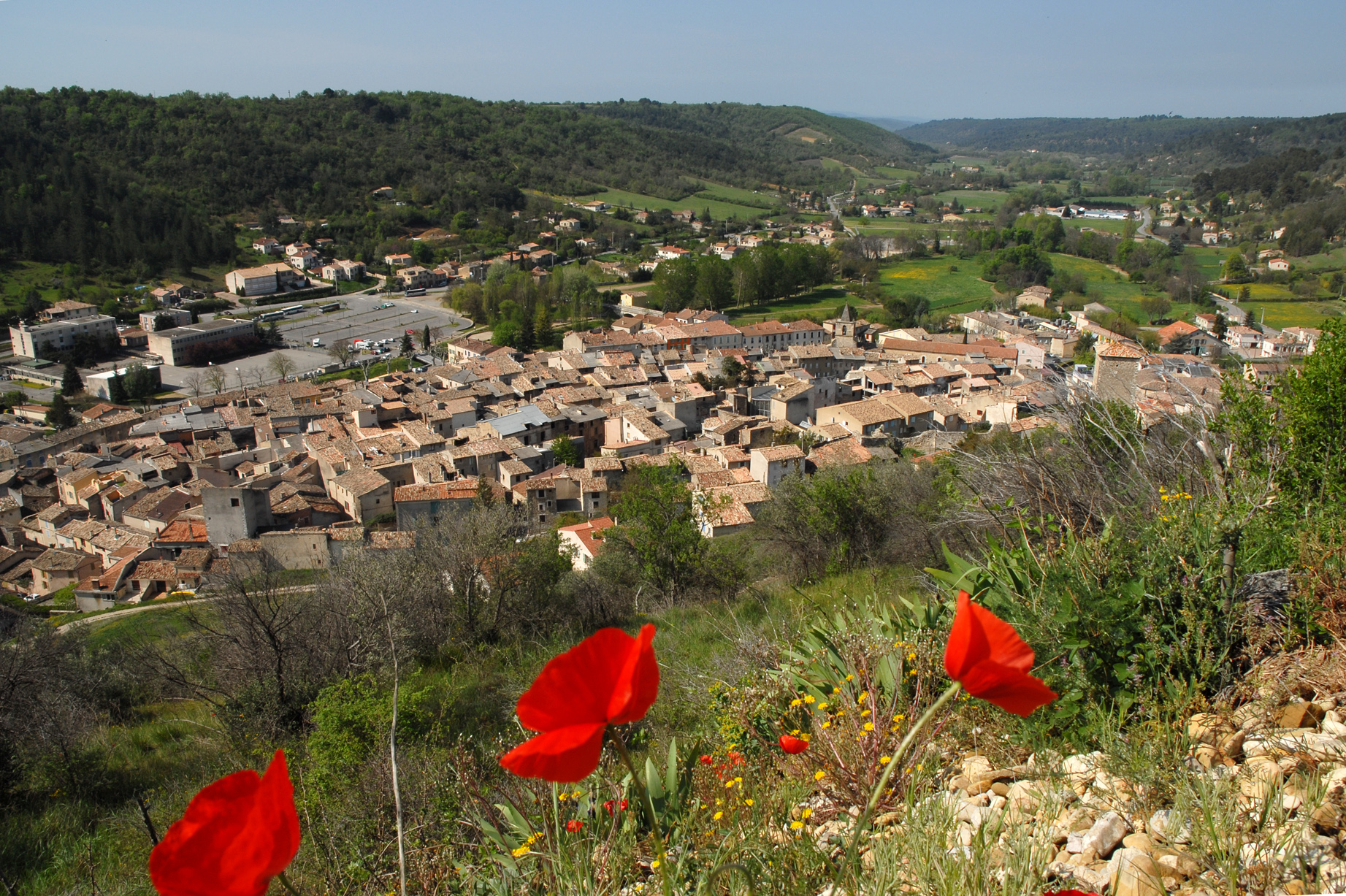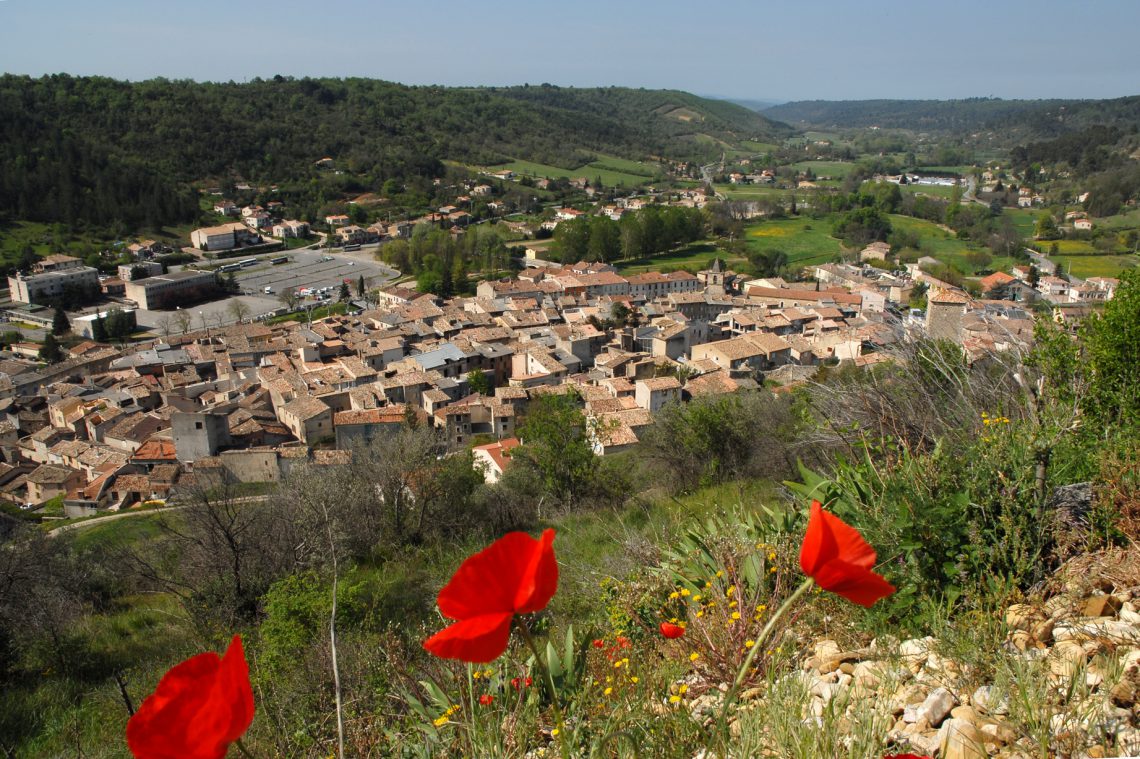 Local produce includes: truffles, honey, olive oil, game, lavandin essence which are all highlighted and included in many festive events. Guided tours will help you to discover the diversity and wealth of the past of Riez.
Architectural and natural curiosities
Antiquities from Roman and paleochristian times: the four columns (façade of a 1st century temple);
The Vth century baptistery;
Remains of the primitive cathedral;
Medieval ramparts and their two gates, squares and façades (XVIth and XVIIth century);
L'hôtel de Mazan and its staircase dating back to 1523 with plaster decorations;
XVIIth century chapel on the Saint-Maxime hill with a pretty viewpoint of the village and the valley.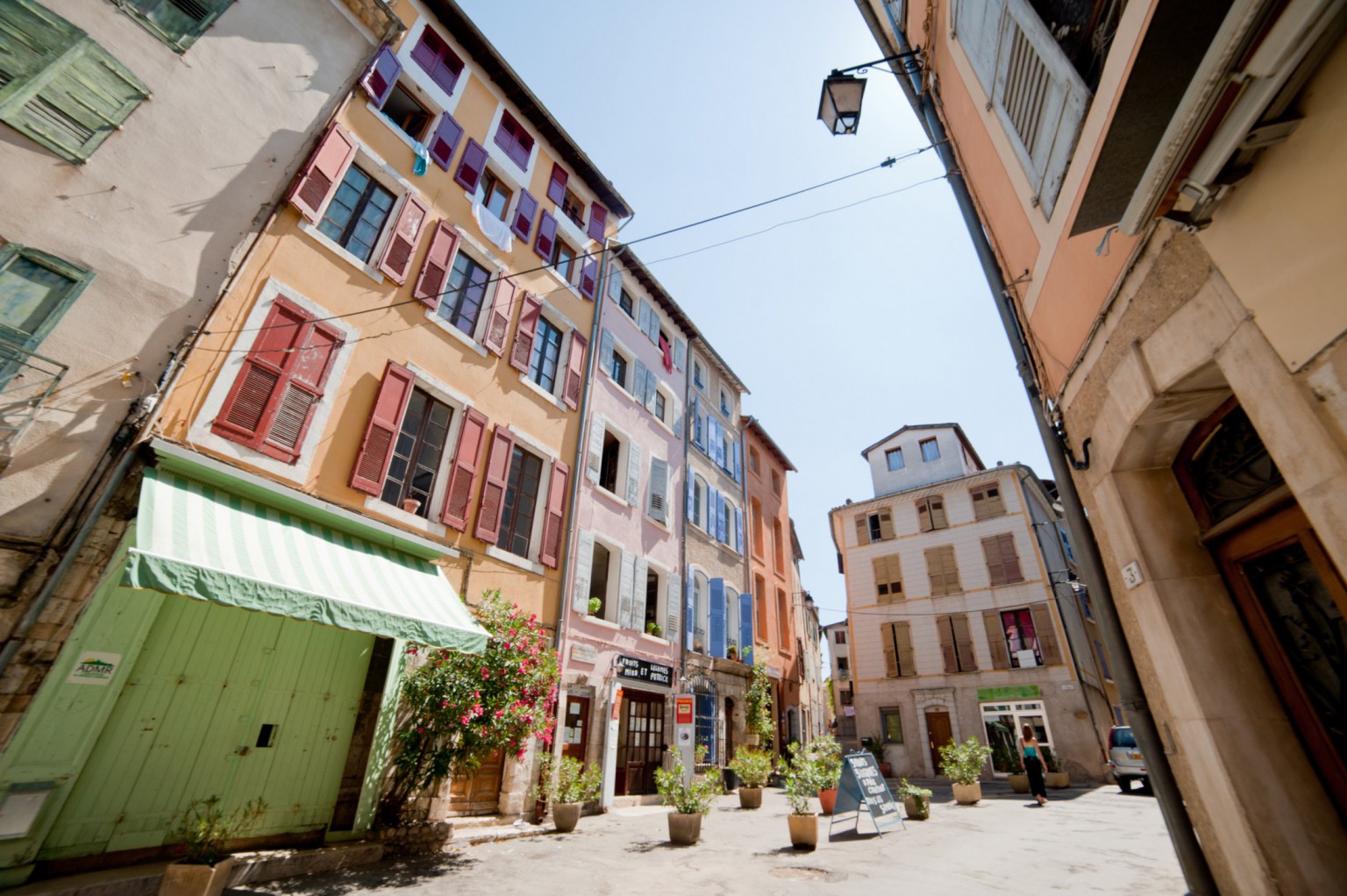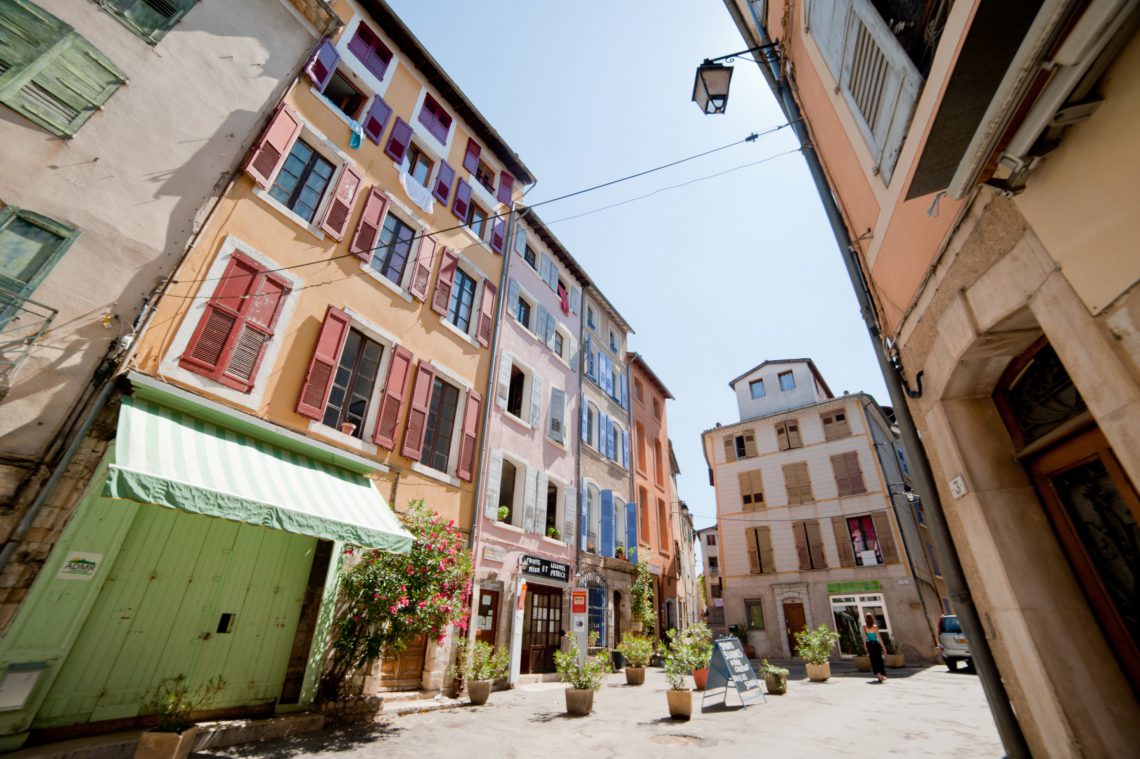 Events
Fête de la transhumance, third Sunday in June;
Fête du blé, first Sunday in August;
Fête du heritage, third Sunday in September;
Traditional market, Wednesday and Saturday morning, all year round;
Truffle market, Wednesday morning, November to March;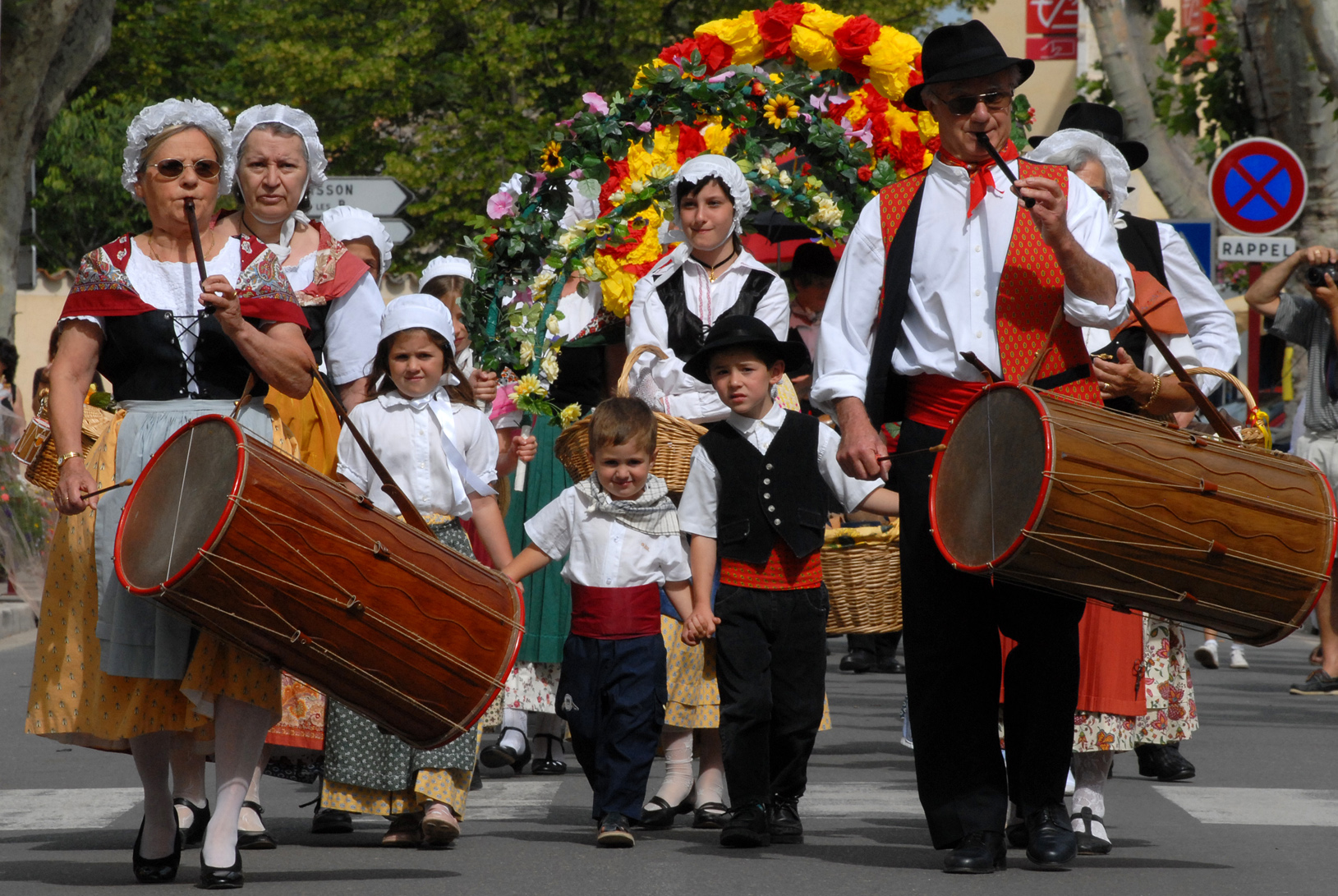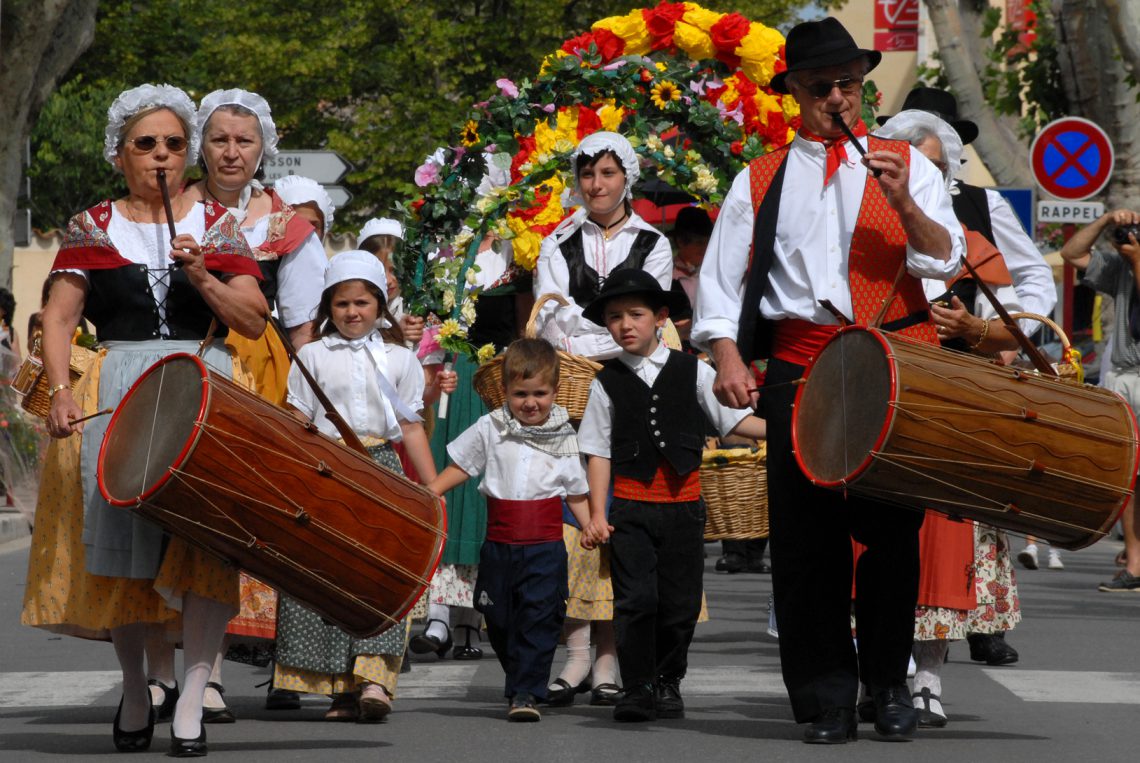 Tourist office: www.ville-riez.fr