Four golf courses welcome lovers in four different environments in the Alpes de Haute Provence.
UGolf in Digne-les-Bains
In Digne-les-Bains, the course unfolds in a natural environment with both Mediterranean and mountain vegetation on its 70-hectare site.
The 18-hole course is organised in loops to make it possible to return to the club-house. It also has 5 compact holes, a putting and pitching-green and a 35-post practice.
Provence Côte d'Azur Pass Partner
UGolf: https://jouer.golf/en/golf/ugolf-digne-les-bains/ (in english)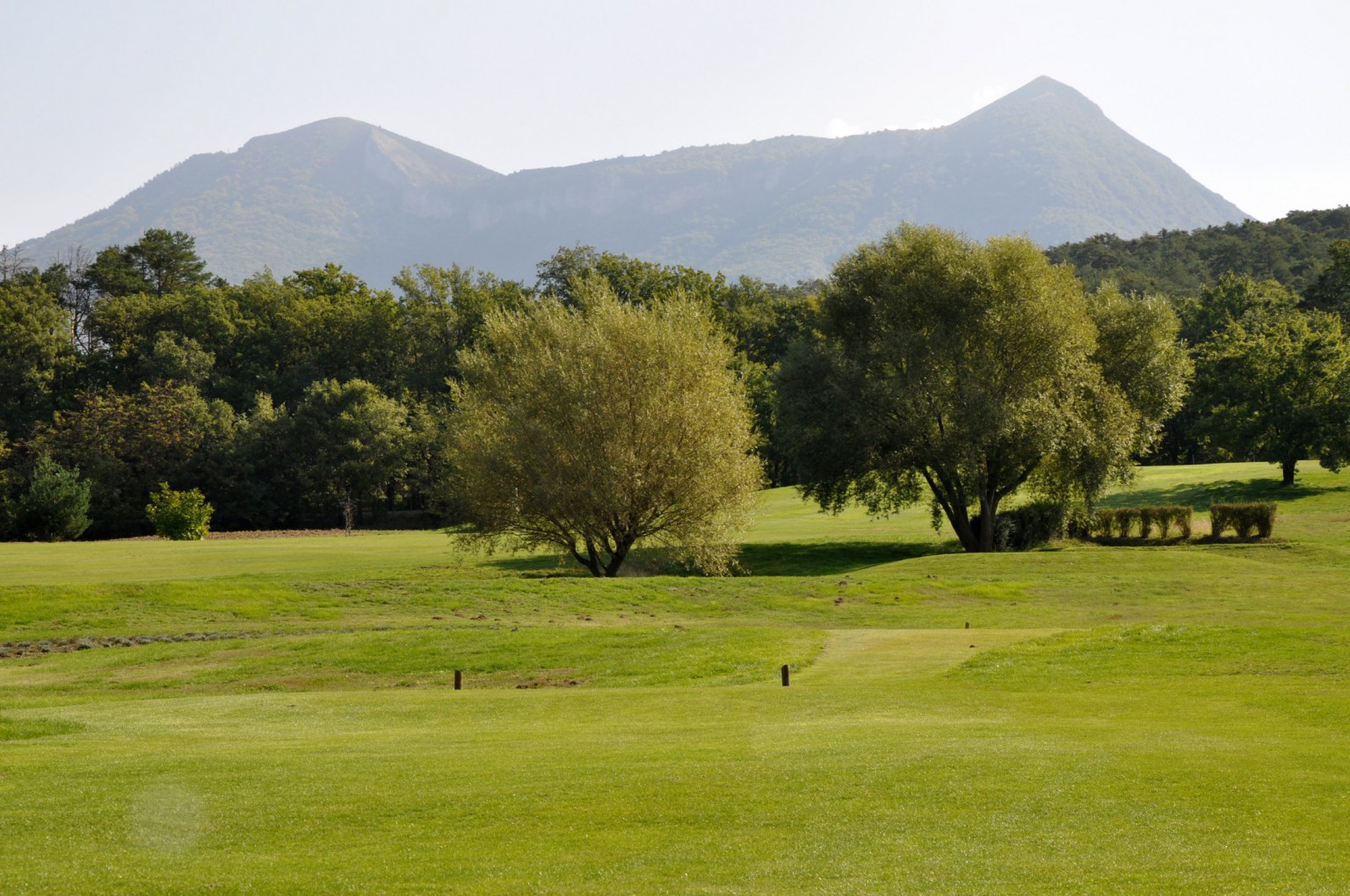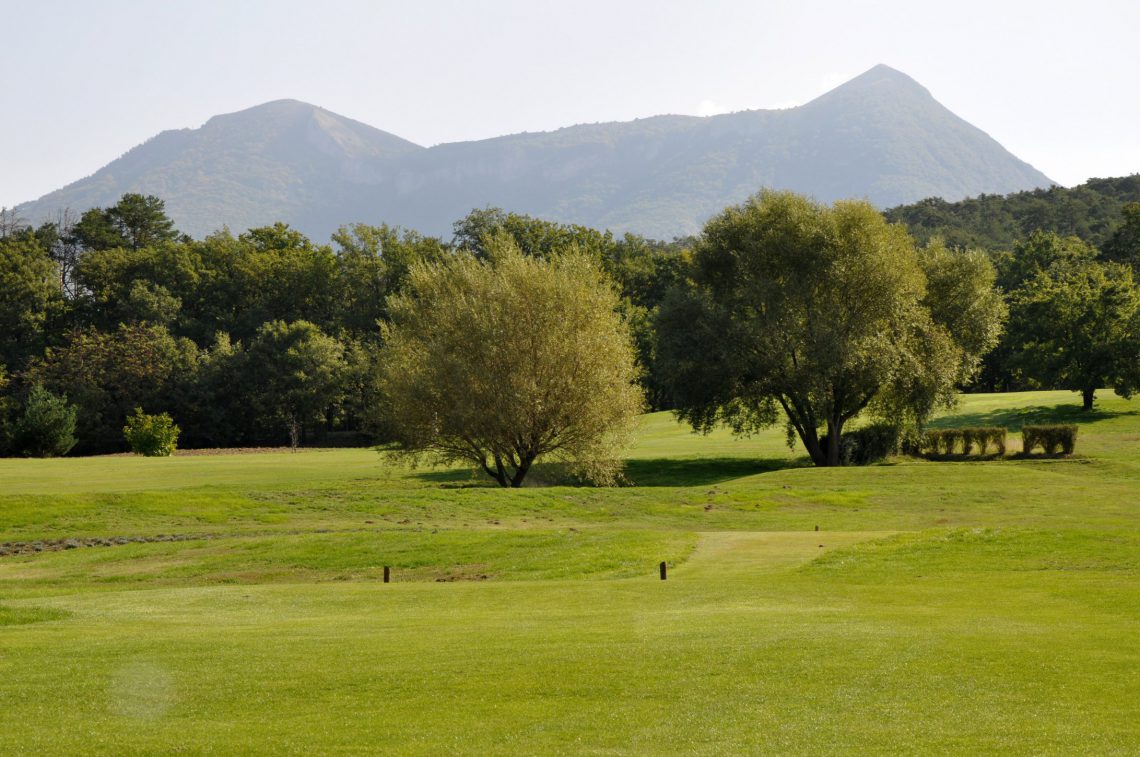 Golf du Luberon in Pierrevert
Discover this course in Pierrevert near Manosque in Provence, with its height differences, water obstacles and steep layout. Precision and added dexterity are needed here to get over its different obstacles.
And wine-tasting
Combine a game in Pierrevert and a visit of some wine-cellars to taste the best AOC vintages. Reasonably, of course.
Provence Côte d'Azur Pass Partner
Golf du Luberon: www.golfduluberon.com (in french)
Golf du Bois Chenu in Barcelonnette
In the Ubaye, the place to play is at Le Bois Chenu in Barcelonnette – Pra Loup.
At the confluence of the Bachelard and the Ubaye rivers, the course is in serene, natural surroundings and the 9 holes of this course are dotted with waterfalls, lakes and clearings.
Provence Côte d'Azur Pass Partner
Bois Chenu: www.golf-bois-chenu.fr (in english)
Domaine Ribiera in Niozelles
A 9-hole Pitch & Putt, academy, 6 room hotel, restaurant and boutique on a magnificent 12-hectare domain in Haute-Provence.
Dedicated 16-post practice, putting green and chipping green. Outdoor activities and relaxation areas (swimming pool, fitness trail in the forest, hammocks, boules ground, etc.) for guests and golfers.
Domaines Ribiera: https://ribiera.fr/ (in english)
Provence Côte d'Azur Golf Pass
The 30 golf courses in the five departments of the region bring you the Provence Côte d'Azur Pass.
Make the most of preferential prices on your green-fees of up to -25% according to the season. Available at courses where you are staying or on line.
Pass Provence: provencecotedazurgolf.com (in english)
Alcohol seriously damages health. To be consumed in moderation.