In the Blanche Serre-Ponçon valley, the resort of Chabanon-Selonnet offers all the pleasures of the mountains with its 40 km of alpine skiing, 25 km of Nordic skiing and snowshoeing trails.
A family resort for everyone and all types of winter sports with specially lit-up runs for night skiing.
The ski area
35 runs and 14 ski-lifts for all sorts of winter sports: alpine skiing, snowboard, telemark, yooner, toboggan, snake-gliss, ski-joëring pulled by a horse…
For those who love motor-sports, when the runs are closed you can discover the resort under the stars and ride a snow scoot.
But to get another angle, rise up into the sky on a paraglider and fly over the snowy scenery…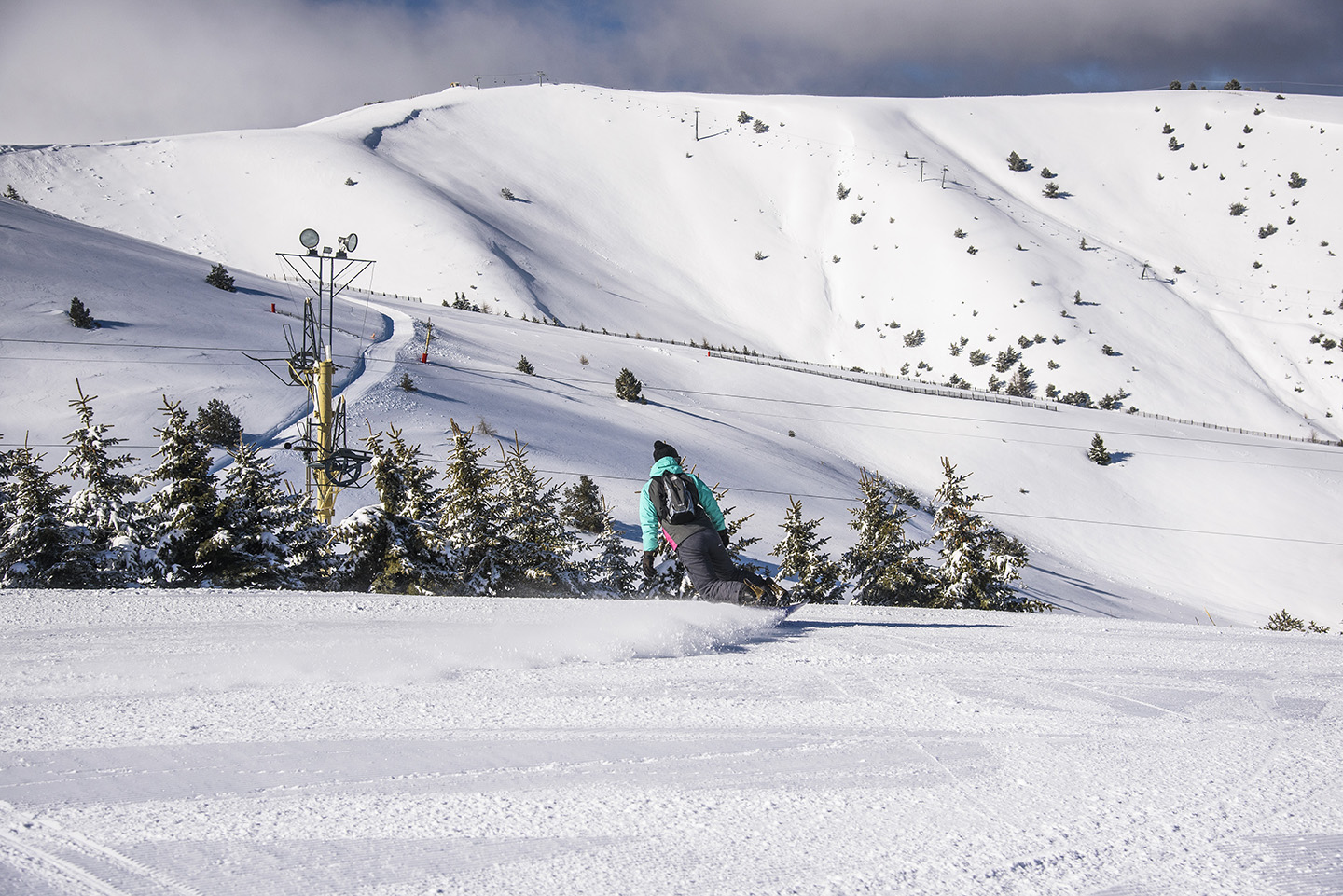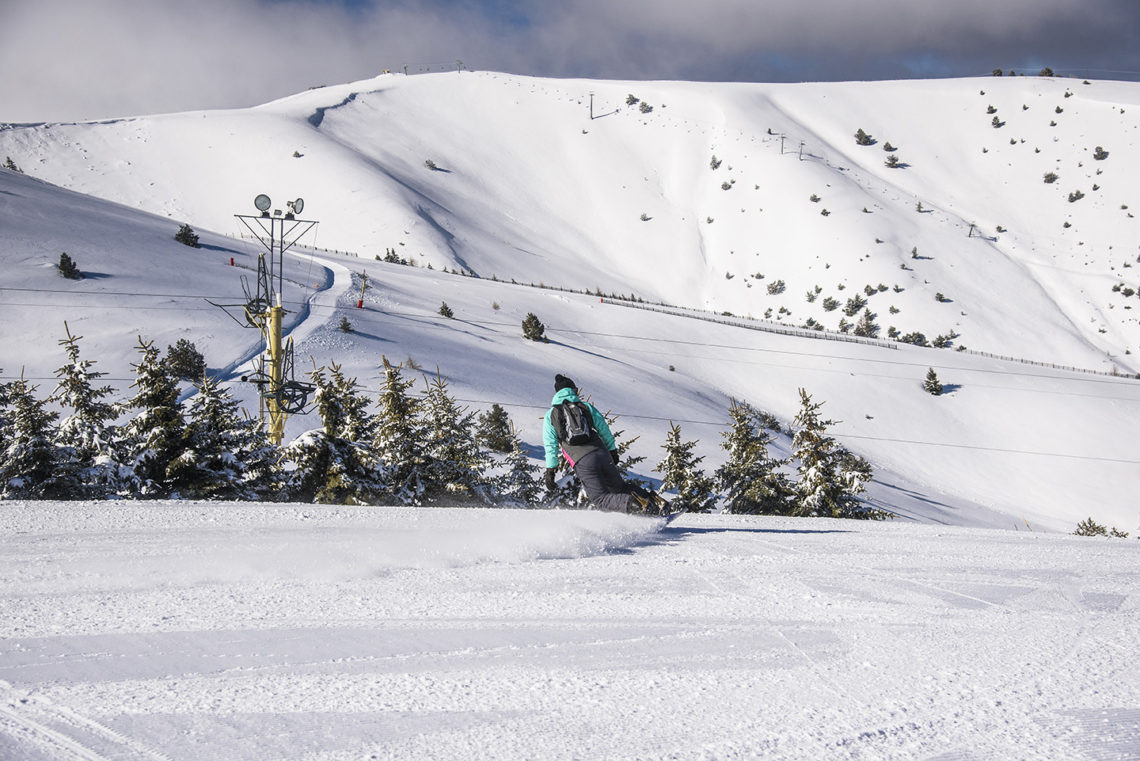 For families
Day-care centre, Club Piou Piou, snow kindergarten, beginner's area, tobogganing area, kid's games, etc.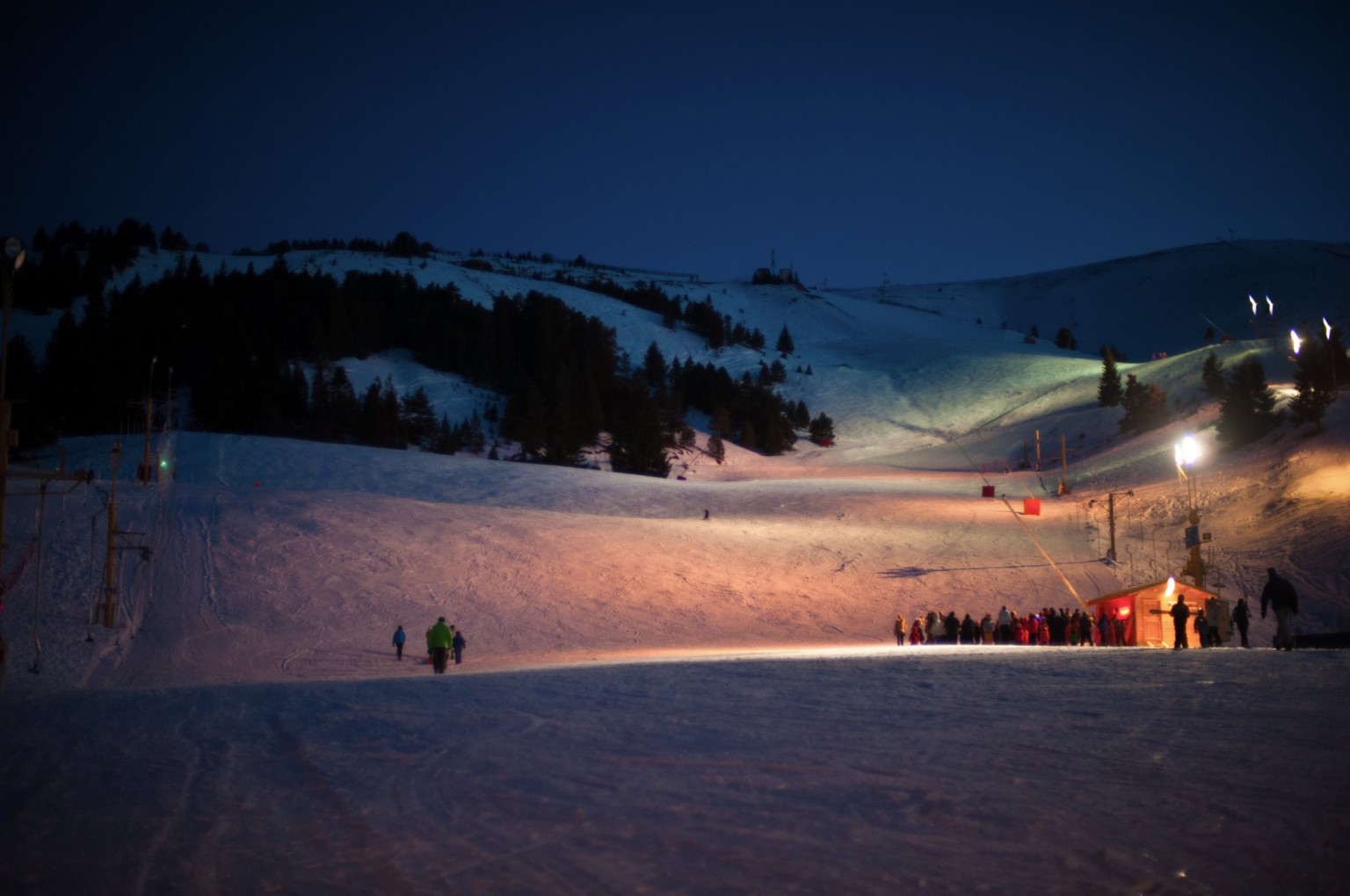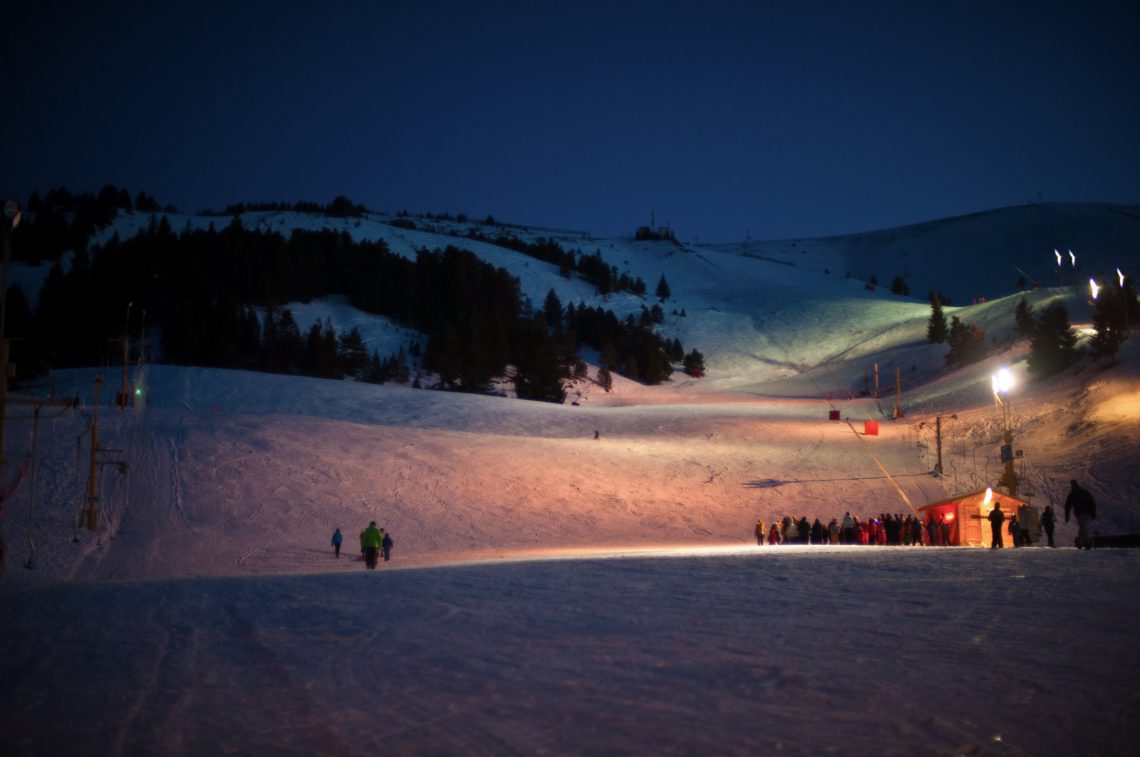 Snowhshoeing and Nordic activities
From the resort, blazed snowshoeing itineraries will take you into nature for the most unexpected encounters. A Nordic skiing trail links up with the Le Fanget Nordic site. Cross-country skiing also enables you to discover these mountains in a different way.
Mountain leaders help you to understand the tracks left by the forest animals and understand the snow. They also offer night excursions under the stars.
Sled dog rides
Take a ride through a forest of fir-trees for a maiden sled dog ride from the resort of Chabanon.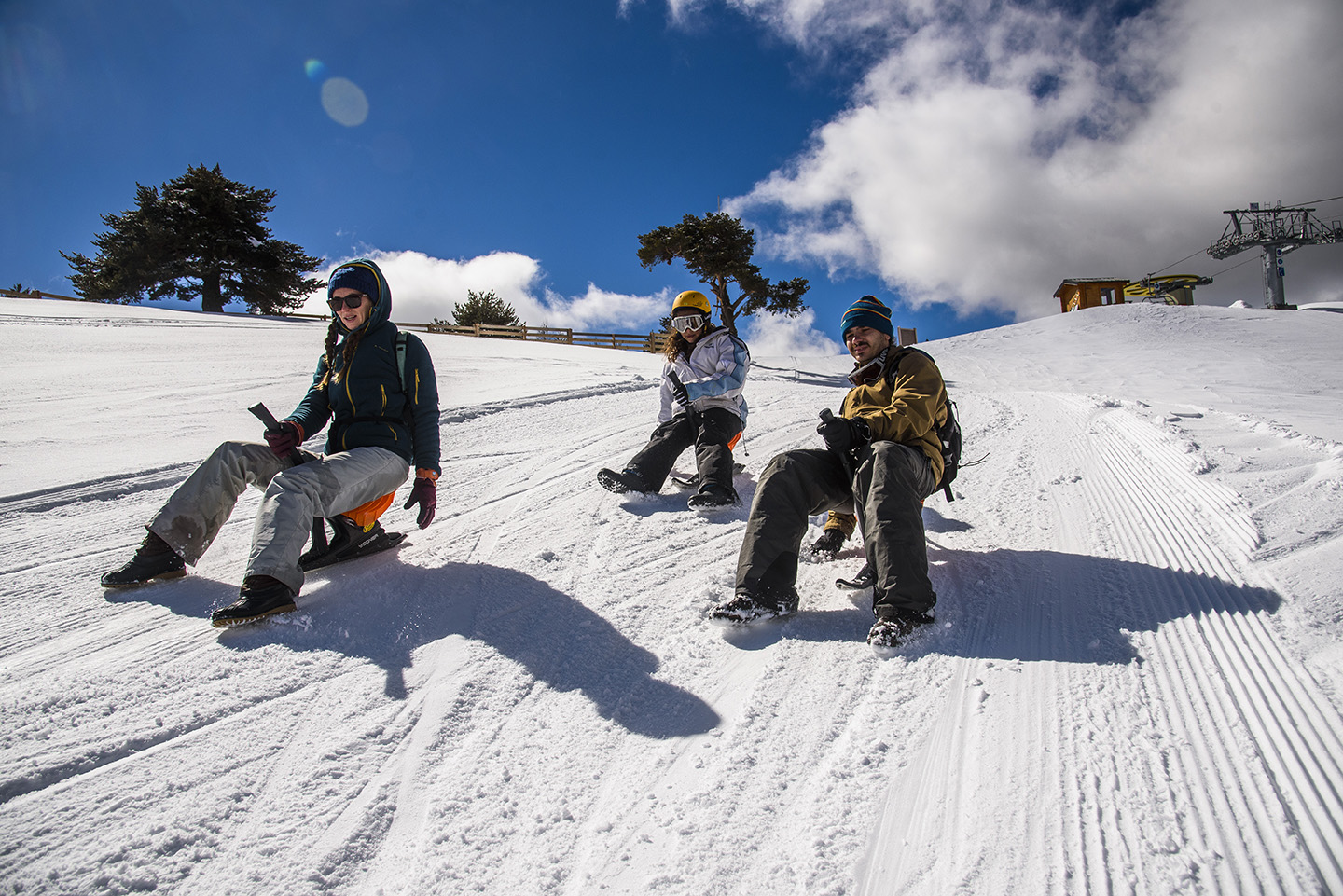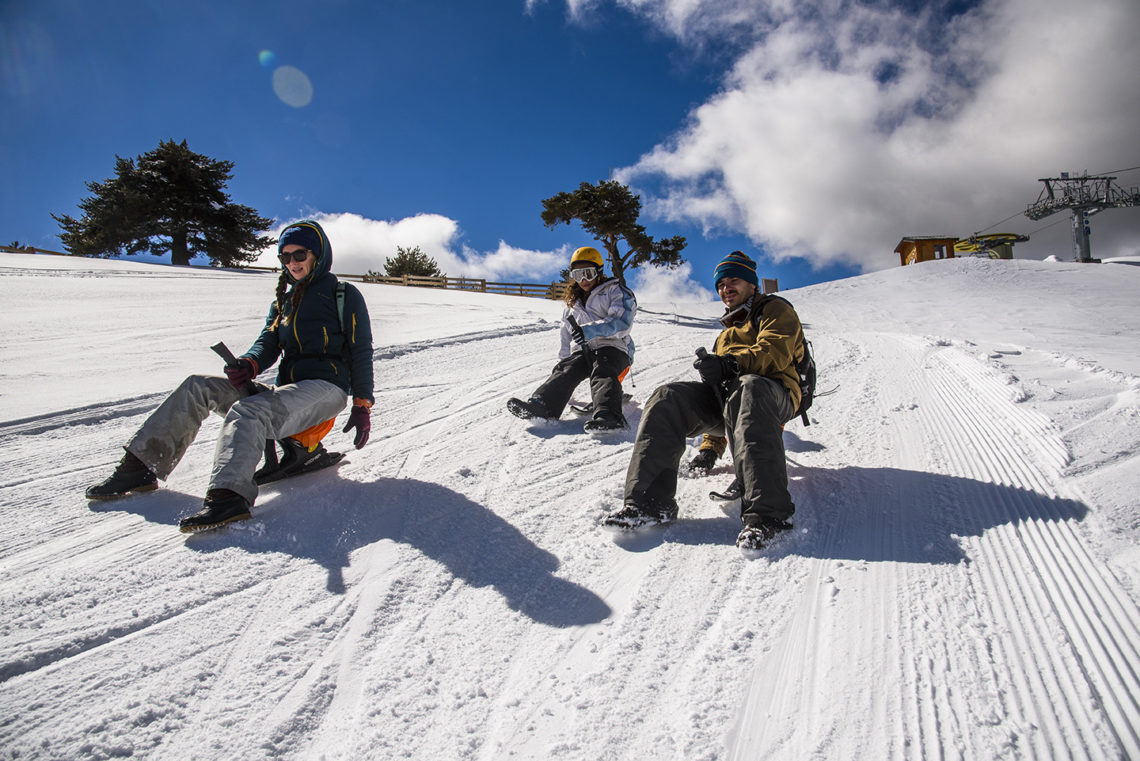 Village-resorts « Stations villages » in the Southern Alps

Sainte-Anne is one of the 30 Village-Resorts in the Southern Alps. These ski resorts on a human scale are ideal for enjoying winter sports with the family and spending some time in unspoiled ski areas at attractive prices.
These resorts are committed to guaranteeing the best facilities and services in an authentic mountain village setting, great for skiers and for winter sports for the whole family.