A number of artificial bathing lakes for fun and relaxation for all ages. Most offer, apart from supervized swimming, games for kids, pedalos, windsurfers, picnic areas or a restaurant.
The quality of the water is monitored regularly. Walking trails or even a fishing lake are often to be found nearby and plantations give shady areas on the banks perfect for a « Provencal » siesta to the sound of the cicadas.
Artificial bathing lakes and swimming-pool
To see the details of the sheet, please filter the search results or use the map.
Some artificial bathing lakes
Les Ferréols in Digne-les-Bains
A water leisure park on the banks of the Bléone river offering offers a number of activities for children: sailing on the lake, mini golf.
The bathing lake of around one hectare, surrounded by grass and a beach with deck-chairs for hire, is ideal for swimming and a rest. Not far away, there is a fishing lake for keen fishermen.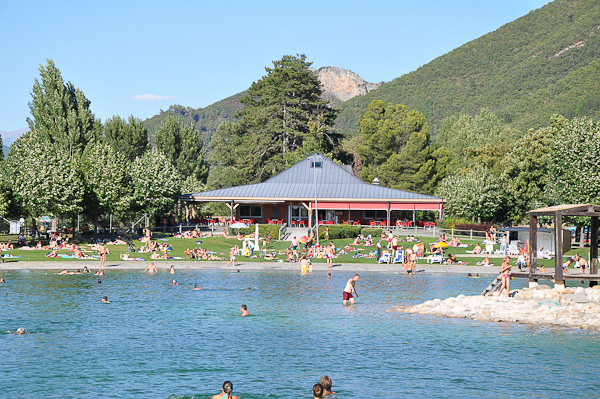 Les Marres in Sisteron
Only for bathing, this 5 000 m2 lake, five minutes from the town centre, has a games area with a mini golf, a skate park and a fitness trail.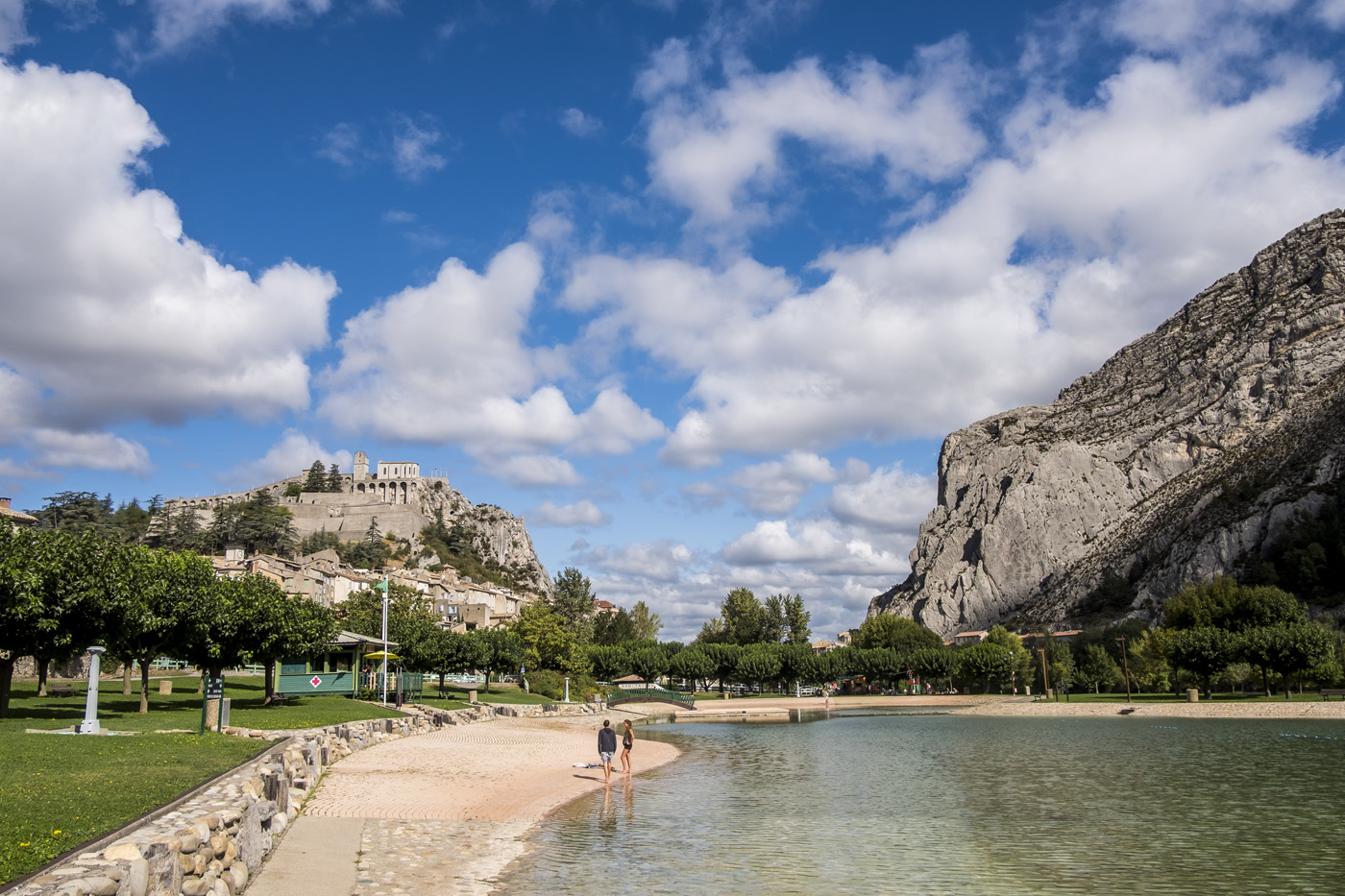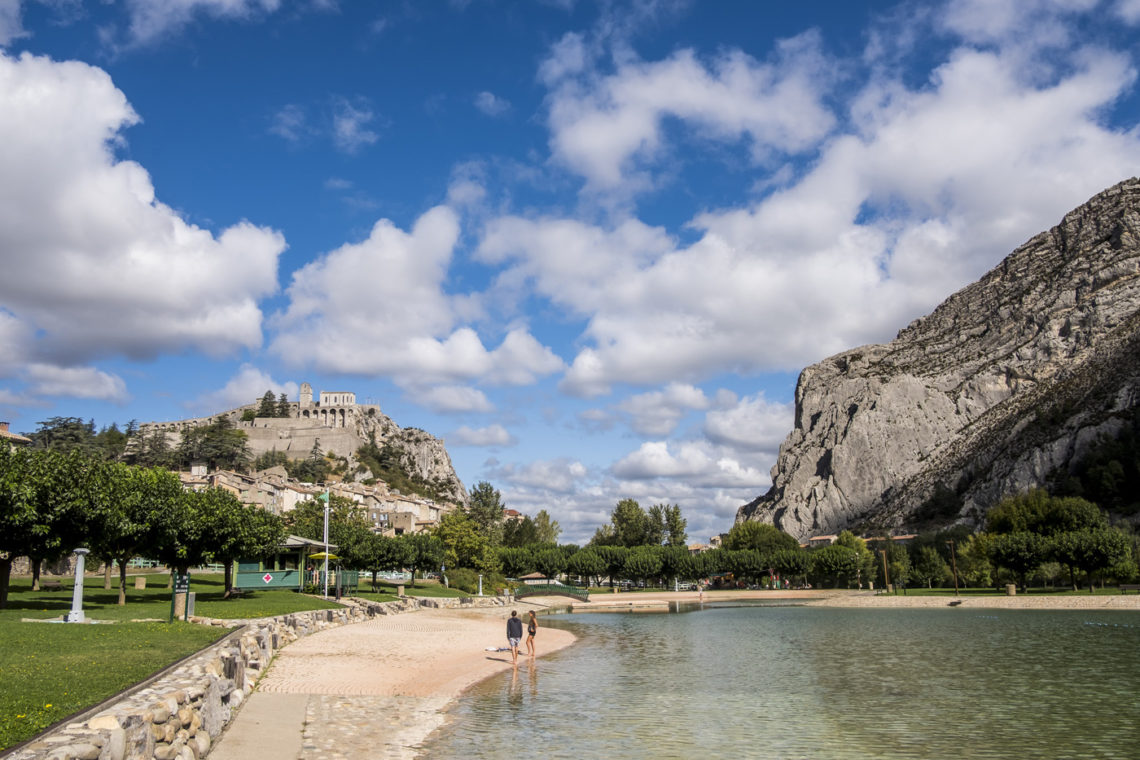 Les Buissonnades in Oraison
Three little lakes on a surface area of 18 ha for swimming or fishing and the ideal place to walk along a botany tral showing the plant varieties which grow near water.

Les Vannades in Manosque
Just a few kilometres from the historical centre, les Vannades offers all the activities of a family bathing lake: picnic area, nature walks and trails, mini golf, badmington, petanque and a children's playground. Swimming is supervized and there is access for invalids.
Leisure park in the Val d'Allos
In a lush green setting at an altitude of 1 400 m, this 15 000 m2 bathing lake has a water toboggan, games for children, archery with an instructor, mini golf, pedalo, trampoline and tennis courts. The little extra: day care centre for children from 6 months to 4.
Lac du Lauzet on the Ubaye
Charming advantage of the little village of Le Lauzet-Ubaye, the lac du Lauzet is set in lush green surroundings at the foot of the mountain.
The trees and peaks around are reflected in the clear, transparent water, a breath-taking sight.
A good place to swim with a refreshment area on the equipped and supervized beach in July and August, it is also very popular for family fishing and kayaking and pedalos.

Look for artificial bathing lakes
[ods-searchform id="plan_eau"]