Fishing in Alpes de Haute-Provence, it is 1500 km of rivers of 1st category, 500 km of rivers in 2nd category, large reservoirs with a total area of ​​6214 ha, 32 mountain lakes (1st category) located at more than 1800 m altitude, 8 ponds.
In the Verdon and the Ubaye, the lakes are full of a variety of fish from carp to common trout and charr. Perch and trout are also well-represented. There is an abundance of roach and bleak everywhere.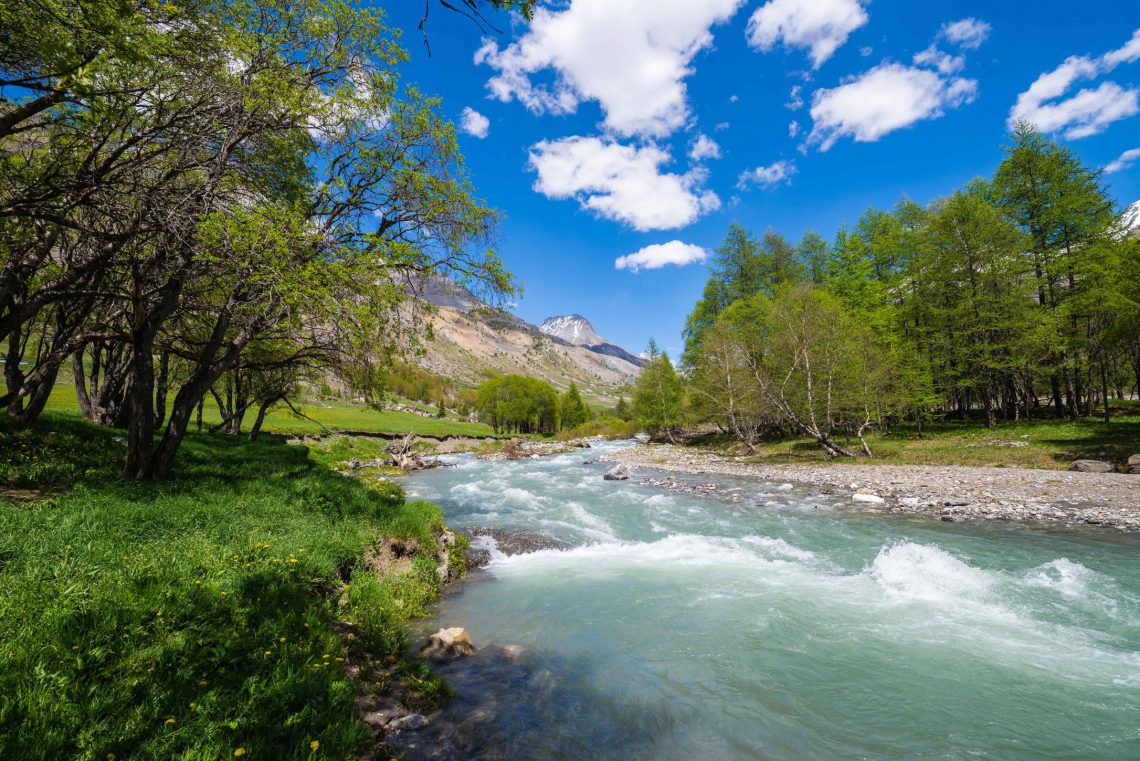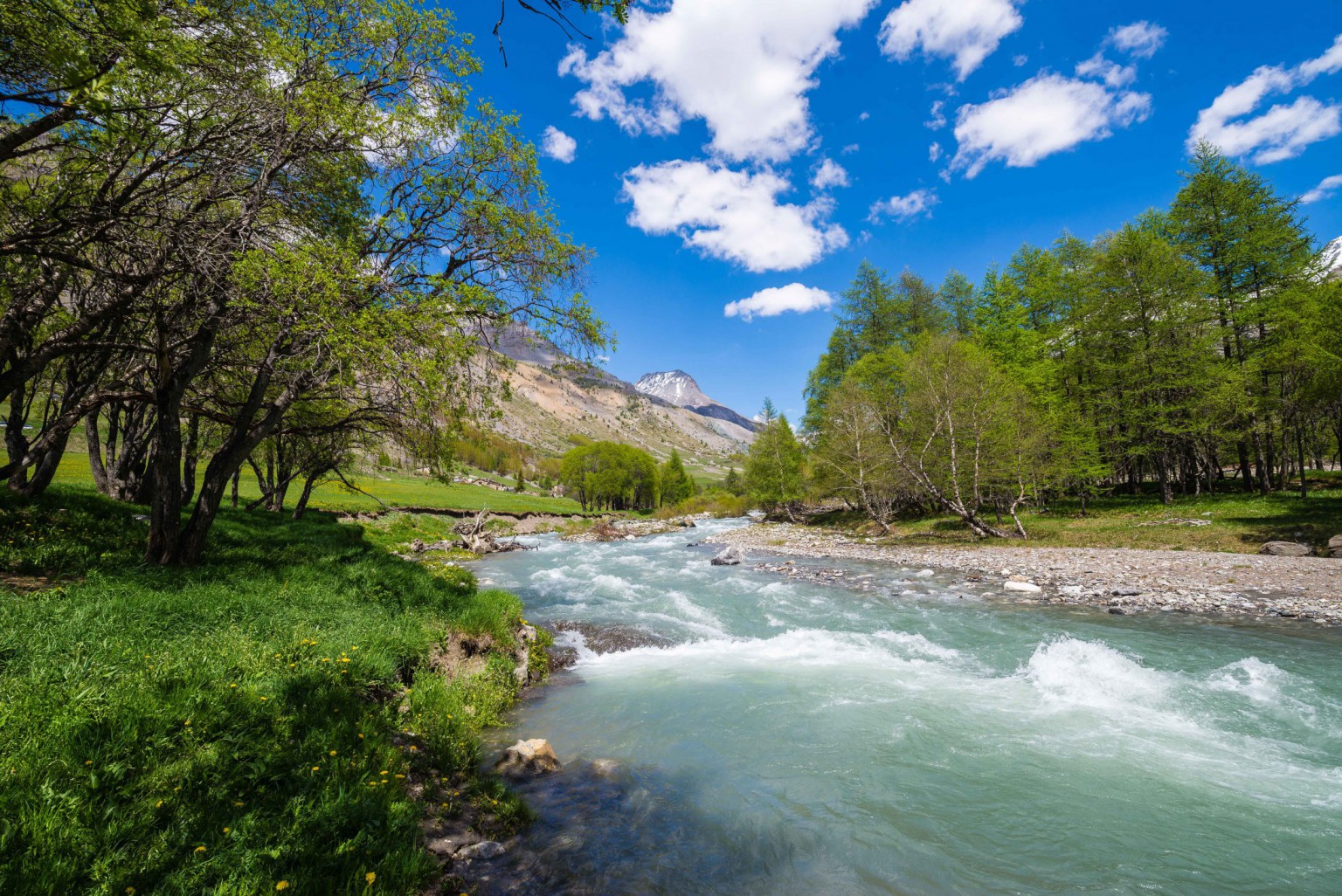 Le Verdon et l'Ubaye
Le Verdon et l'Ubaye, sont peuplés par de magnifiques salmonidés. Les lacs et retenues, grands espaces de liberté permettent la pratique de loisirs diversifiés : au coup, pêche des carnassiers.
La pêche des carnassiers en barque connaît un fort engouement grâce aux techniques de pêche qui se multiplient : à la traine, à la verticale, au drop shot… Elles combinent plaisir de la navigation et nouvelles sensations.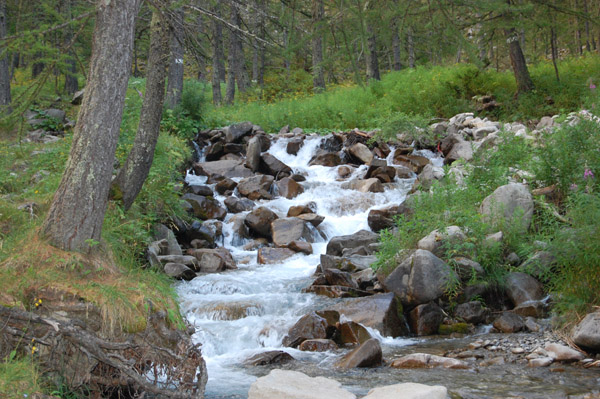 Les lacs de montagne
Les lacs de montagne situés à plus de 1800 m d'altitude, récompensent le pêcheur/randonneur qui découvrira aux détours de chemins panoramiques, des lieux enchanteurs au potentiel halieutique d'exception.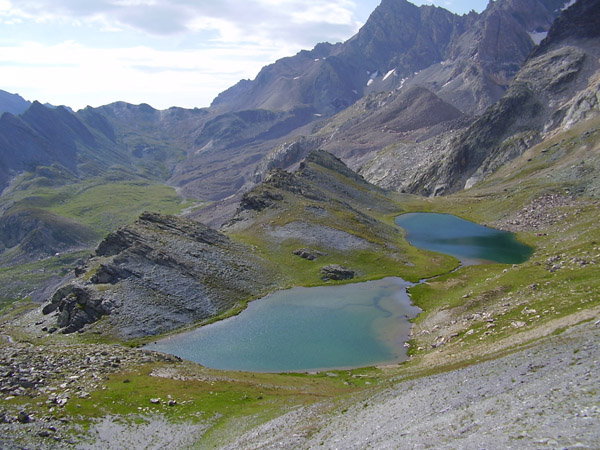 Destination Alpes de Haute-Provence
La pêche au coup
Idéale pour pratiquer en famille quand arrivent les beaux jours.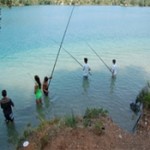 Venez taquiner l'ablette sur les magnifiques plages de nos lacs de barrage. Cette technique nécessite une canne de 3 à 5 m de long, du fil, un bouchon, des hameçons, des plombs et quelques asticots.
La pêche des carnassiers
Moins nombreux que les poissons blancs, les carnassiers offrent toujours de bonnes sensations. Pour les capturer il faut une canne à lancer (1,80 m à 2 m), un moulinet et de la tresse. Le pêcheur choisira les leurres adaptés à cette technique et complétera sa boîte au fur à fur et à mesure. Les imitations de petits poissons sont appréciées des brochets et des perches.
La pêche à la truite
Bien connaître la vie de dame truite est important. L'été elle mange beaucoup d'insectes et notamment ceux qui ont le malheur de tomber dans l'eau. Il s'agit souvent de sauterelles ou de fourmis. Beaucoup de techniques permettent sa capture. Le pêcheur les choisi en fonction de ses envies : au toc, à la mouche, aux leurres…
Carte de pêche
La carte est obligatoire pour pratiquer. Elle se trouve facilement sur internet : www.cartedepeche.fr ou sur le territoire, chez certains magasins participants dont la liste est disponible sur le site internet de la Fédération de Pêche 04 : à la rubrique « Ou pêcher ».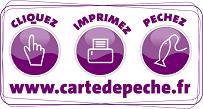 A map is published by the Association pour la Pêche et la Protection du Milieu Aquatique (AAPPMA) of the Alpes de Haute-Provence and is available in the Tourist Offices.
Fédération Départementale des Associations Agréées pour la Pêche et la Protection du Milieu Aquatique (FDAAPPMA)
Recherchez un professionnel
[ods-searchform id= »peche »]