The Alpes de Haute Provence have always been the cradle of French almonds and particularly the Valensole plateau in the south of the department between Haute Provence and Verdon.
The Valensole plateau is the land of the almond tree which produces high quality almonds. It remains the reference and the major location for this crop. The taste value of the almond of the Valensole plateau is recognized as being well above that of the so-called almond of Provence because of the land it grows on.
It is much sought after and appreciated by confectioners, pastry-cooks and biscuit makers for its nougat, pralines, croquants, macarons, biscuits, calissons, marzipan and its use in the catering trade. It can also be used in different ways (savoury or sweet) and can be eaten dry all year round from harvest-time in September or green, known as an amendon in late June-early July.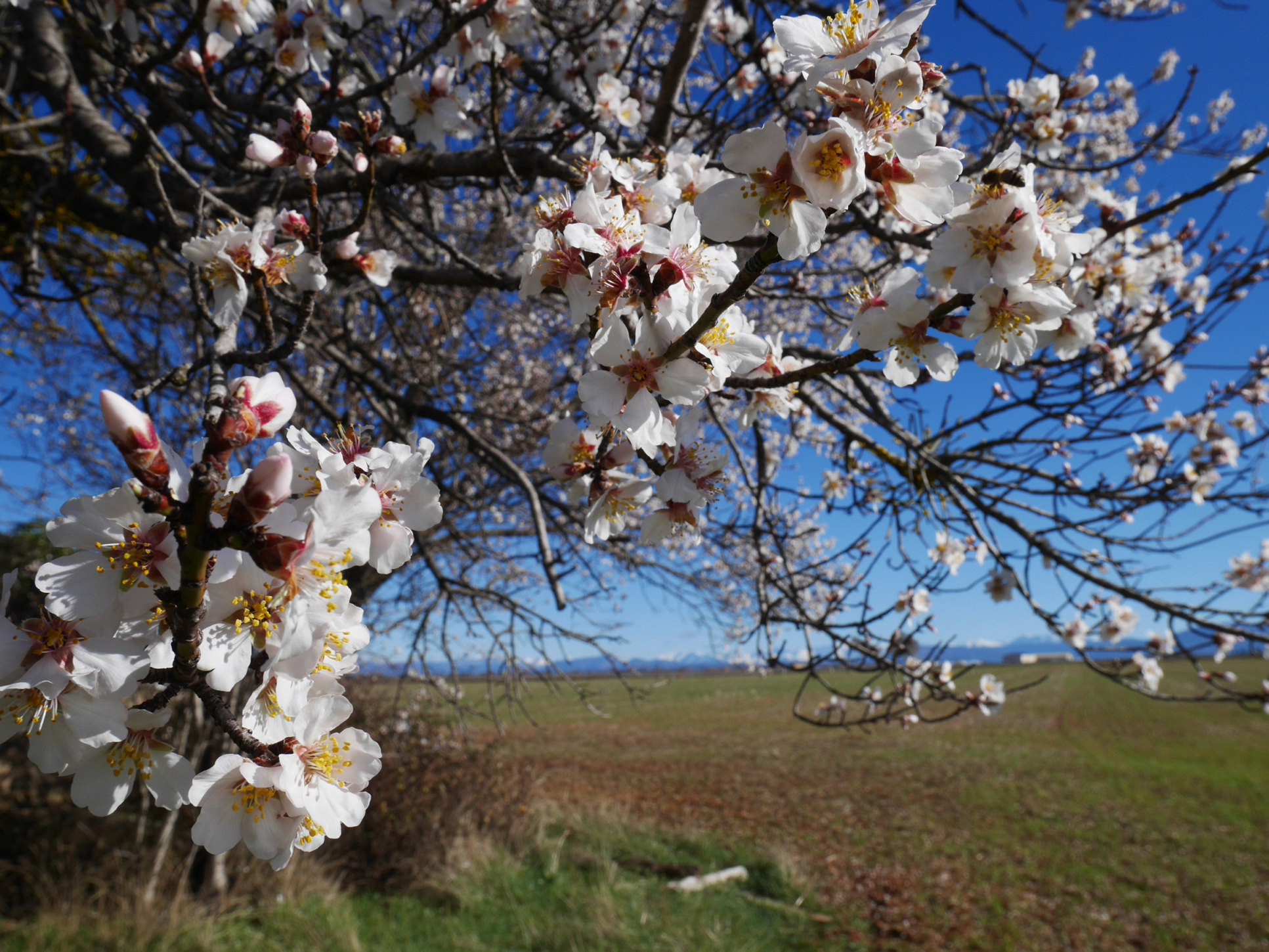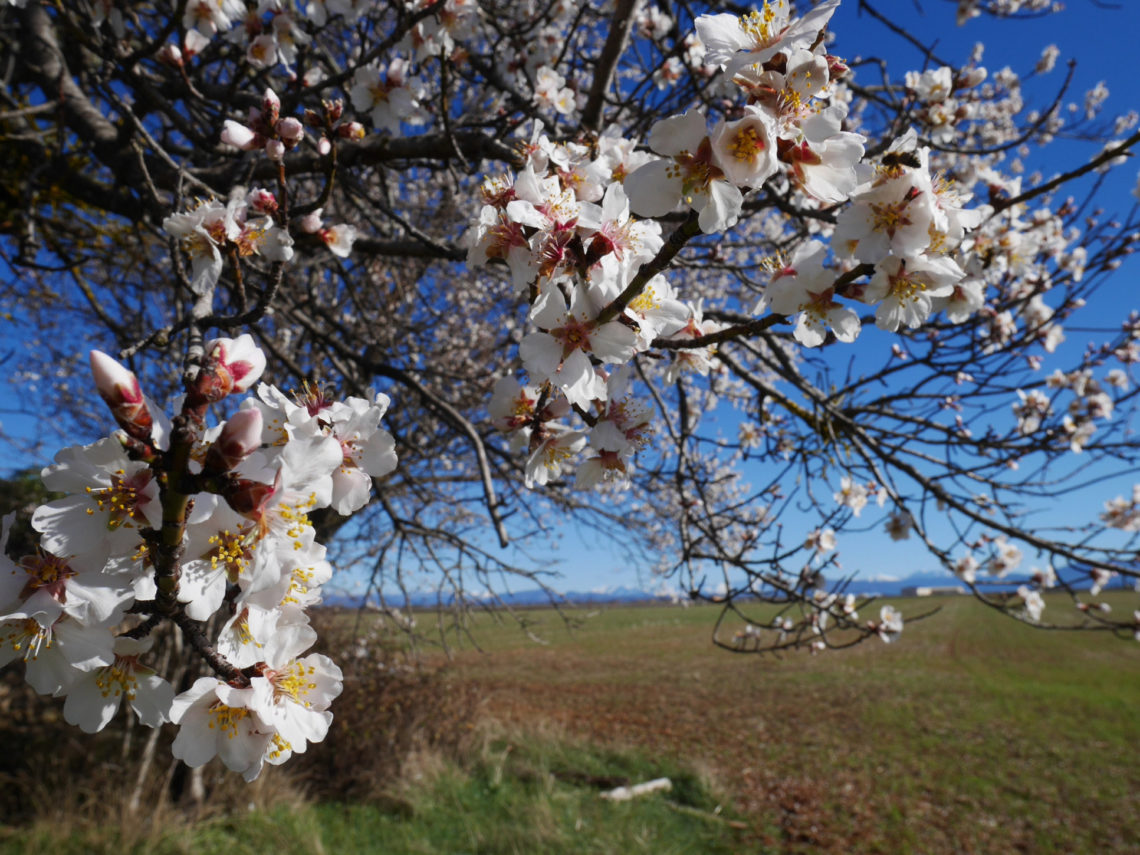 Recipe: Crunchy biscuits made with almonds from Haute-Provence
Ingredients (for 6):
200g flour,
100g whole almonds,
50g powdered almonds,
1/2 sachet yeast,
a pinch of salt,
2 eggs,
50g butter,
150g caster sugar,
100g icing sugar,
a few drops of vanilla extract,
a few drops of bitter almond extract
Mix together the 200g flour, 50g of powdered almonds, 100g of whole almonds with their skins, 1/2 sachet of years and the pinch of salt
Beat 50g butter with 150g caster sugar, 100g icing sugar, the drops of vanilla extract and the drops of bitter almond extract
Beat for 3 min, add 2 whole eggs and mix again.
Add the mixture of flour and almonds and mix with the spoon
Shape the paste into loaves, flour a little so that they don't stick and place on a baking tin with baking paper. Bake for 15 min at 220°
Cut out 2-3 cm rectangles with a bread knife.
Leave to dry a 30 min in the oven at 130°.
Leave to cool.