Themed hikes combine hiking and discovering the terroir, literature, food… and a whole host of themes for a different sort of hike!
Unusual hikes in the Land of the Talking Rocks
The rocks can talk here! You have to hear them to believe it!
Let yourself be swept off into the Hautes Terres de Provence, around La Motte Turriers, on the Sentier des Contes and Haute-Parole to the Land of the Talking Rocks
Ecobalade hikes
For walks or hikes, discover nature step by step… Learn how to recognize wildlife easily with ecoBalade, in the Val de Durance, in Volonne and Château-Arnoux-Saint-Auban.
Randos Bistrots (Bistro Hikes)
Themed itineraries combining discovery and food. With information from a local guide or a middle mountain leader, you can (re)discover olives, wild plants, cheese or even pastoralism, on the trails and in your plate!
There's a reward after your hike! Each formula includes a menu specially concocted by the Bistrots de Pays for lovers of local flavours.
Randonnées gourmandes (Gourmet hikes)
Discover the job of shepherd and their role in the environment, transhumance and life in the mountain pastures… In the mountains of the valley of Chasse in the Haut-Verdon in the municipality of Villars-Colmars.
Your mountain leader Nicolas will take you along the AMOUNTAGNA interpretive trail to the Michard pastoral hut.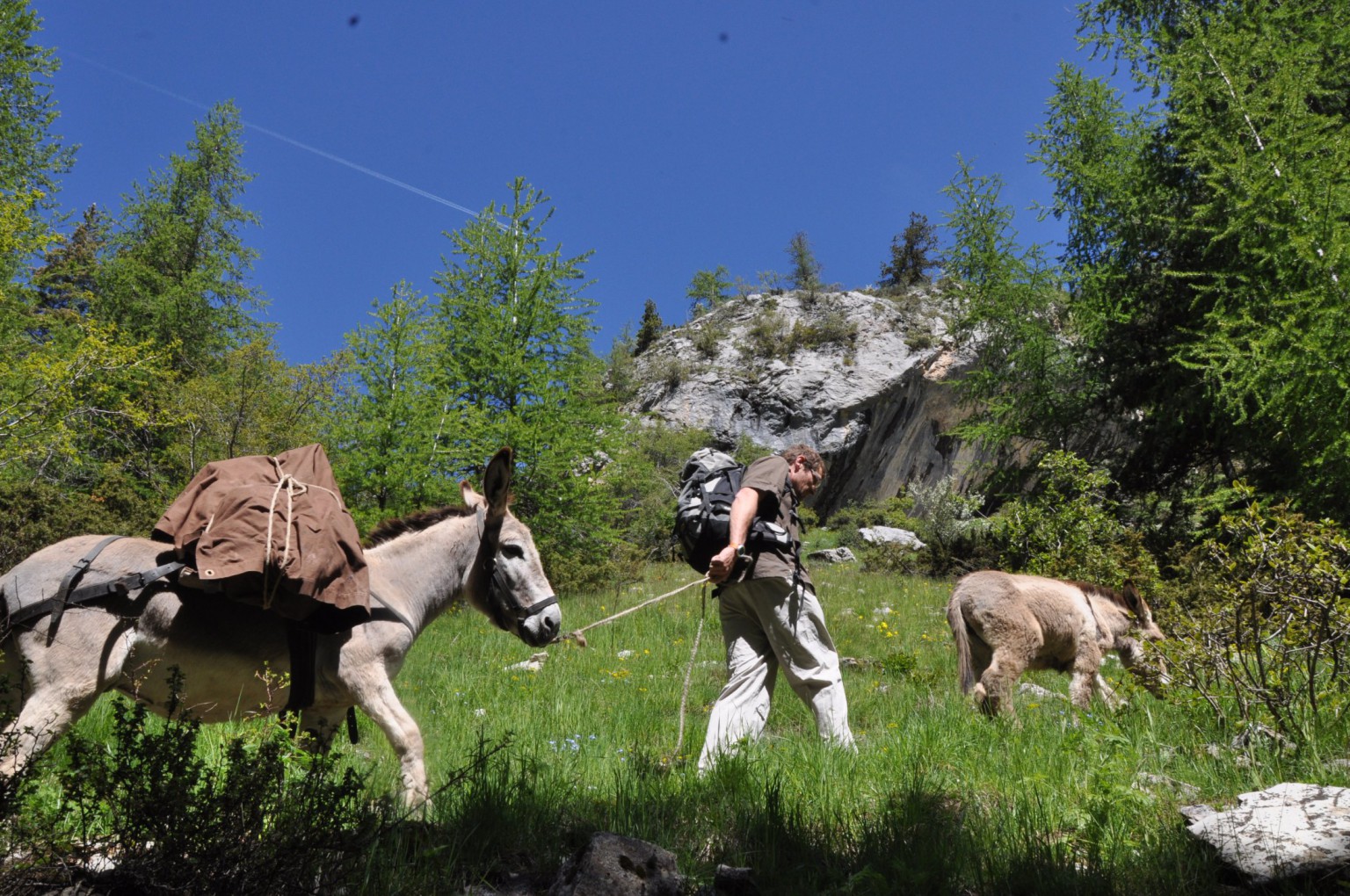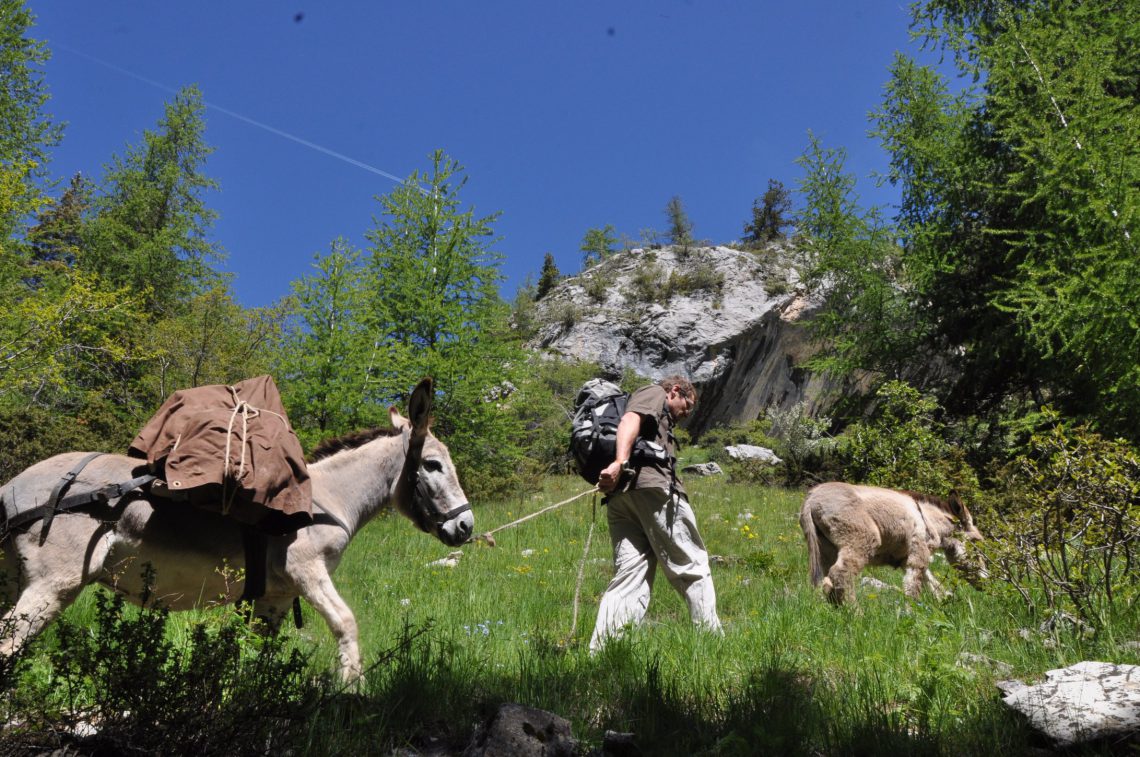 Itineraries paysans (peasant itineraries)
Peasant itineraries are family excursions which take you to meet farmers. This initiative was set up with farmers by the Centre Permanent d'Initiatives à l'Environnement (CPIE).
Balades littéraires autour de l'oeuvre de Jean Giono (Literary hikes based on the books by Jean Giono)
The literary hikes offered by the Centre Jean Giono à Manosque help to get into the life, sensitivity and works of a local author who drew his insipiration from his home town and the region. Stops are ideal moments to read some of his texts.
Hiking around Contemporary Art
Go on a hike in the vast Museum of Contemporary Art of open-air land art in the territory in the Unesco Geopark of Haute-Provence.
A mountain leader will liven up this artistic itinerary with his knowledge of the local natural and cultural heritage.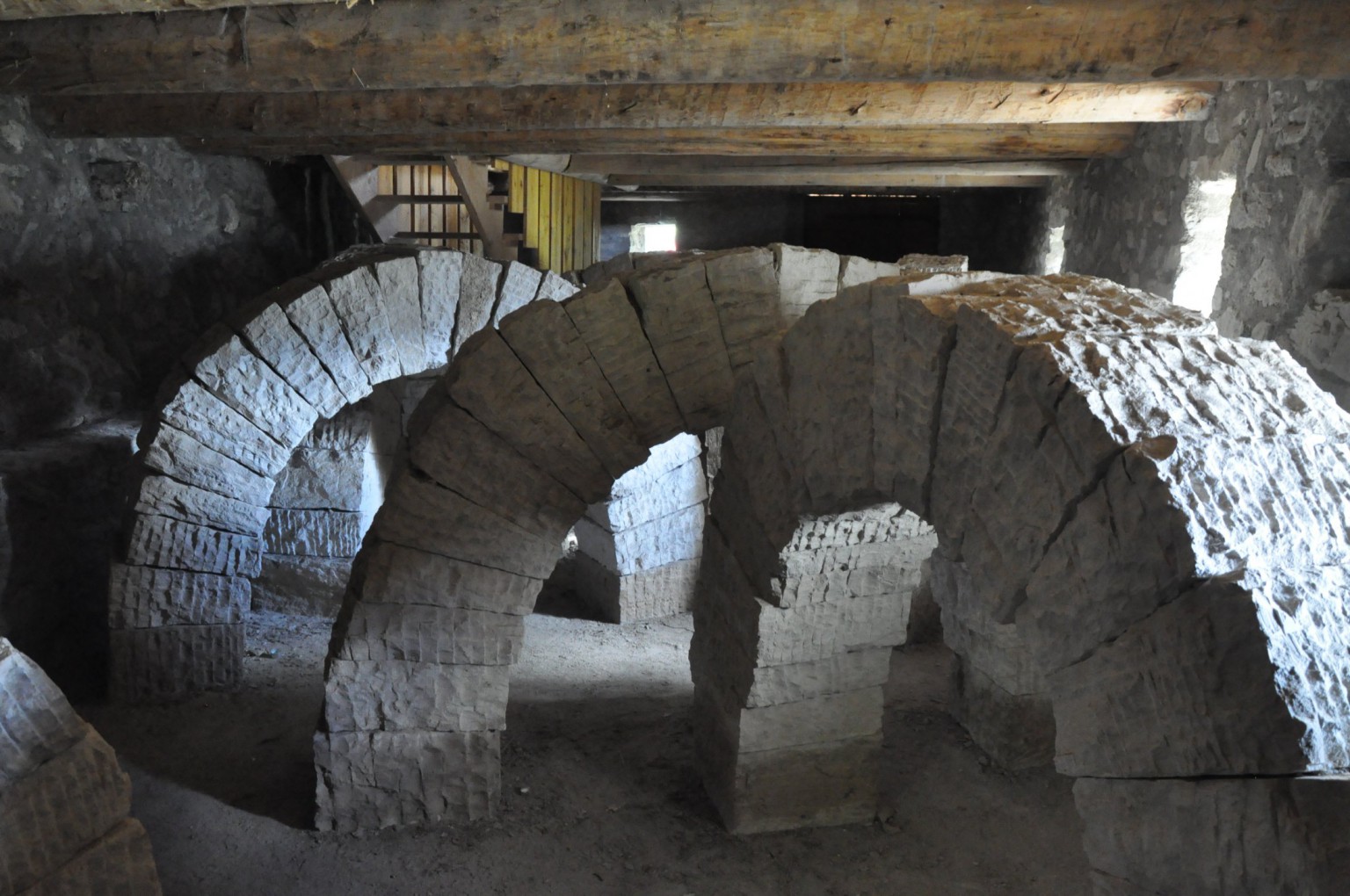 Nordic Walking
This "new" athletic sports activity helps to tone your muscles and joints as you relax and enjoy yourself in nature, in magnificent landscapes. There are several professionals who can help you discover Nordic walking.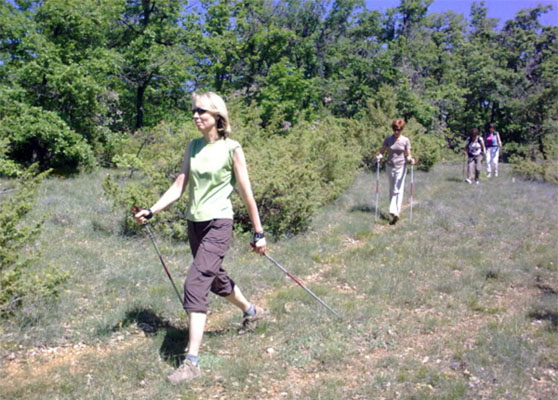 Mountain leaders for family hikes
Mountain leaders accompany you on themed hikes. Some of them do excursions especially for children or families… so that you can learn as you hike with your family. Contact them.
A website dedicated to hiking activities


Run out of ideas for hikes? Here is the site you need: www.rando-alpes-haute-provence.fr!
You can consult it on your computer, tablet or your Smartphone and there are a large number of itineraries which are characteristic of the Alpes de Haute Provence for this activities: walking, riding, mountain biking, cycletouring, trail running and snowshoe hikes.