Haute-Provence lamb par excellence, Sisteron lamb is better known as César lamb. This lamb became label rouge in September 1995 and a PGI (Protected Geographical Indication) since 2007.
Lambs from these farms receive a healthy, natural food based on ewe's milk, fodder from the farm and food supplements mainly based on cereals, with no fat or animal flours.
A natural, balanced feed, along with a breeding mode which respects the environment, give César farm-bred lambs a pink, tender and tasty meat, recognized as superior quality by an independent tasting jury.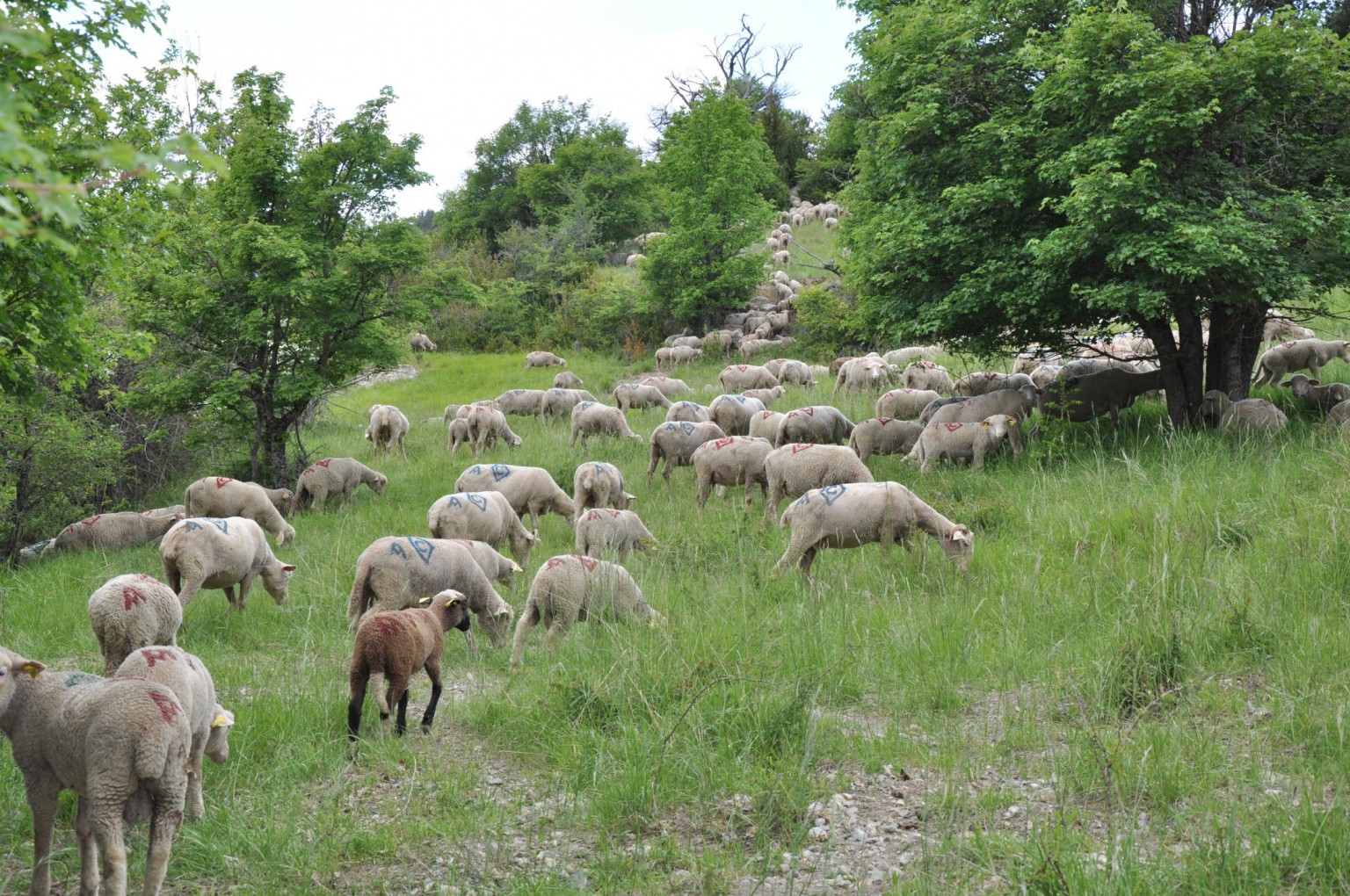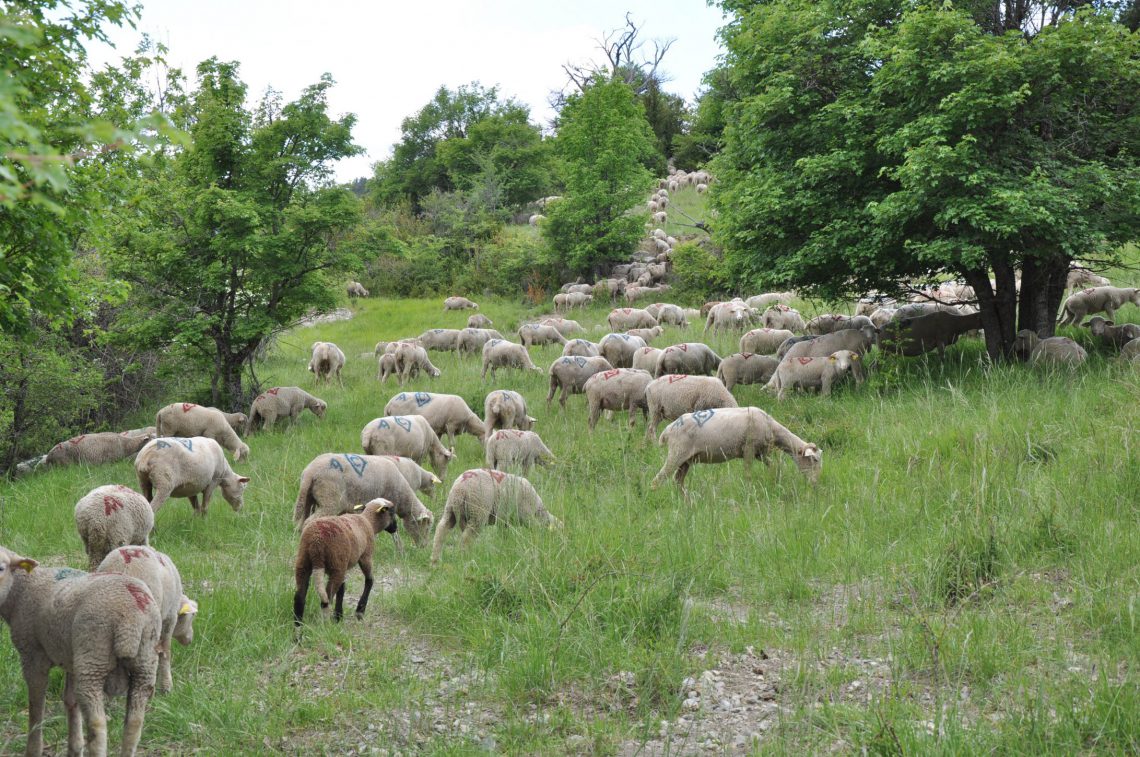 Recipe Parmentier d'agneau (Sisteron lamb)
Ingredients (for 6):
500g breast of lamb,
2 eggs,
300g breadcrumbs,
1 glass white wine,
1 glass olive oil,
30g butter,
1 onion, 1 carrot, 1 bouquet garni, 3 cloves garlic,
3 litres chicken stock,
2 cloves, coarse salt, pepper,
1 kg charlotte potatoes,
1 plant of basil
Put the breast of lamb, the three litres of stock, the onion studded with cloves, the carrot cut lengthwise, the glass of white wine, the bouquet garni, the cloves of garlic and a handful of coarse salt into a sauté pan. Bring to the boil and simmer for 30 to 40 minutes approx. The meat is cooked when the flesh comes away from the bone easily.
Strain the lamb, remove the bone and put the meat in a cloth, and then in a press to obtain a 2 cm high plaque. Wash the potatoes carefully; cook them in their skins in the stock. When they are cooked, peel them, mash them with a fork and add the olive oil and coarse salt. When the meat is cold, cut out disks with the rim of a bowl or a small plate; two disks per person. Dip the disks in the beaten egg and then in the breadcrumbs, salt if necessary and fry quickly on both sides in the olive oil. Drain on kitchen paper.
In an oven dish, arrange a disk followed by a spoonful of potato and then another disk.
Warm 5 minutes in the oven and arrange on hot plates.
Association César : www.agneaudesisteron.fr (in french)