In the heart of the hills of Haute Provence, between Vachères and Banon, where its cultivation has been part of the cereals heritage since ancient times, the producers of Small spelt have restored its reputation in the respect for a natural and healthy agriculture.
This unusual cereal, with its many nutritional and taste qualities is amazing in its authenticity, its slight crunchiness and its flavour. Traditionally prepared as a soup, it can also be used in salads or even accompany vegetables, meat or fish.
Grouped together since 1997 in a Syndicat Interdépartemental, the producers work to protect and enhance small spelt and small spelt flour of Haute Provence through an IGP (Indication Géographique Protégée).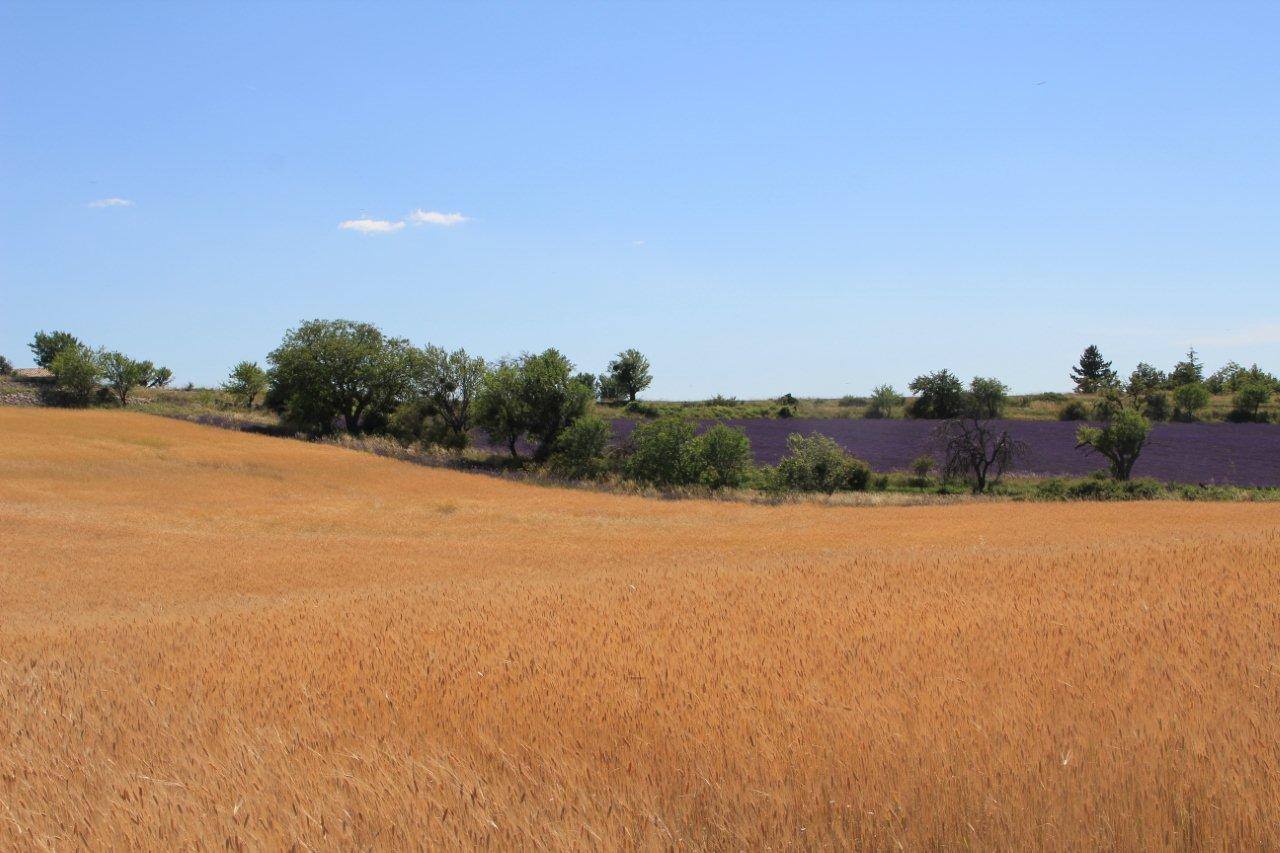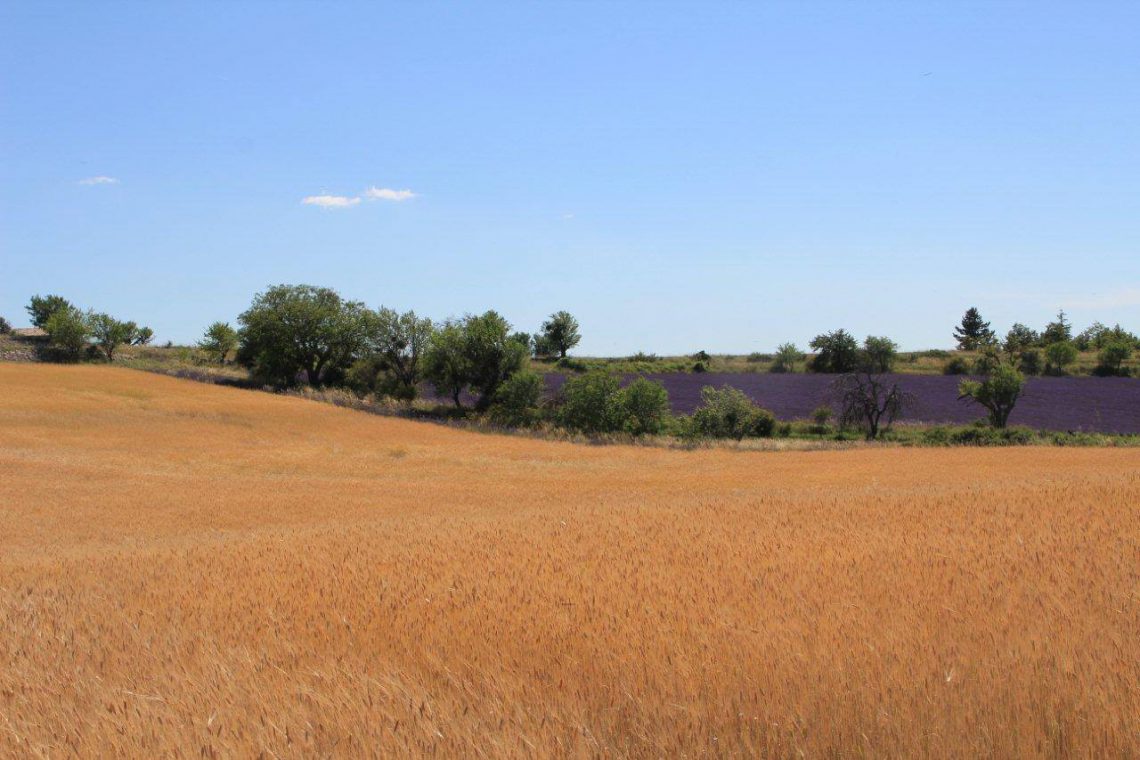 Recipe Risotto with Spelt from haute-Provence
In a stewpot, gently brown 2 finely chopped onions and 400g of Small Spelt
Add 1kg of peeled tomatoes, 1 litre1/2 of water and salt, pepper and a bouquet garni.
Cook gently for 1/2 hour then add 100g of small bacon pieces, 3 carrots, 1 big leek, 2 cloves of garlic cut in small cubes.
Leave to simmer another hour stirring from time to time.
Union of small spelt from Haute-Provence: www.petitepeautre.com (in french)