We have nearly 7000 kilometres of hiking trails! Whether you just enjoy walking, middle mountain hiking or you are an experienced hiker, there are all levels of difficulty, from the gentle walk to a great trek, at altitudes from 200 to 3,000 metres.
A website dedicated to hiking activities


Run out of ideas for hikes? Here is the site you need: www.rando-alpes-haute-provence.fr!
You can consult it on your computer, tablet or your Smartphone and there are a large number of itineraries which are characteristic of the Alpes de Haute Provence for this activities: walking, riding, mountain biking, cycletouring, trail running and snowshoe hikes.
Family hikes
Themed hikes
Hiking while roaming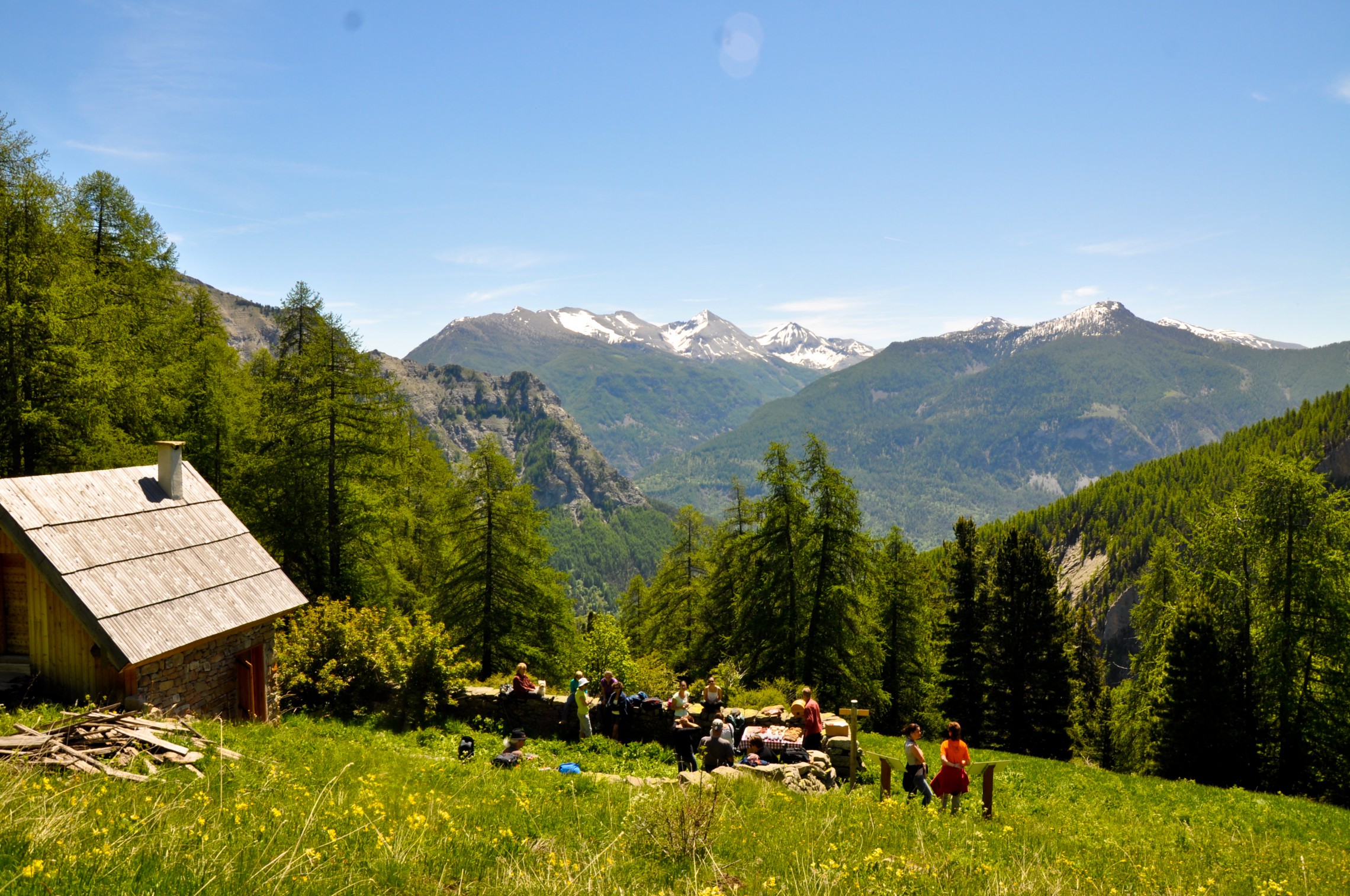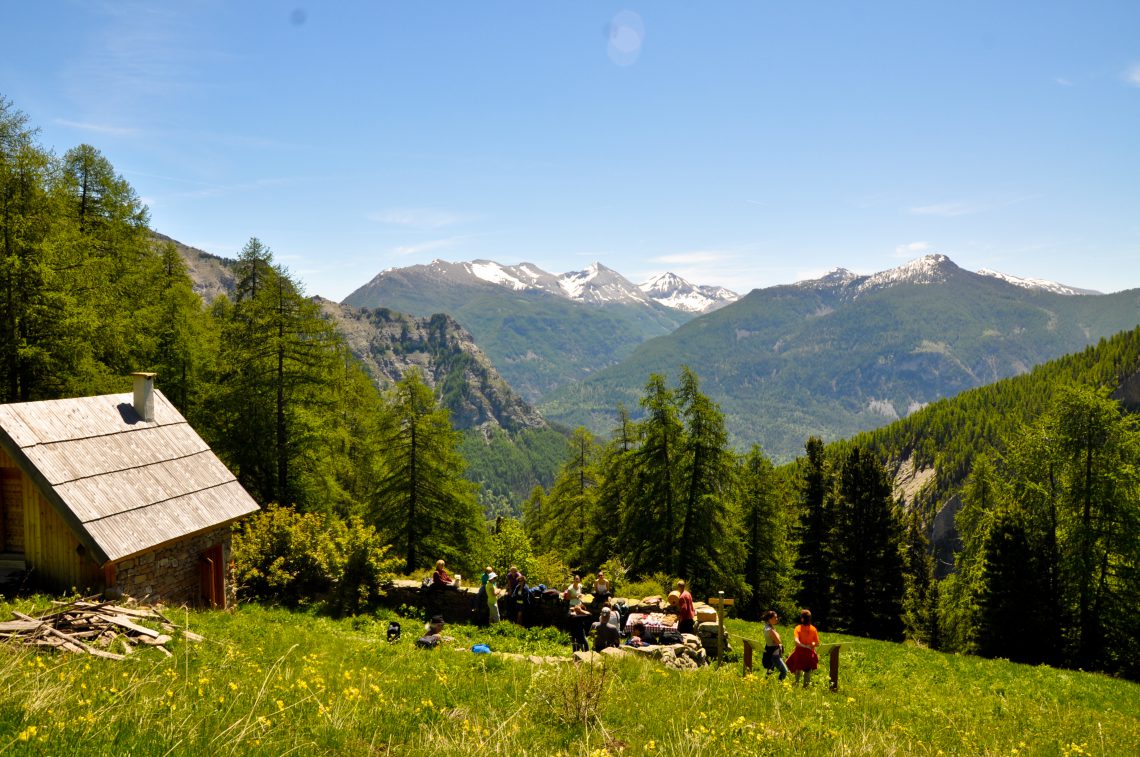 ---
Mountain huts
Take to the heights and reach the peaks to discover the mountain huts of the Alpes de Haute Provence.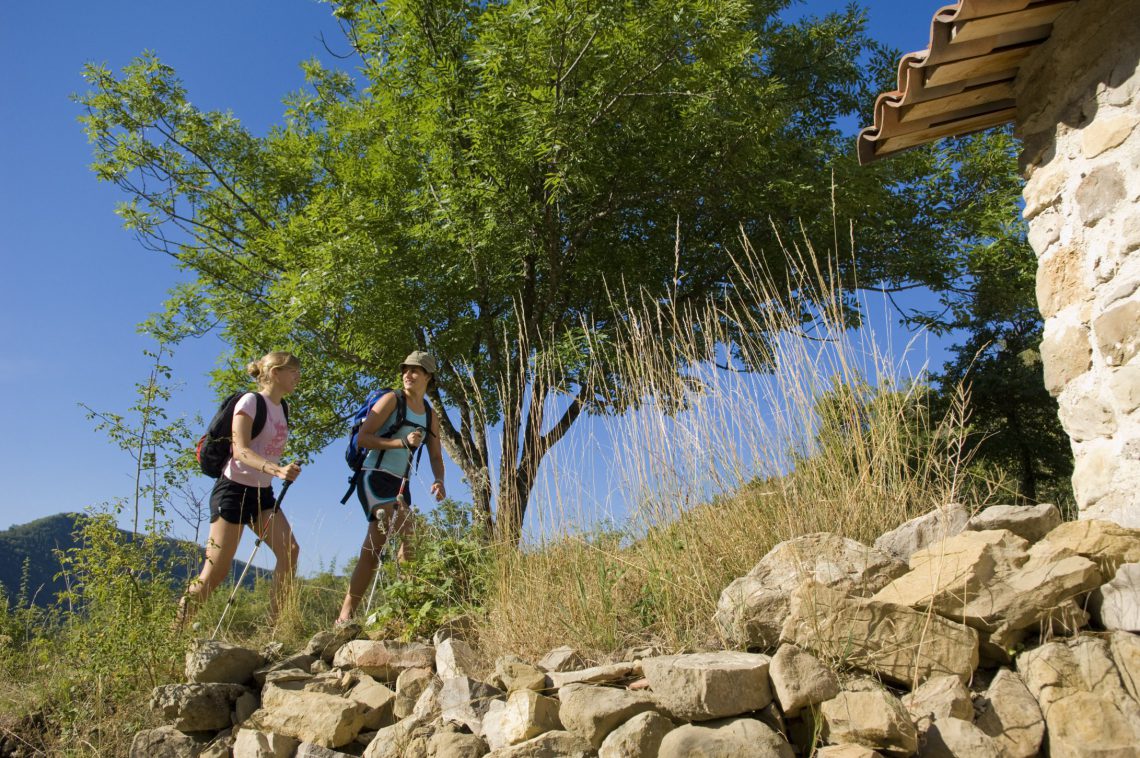 Reporting a problem on a hiking trail
So that you can enjoy the blazed and maintained trails in the department to the full, please report any problems encountered on the hiked itineraries by using the le Suricate national website. (in french)
Advice to hikers?
Blazing and signposting to show you the way, the behaviour to adopt in the presence of sheep guard dogs and more advice for a successful hike.