The village Simiane-la-Rotonde gets its notoriety from the rotunda whose truncated cone silhouette crowns the mound around which the hilltop village of tall stone houses huddle.
This circular dungeon is the oldest civil example of Provencal Romanesque art.
Simiane-la-Rotonde has riches to discover which date back to the Middle Ages and the Renaissance. From the fortified castle of the Agoult family, you can see the XIIth century dungeon with its famous rotunda and south wing which was restored recently.
Visit the Medieval rooms on the ground floor where the history of the castle is shown and the Renaissance rooms upstairs which house an aromatherapy laboratory and temporary exhibitions.
The Rotunda is the magical setting for exhibitions and the internationally famous Festival of Ancient music.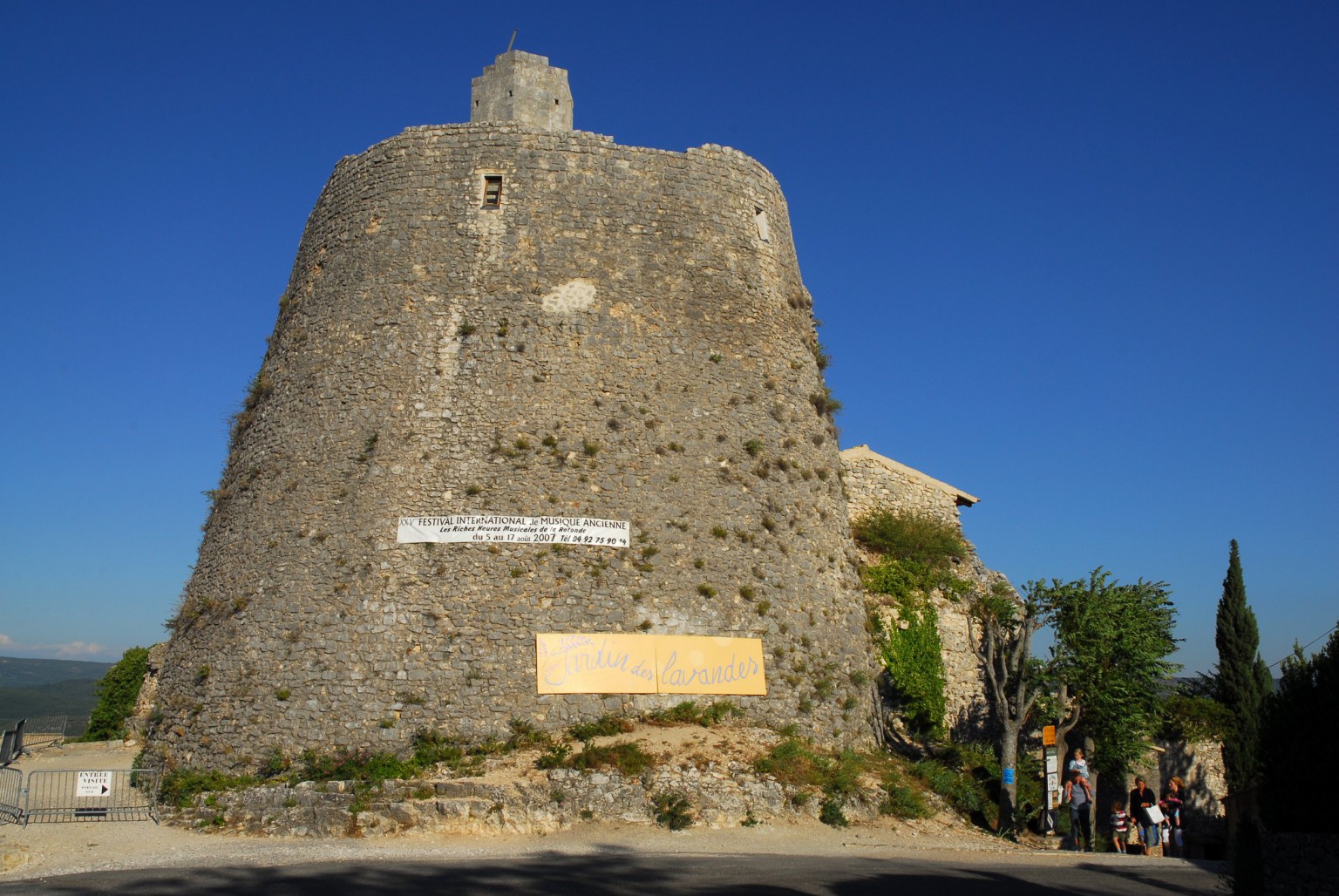 The village is worth a careful visit. Its urban-type morphology is illustrated by tall houses side by side which form an uninterrupted rampart on the plain side and which open on the other side onto the narrow alleys by sculpted doors and windows with lintels. This quality architecture shows the prosperity of the village which was ensured for four centuries by a number of glassworks.
The stalls of the shops and the covered market-square offer a superb viewpoint over the plain and bear witness to the former activity of the village. The church of Sainte-Victoire, which was finished in XVIth century, shows a transitional style between Gothic and Renaissance.
Art workshops (pottery, contemporary art) have opened in the top of the village but most of the economic activity is now concentrated in the bottom of the village (XVIIIth — XXIth century). In July, the plain is awash with the blue shade of lavender and gives off the most delightful fragrance. The village of Simiane is the seat of the biggest cooperative of essential oil production of fine lavender and lavandin in France.
The Abbaye de Valsaintes, four kilometres away, at Boulinette, is the fourth Cistercian abbey in Provence, daughter of Silvacane and which is now surrounded by a garden filled with over a thousand varieties of roses and where a number of aromatic plants grown naturally.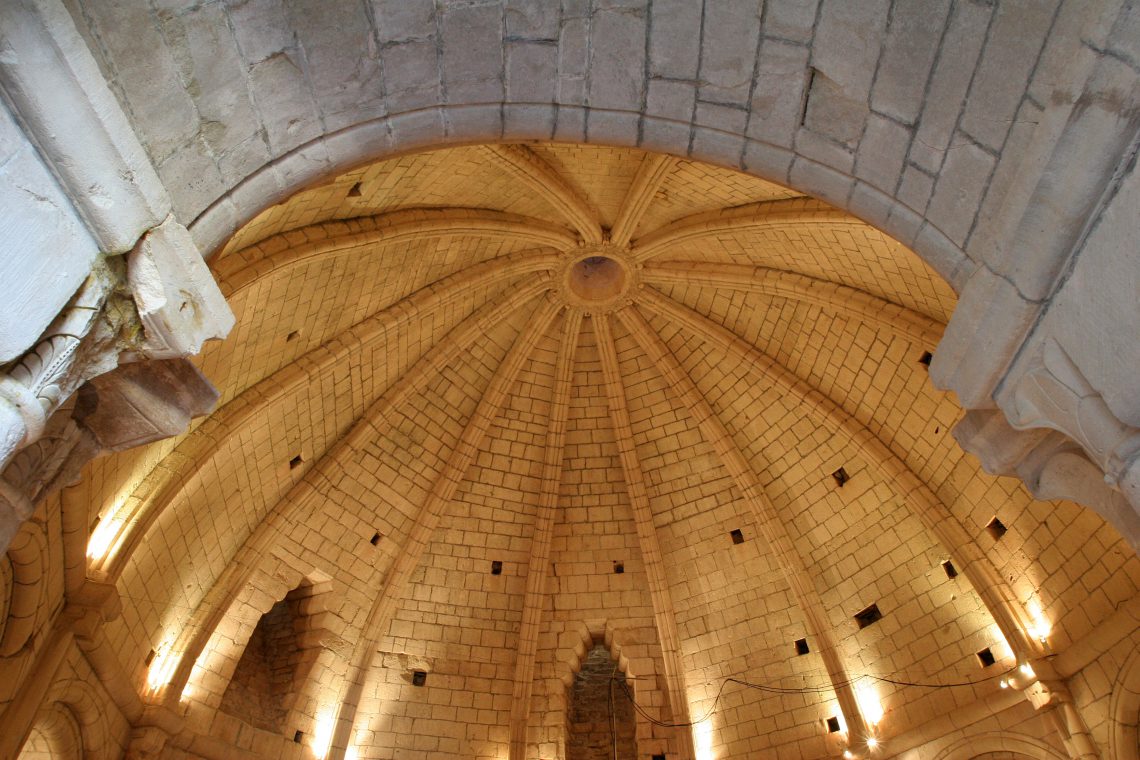 Architectural curiosities
Rotunda (XIIth century);
Castle (XIIth and XVIth century);
Church of Sainte-Victoire (XVIth century);
Covered market-place (XVIth century);
Lozenge-carved doors and sculpted lintels;
Abbey of Valsaintes (XVIIth century) 4 km.
Events
Fête votive of Sainte-Victoire, first week-end in May;
Feux de la Saint-Jean (midsummer's night bonfires), end of June;
Exhibition;
Guided tours (castle and village);
Aromatherapy courses in the castle;
L'abbaye en roses, May and June;
International Festival of ancient music in August: « Les riches heures musicales de la rotonde ».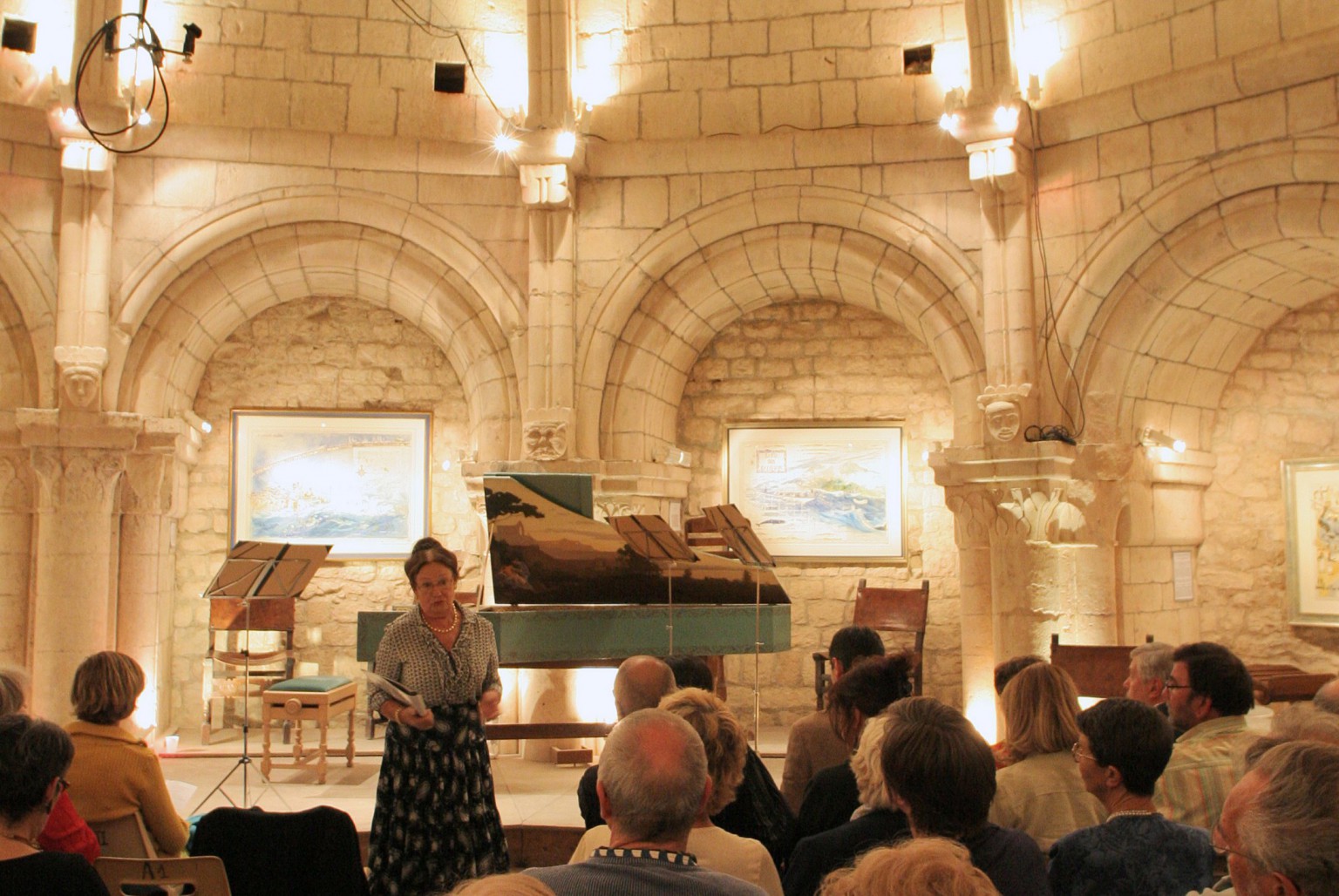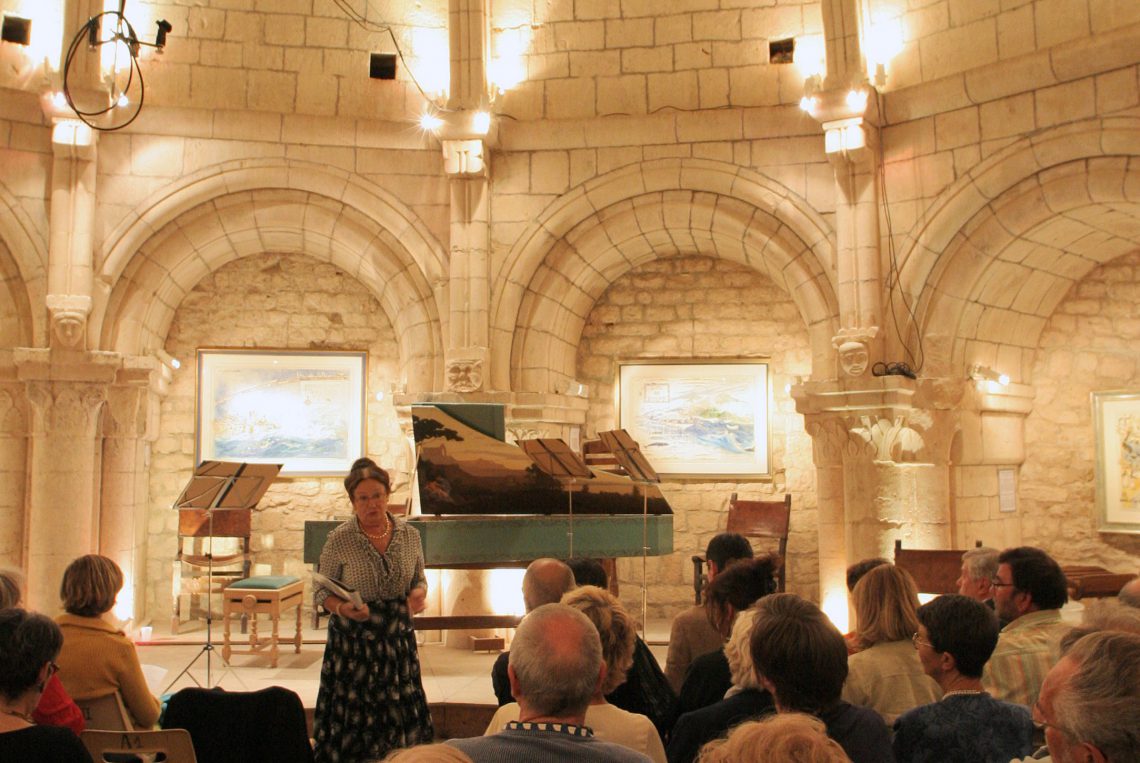 Tourist office: www.simiane-la-rotonde.fr
International Festival of ancient music: www.festival-simiane.com