Born in 1997, the Verdon Natural Regional Park protects and valorises 180,000 ha along the river from Saint-André-les-Alpes to Vinon-sur-Verdon.
This land of contrasts straddles the Alpes de Haute Provence and Var departments.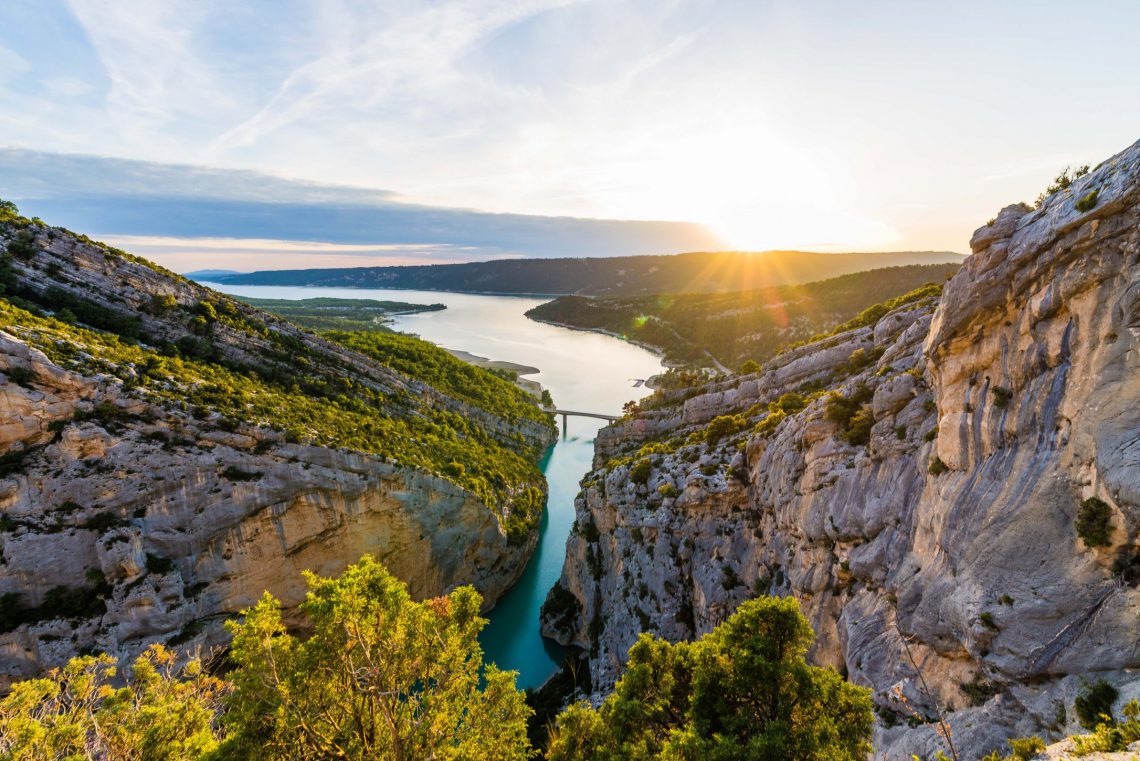 It stretches from the calm, horizontal landscapes of the Valensole plateau to the steep verticality of the famous Gorges du Verdon, to the peaceful waters of the big lakes of Castillon, Sainte-Croix, Esparron and Quinson, where the Alps begin.
The primary actions of the Verdon Natural Regional Park aim at protecting and revitalizing the territory: a development plan for the waters of the Verdon, the inventory and restoration of the built heritage, replanting of olive groves, etc.
"Parc Naturel Régional" brand

The "Parc Naturel Régional" brand is a protected collective brand.
It can be allocated to products or services: "Produits du Parc": agricultural products, "Accueil du Parc": accommodation, visits, guided excursions, "Savoir-faire du Parc": crafts poducts using manufacturing techniques which are specific to the Park territory.
List of professionals: "Parc naturel régional" Brand professionals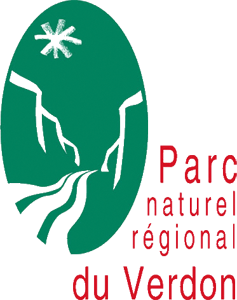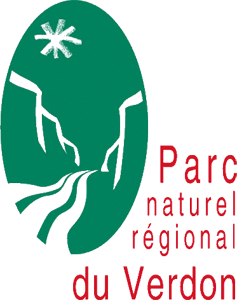 Verdon Natural Regional Park: www.parcduverdon.fr