Skiing in Saint-Paul-sur-Ubaye Maurin Maljasset means taking time to charge your batteries while you listen to the water running softly under the ice over the torrent.
And what could be better than a private, deep revitalisation as you slide through the larches from one wooden bridge to the next in authentic, unspoiled surroundings.
Saint-Paul-sur-Ubaye: www.haute-ubaye.com
Webcam : Webcam Saint-Paul-sur-Ubaye
Nordic area
On foot, with snowshoes or on skis, the Nordic area of Haute-Ubaye welcomes you at the foot of the Chambeyron massif.
The itineraries of the Nordic area cover 18 kilometres of trails along the Ubaye River, from wide open spaces to larch forests.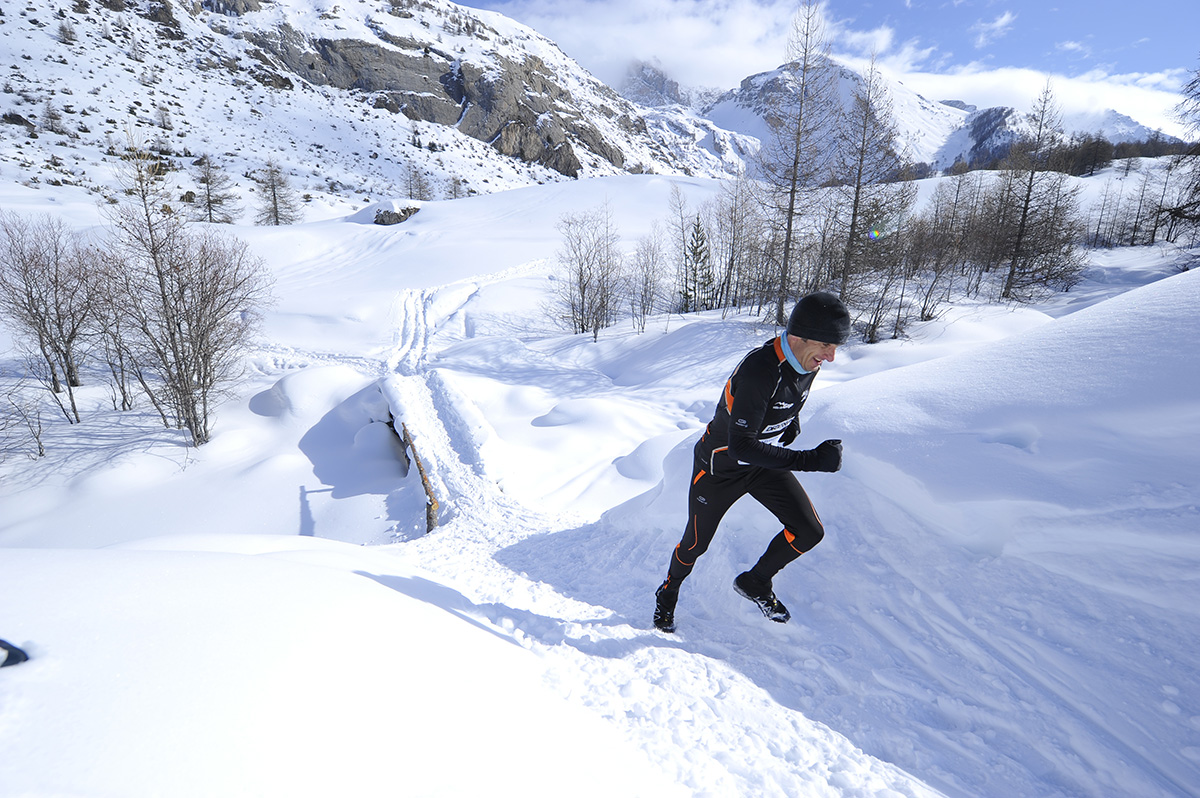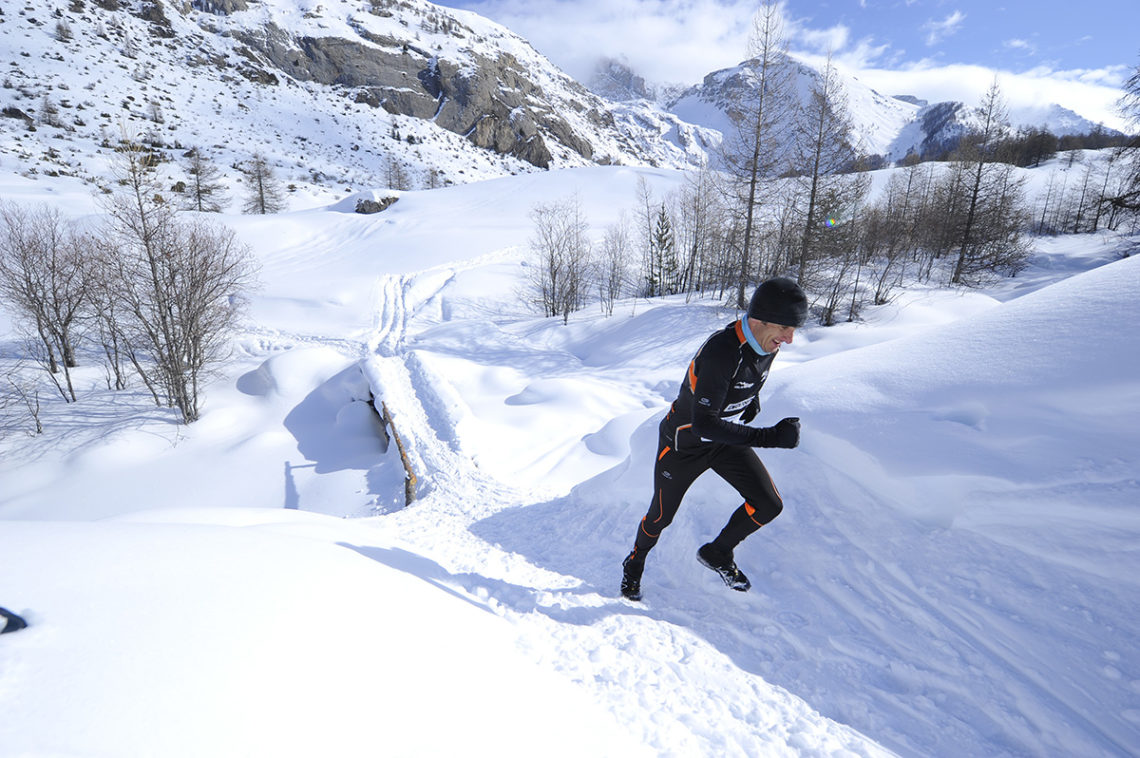 Snowshoeing
3 kilometres of snowshoeing trail and 4 kilometres of introduction to trail and snow walking are to be found neat the cross-country skiing trails.
A bit higher up the valley, a loop from the village of Maljasset gives a good Nordic itinerary which can also be covered in snow running and fat bike.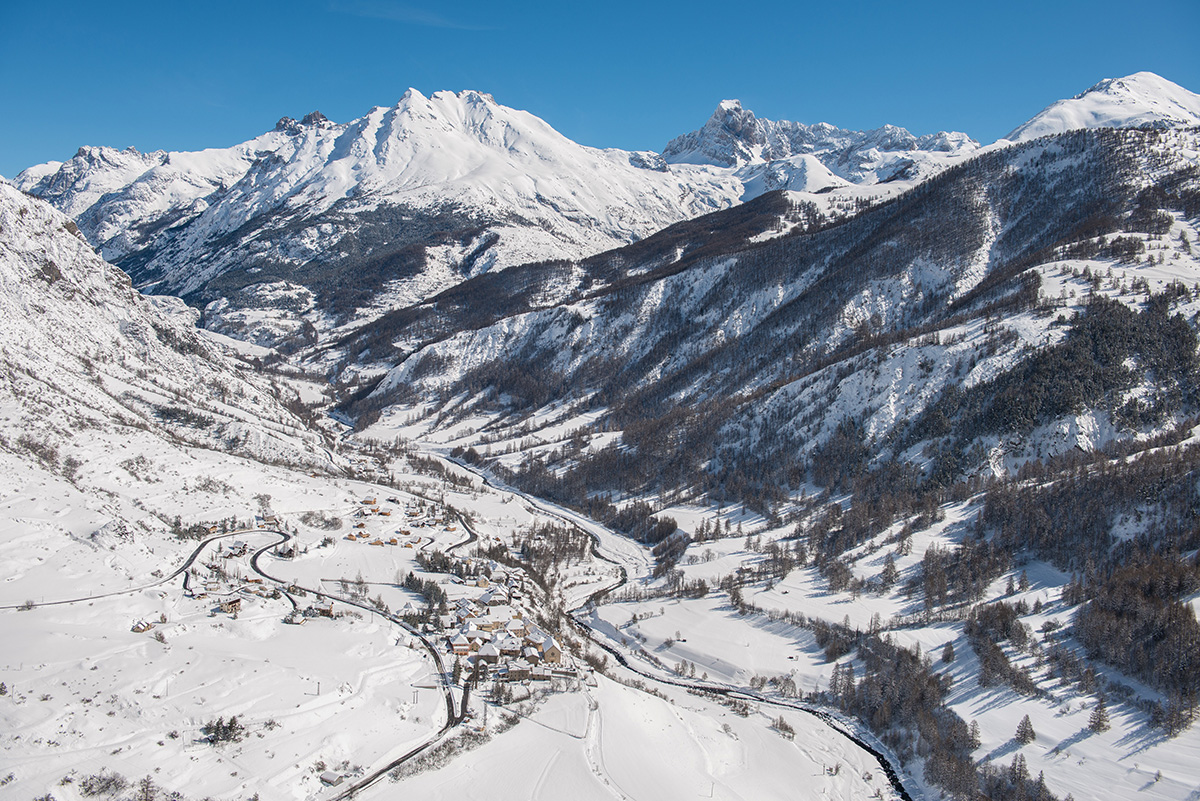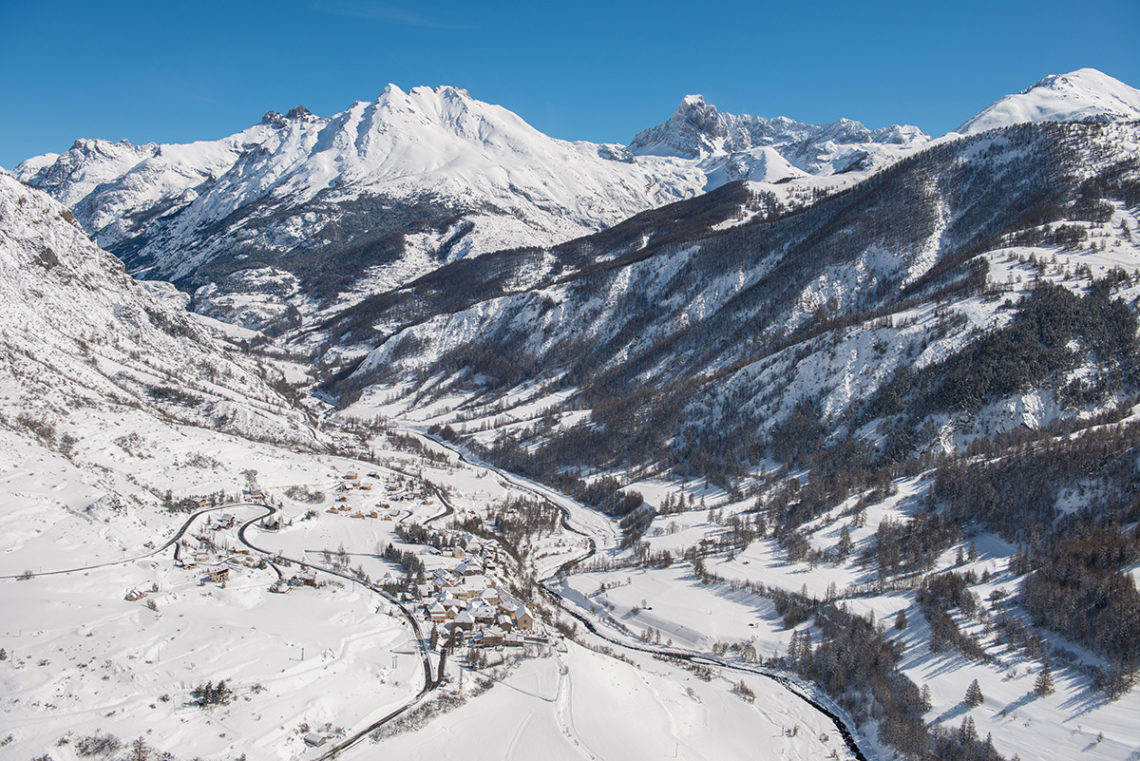 Guided hikes
If you would like to safely discover other open-air activities, let the guides and mountain leaders take you on snoweshoeing outings, snow walks, waterfalls, cross-country trails to discover the beauty of nature in winter.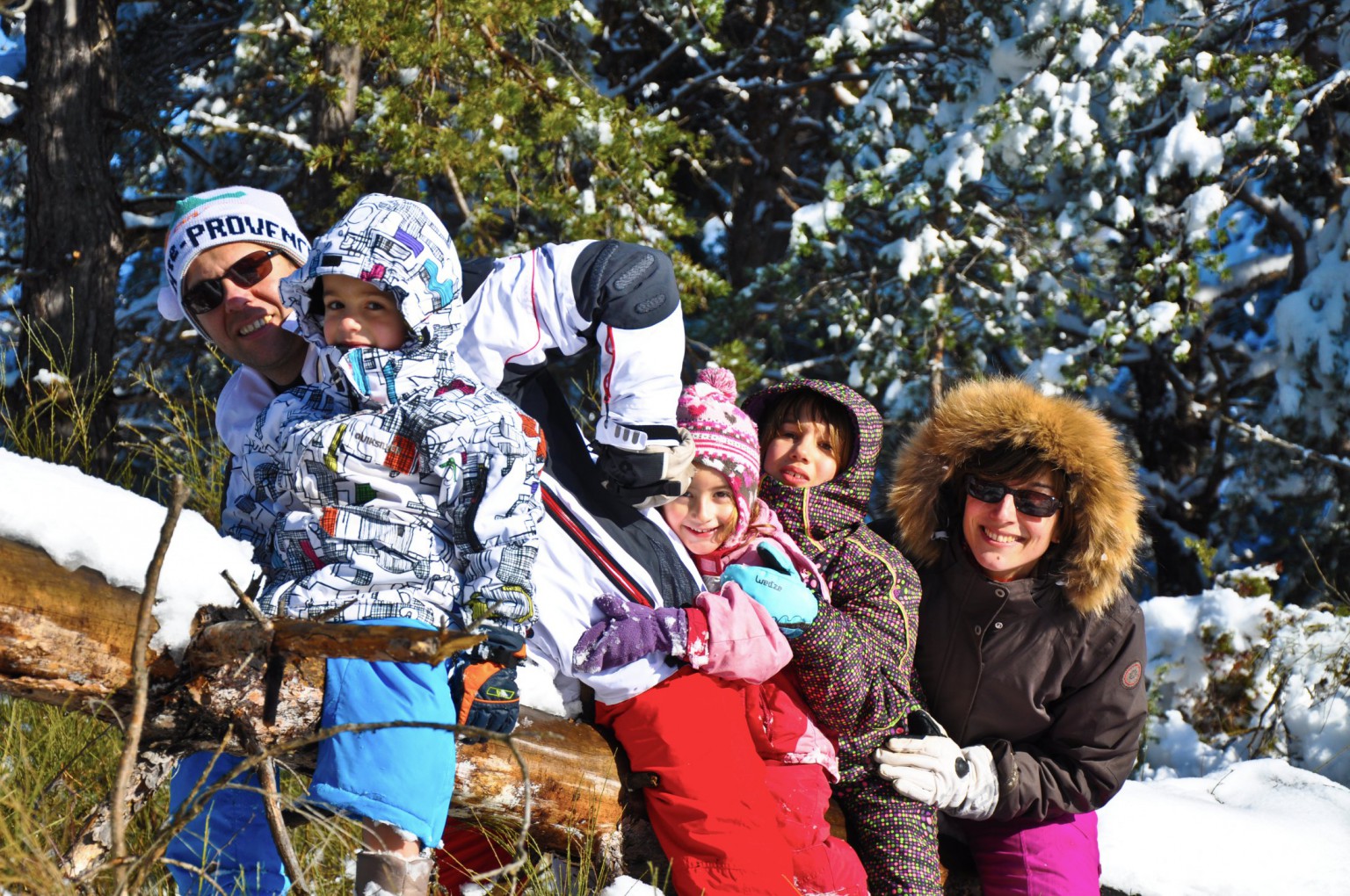 Village-resorts « Stations villages » in the Southern Alps

Saint-Paul-sur-Ubaye is one of the 30 Village-Resorts in the Southern Alps.
These ski resorts on a human scale are ideal for enjoying winter sports with the family and spending some time in unspoiled ski areas at attractive prices.
These resorts are committed to guaranteeing the best facilities and services in an authentic mountain village setting, great for skiers and for winter sports for the whole family.
Getting around
In season, a regular free shuttle service links the nordic area and the villages of the Ubaye valley.
Read more
Saint-Paul-sur-Ubaye: www.haute-ubaye.com
Webcam: Webcam Saint-Paul-sur-Ubaye