The family resort of Le Grand Puy in the Blanche Serre-Ponçon valley, 30 minutes from Digne-les-Bains, has 12 runs in a magnificent setting.
The ideal family resort is perfect for gentle learning from 1,370 to 1,800 metres.
The ski runs
Le Grand Puy has 22 km of alpine skiing runs over an elevation of 500 m with 12 runs and 5 ski lifts.
A beginners' sector with guaranteed artificial snow-cover and blazed secure runs to learn progressively.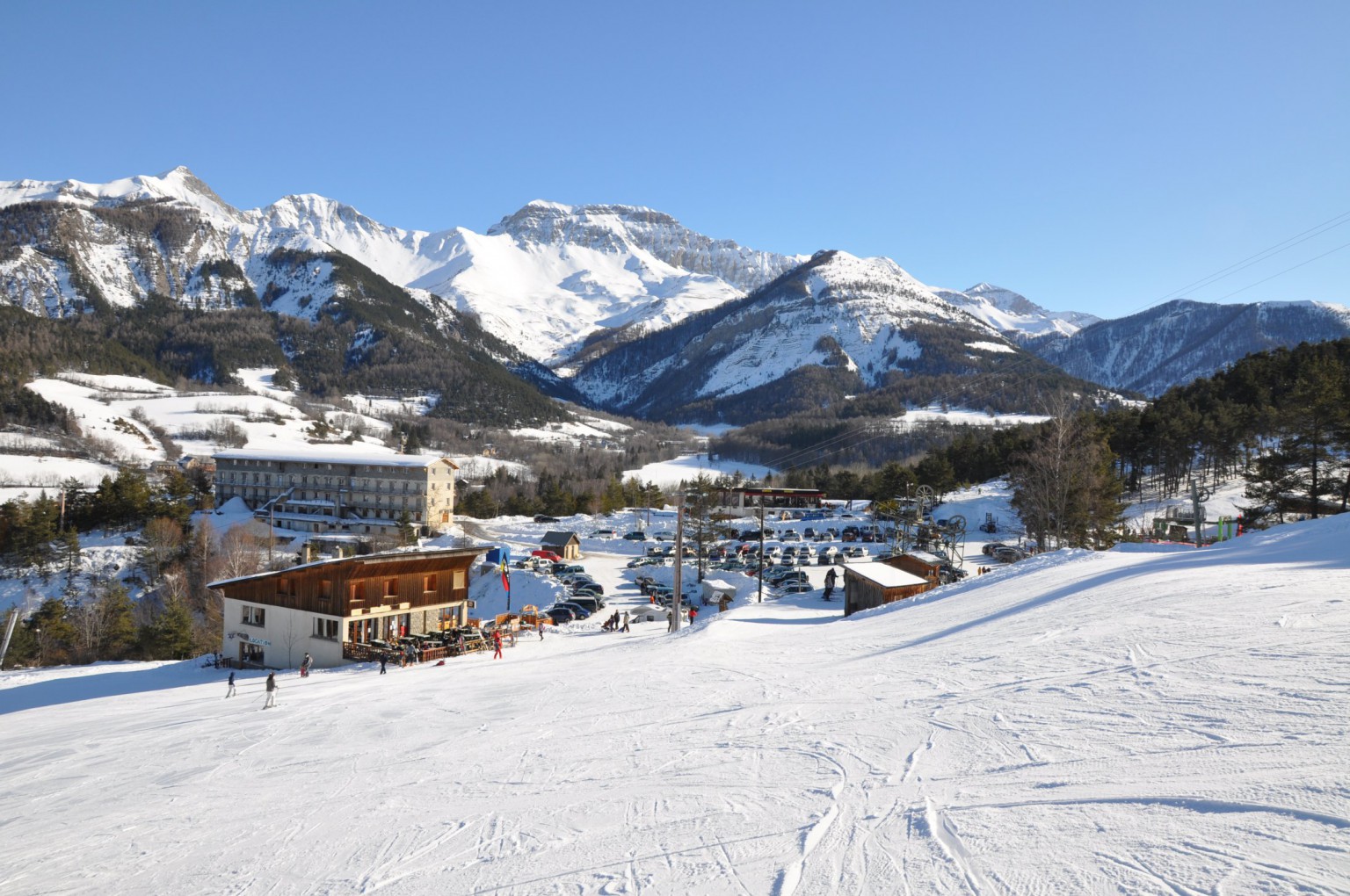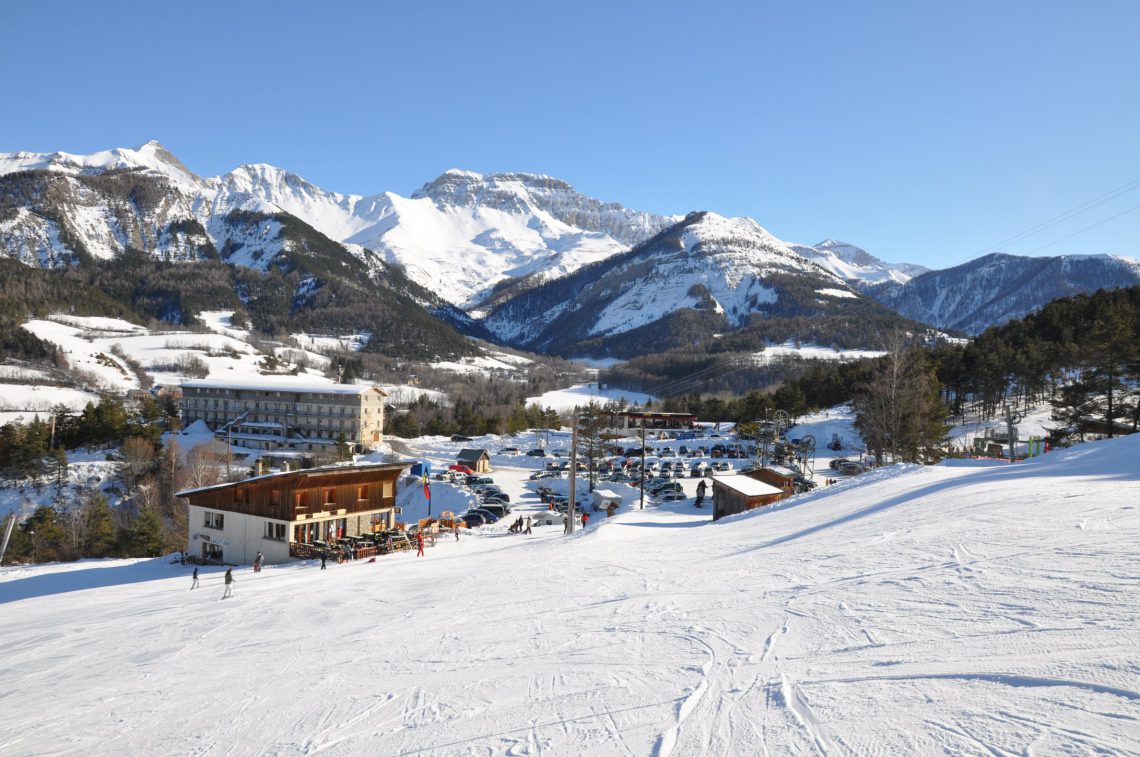 For families with kids
A vast snowfield with guaranteed artificial snow-cover is reserved for beginners. Little kids can try skiing with an instructor in the kindergarten.
A tobogganing run for all ages is in free access to enjoy the fun of sliding on the snow.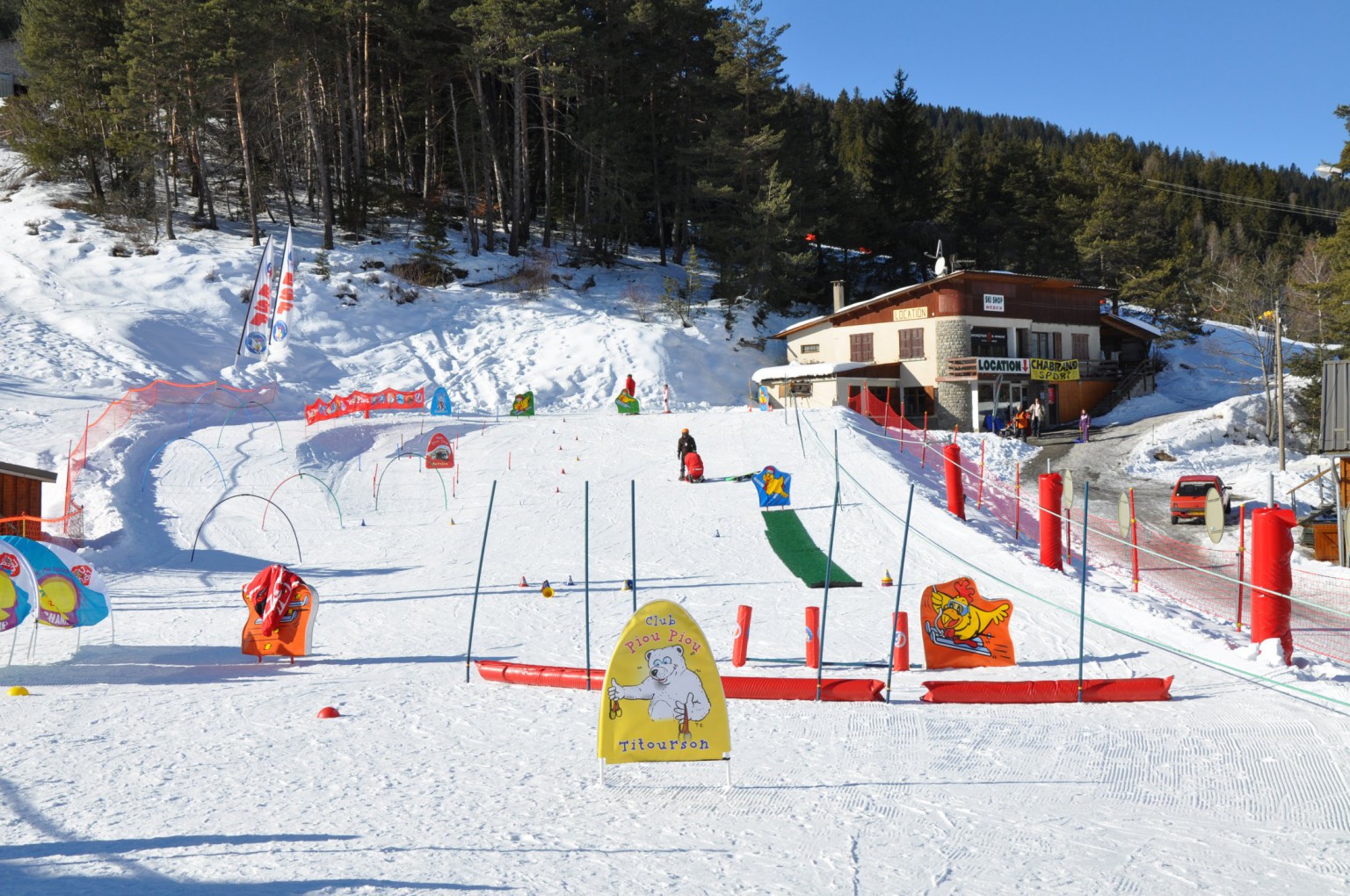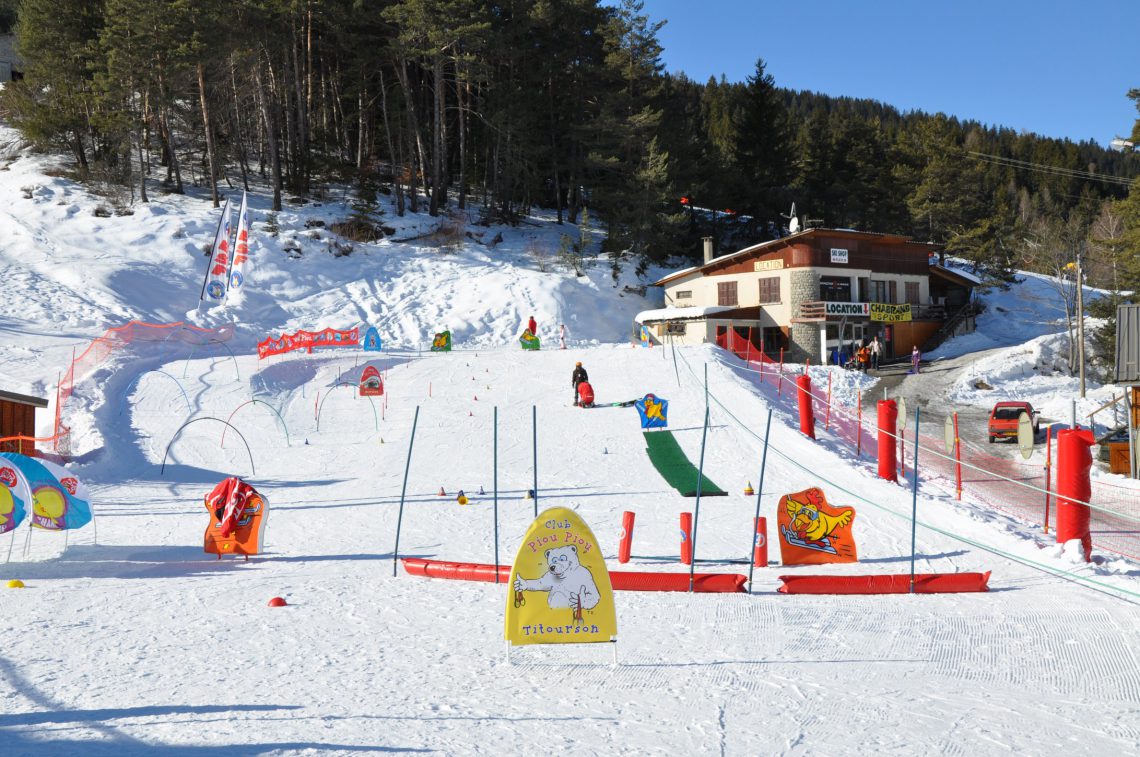 Nordic skiing
22 km of Nordic skiing from the resort and a 10-km cross-country skiing trail links up with the Col du Fanget.