So, you already know downhill skiing, snowboarding and snowshoeing and you're looking for new sensations. Natural, well-being, fun, with your feet well on the ground or up in the air, there's something to suit all tastes!
Come and try the new non-ski activities in the ski resorts of the Alpes de Haute Provence!
Here are some non-ski activities to discover…
100 % fun activities!!!
Yooner :
Pure sliding 20 cm above the ground to make turns in fresh snow with the yooner. An accessible and fun activity for all to discover in Montclar, Chabanon and Le Grand Puy.
Snow Scoot :
A snow scooter which is half-way between a bike and a snowboard. Slipping, jumps or just sliding, the snow scoot offers new steering sensations rather like a mountain bike but on the snow!
Activity available from the ski rental shops and more particularly in the resorts of Pra Loup, Montclar, Chabanon and Le Grand Puy.
Mountain coaster:
A 4-season toboggan rail track to race down the slopes in complete safety. Alone or as a pair you can control your speed as you want.
By day or at night-time, come and discover the pleasures of sliding along at your own rhythm in Val d'Allos – La Foux.
Tubbing :
With or without snow, sit in an enormous inner tube for a memorable descent!
For adults or children this 100 % fun activity will have you sliding in the Montagne de Lure ski resort in complete safety.
Snake Gliss :
Hitch up to the toboggan train. In front, it's relatively quiet but at the back it moves a lot: unusual sliding at the foot of the runs.
Available in Pra Loup and Le Sauze.
Skating rink:
Come and test your balance… on the ice. Pure sensations with the family or friends in Pra Loup and Montclar.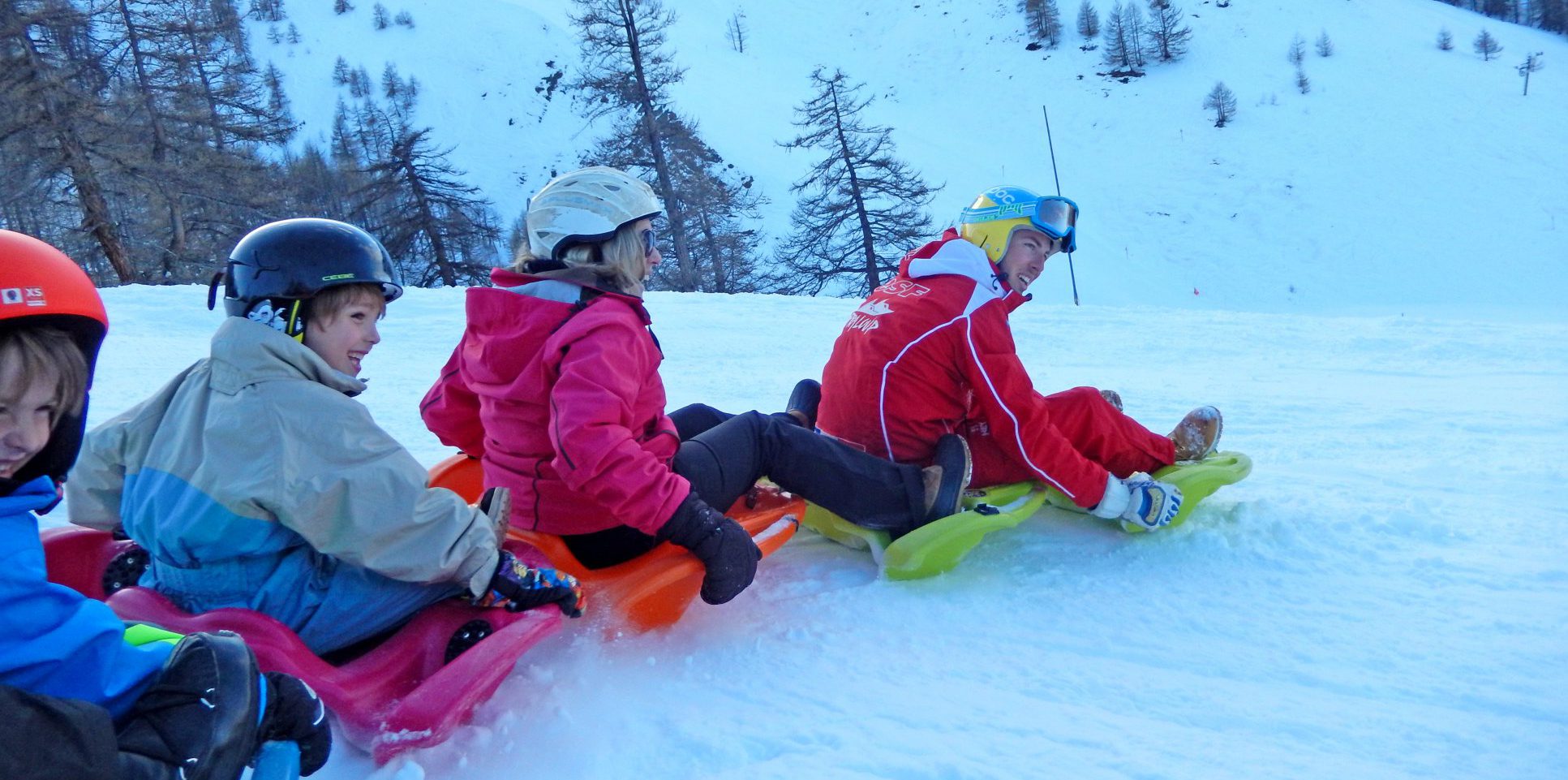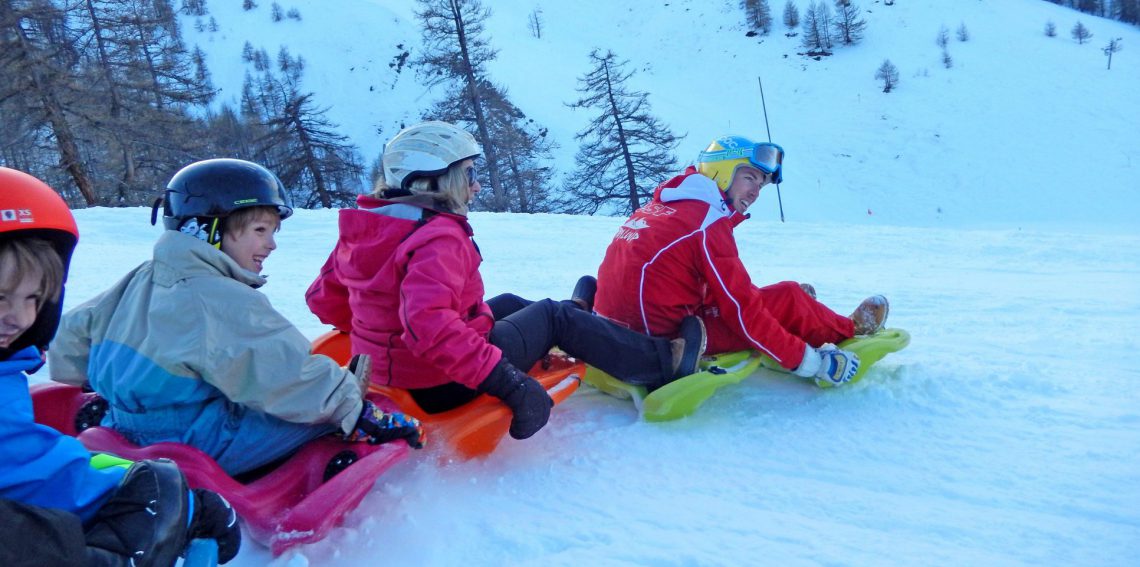 Natural sliding
Sled dog rides:
Play at being a musher as you drive or let a dog team lead you! Shared emotions where you will go back to your roots and slide along in natural surroundings for a unique experience you'll never forget!
Available in Chabanon, in the Ubaye Valley (Pra Loup, Saint-Paul sur Ubaye, Val d'Oronaye, Barcelonnette)
– Ski Joëring :
This sport is accessible to beginners and combines steering, skiing, riding and sliding.
Available in Chabanon and the village of Val d'Allos.
Well-being and fitness
Relaxation and well-being area:
Find all the professionals and accommodation for well-being and fitness in our Fitness section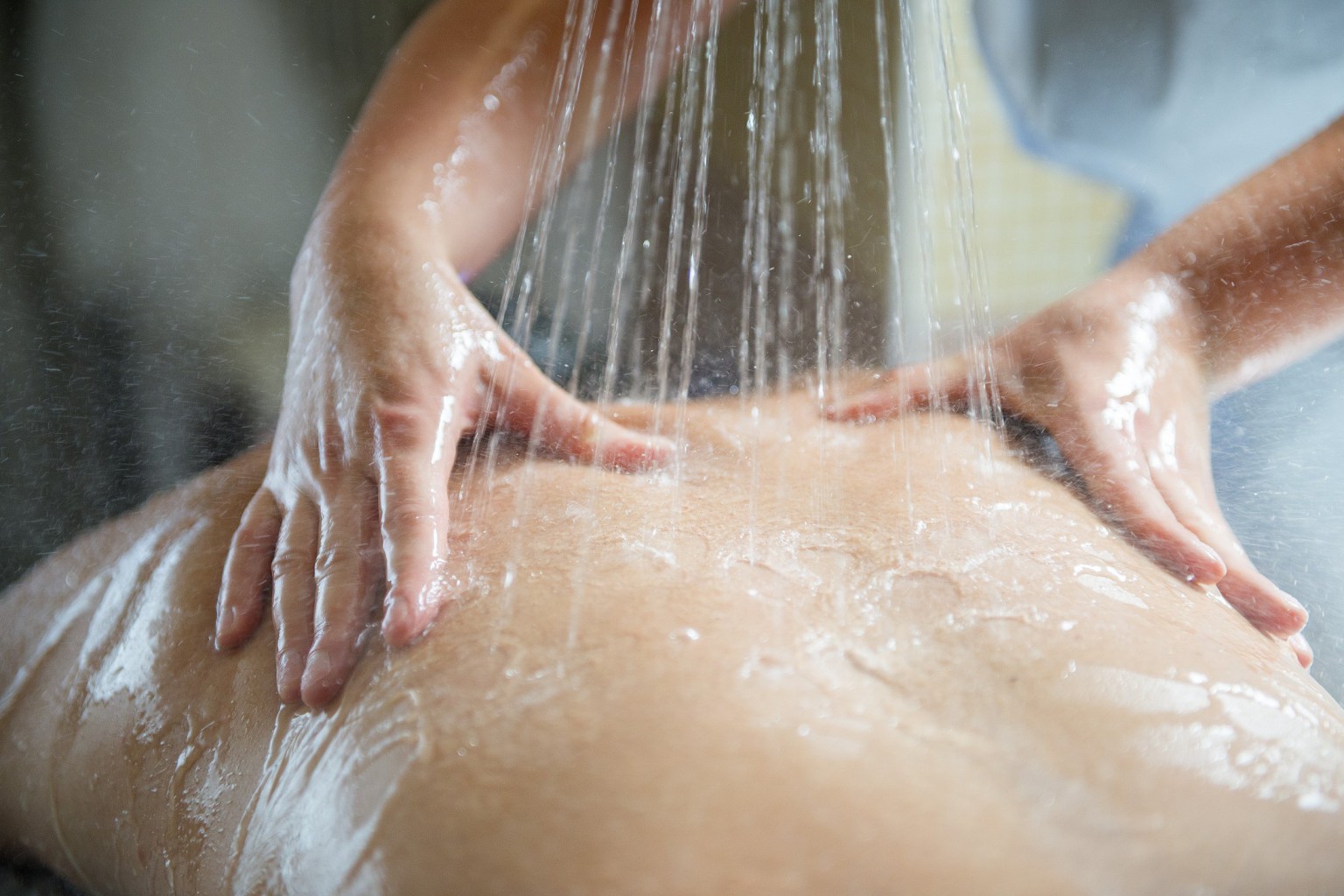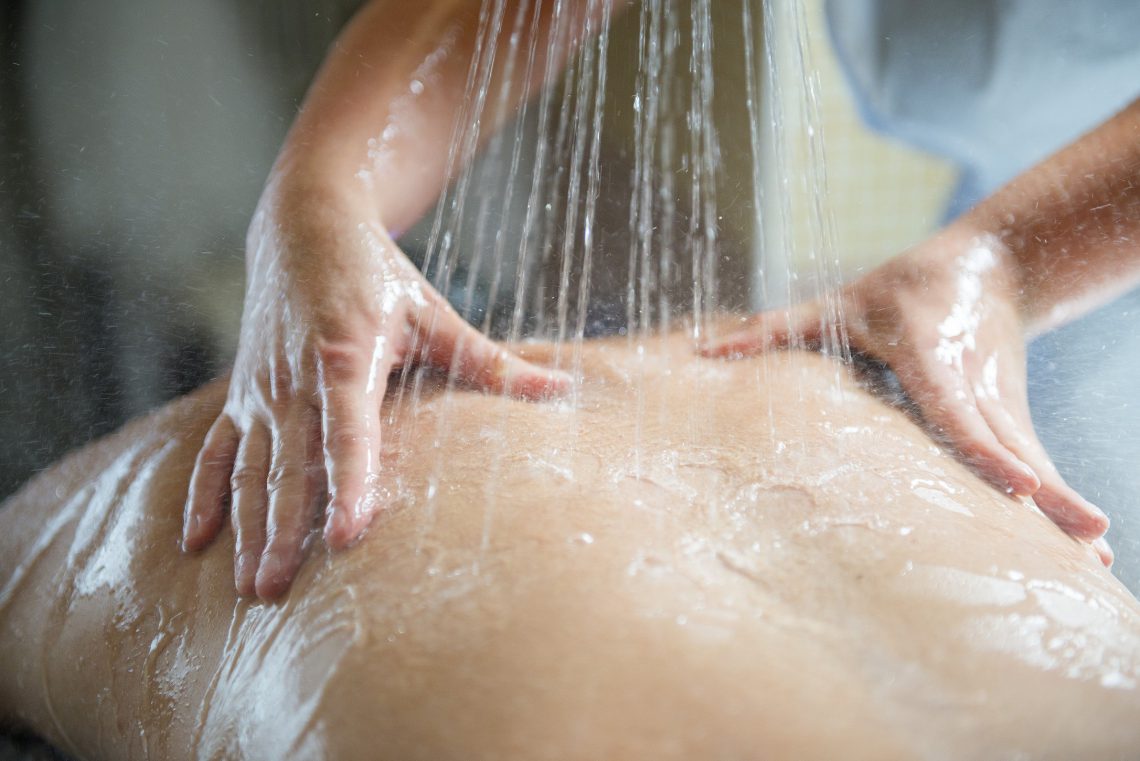 Motorsports
Skidoo:
Escape on a skidoo outing after the ski area closes, guided by professionals.
Available in Pra Loup, Le Sauze, Val d'Allos – La Foux.
Ice driving school:
You already know all about road driving, but have you already driven on the snow or on ice? Now's the time to try on the Val d'Allos – Le Seignus circuit.
Buggy:
Discover the pleasure of driving on the snow in a buggy. Strong sensations and thrills guaranteed!
Available in Val d'Allos – La Foux, Val d'Allos – Le Seignus and Chabanon.
Ice karting:
You want to try your hand at being a kart pilot? Try ice karting in Saint-Pons in the Ubaye Valley.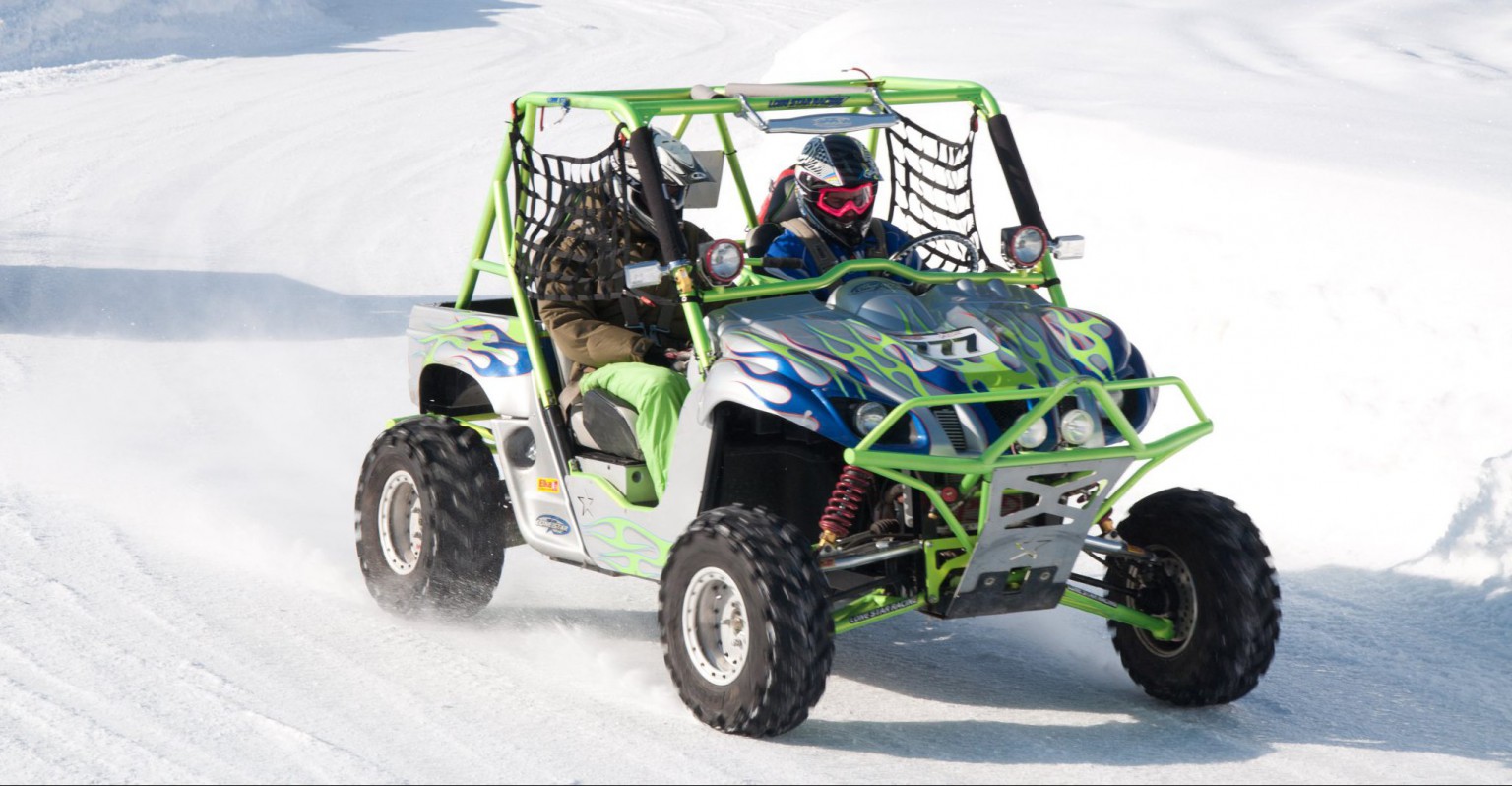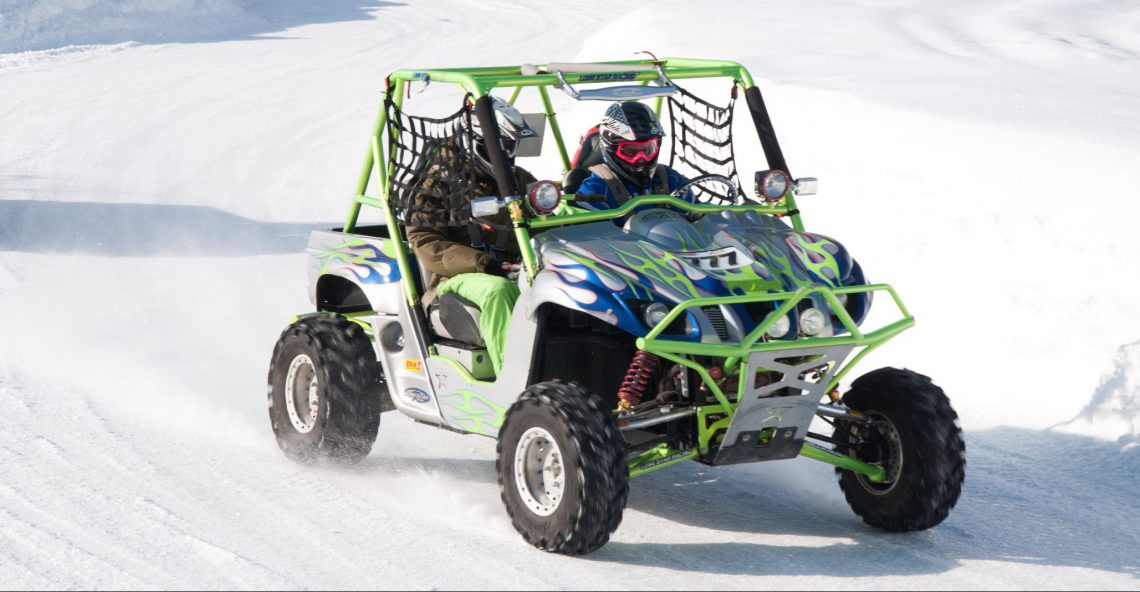 In the air
Paragliding:
It's so much more beautiful from up high! Take to the sky and see nature from a different angle.
Available in Pra Loup, Val d'Allos – La Foux, Chabanon, Montclar and in the Ubaye Valley (Faucon de Barcelonnette and Saint-Pons).
Speed riding:
Jump on your skis and fly away for new sensations!
Available in Val d'Allos – La Foux and Montclar.
Parachuting:
Take the plunge! Defy the laws of gravity on your own or with the qualified instructors in Pra Loup.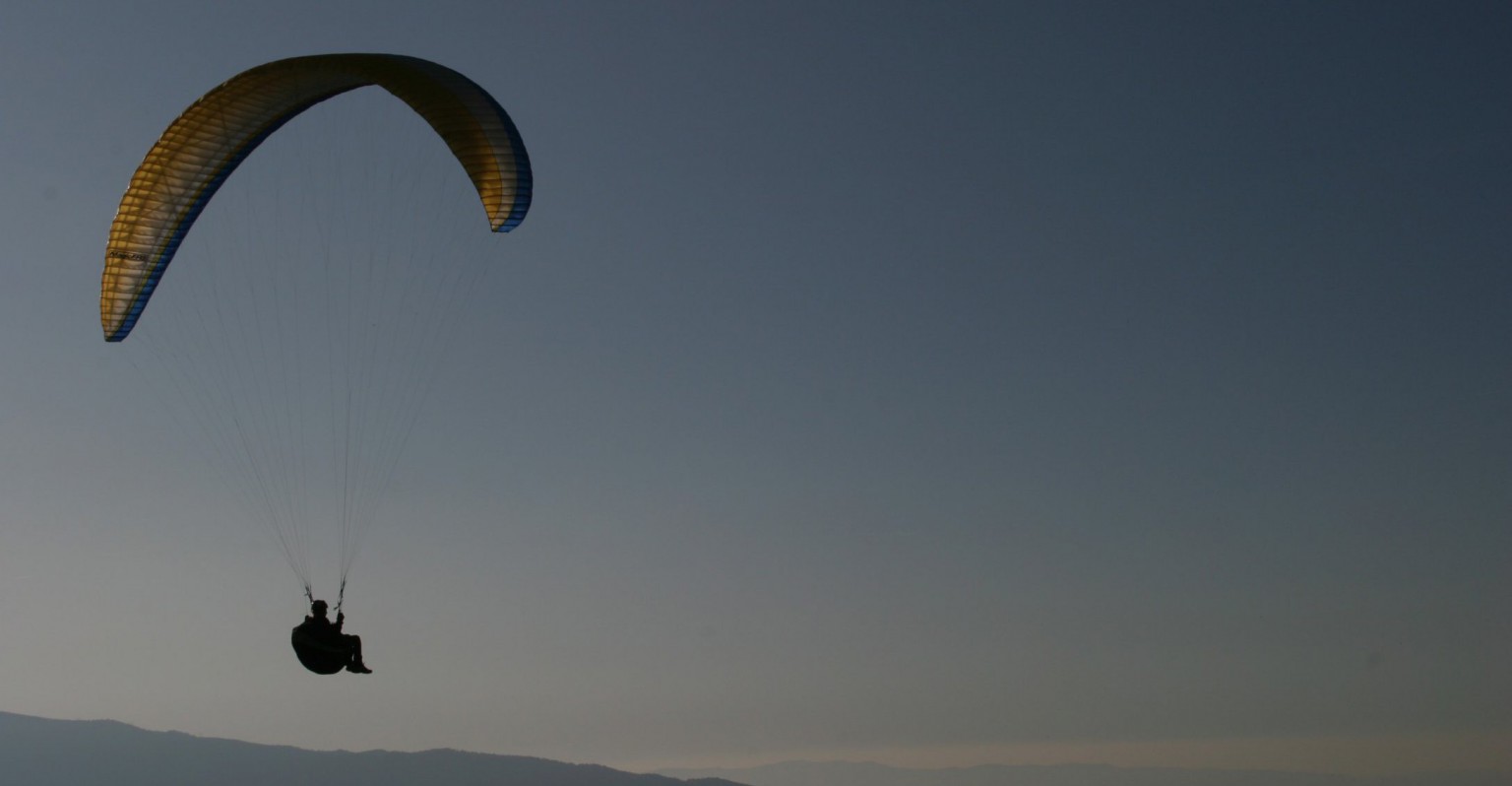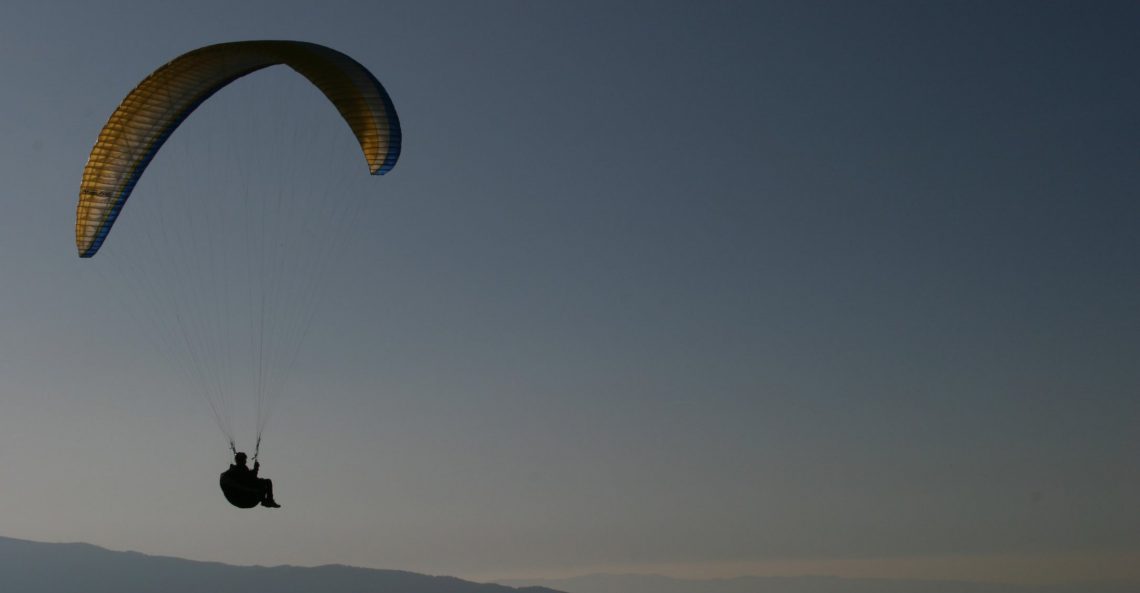 Unusual experiences
Rediscovering snow and a ride in a snow groomer:
Find out all about how the runs are prepared, and the snow is groomed after the runs close in Le Sauze!
Take an immersion trip in the middle of the night to help prepare the runs with qualified staff who will answer all your questions in Val d'Allos – La Foux.
You can also take part in snow groomer driving sessions in Val d'Allos – La Foux.
Discovering the secrets behind a ski resort:
Discover all the secrets of snow with the snow making and grooming. Visit of the garage and the artificial snow making plant in Val d'Allos – La Foux.
Be the first to open the runs:
Have fun opening the runs at dawn with the ski patrolmen of the resort.
Our absolute musts:
Go to the top of the resort in a snow groomer to have a drink as you watch the sun go down in the snowy peaks of Val d'Allos – La Foux.
Snowshoes, toboggan run, glider flight over the mountains, etc. there are so many activities to discover! Find all the activities and events offered in the resorts of the Alpes de Haute Provence:
Val d'Allos:
– Val d'Allos – La Foux : www.valdallos.com
– Val d'Allos – Le Seignus : www.valdallos.com
Vallée de l'Ubaye: www.ubaye.com
– Pra Loup : www.praloup.com
– Le Sauze : www.sauze.com
– Sainte-Anne : www.ubaye.com/domaine-skiable-sainte-anne.html
– Saint-Paul sur Ubaye : www.ubaye.com/domaine-nordique-de-saint-paul.html
– Val d'Oronaye : www.ubaye.com/domaine-nordique-de-val-d-oronaye.html
– Barcelonnette : www.ubaye.com/boucle-ski-de-fond-de-barcelonnette.html
Blanche Serre-Ponçon: www.blancheserreponcon-tourisme.com
– Montclar : montclar.com
– Chabanon : www.selonnetchabanon-tourisme.fr
– Le Grand Puy : www.seynelesalpes-tourisme.com
Montagne de Lure: www.stationmontagnedelure.com
Venterol : venterol-04.fr