Discover the most beautiful landscapes of the Alpes de Haute Provence with the large number of itineraries on mythical roads.
The Route des Grandes Alpes with its high-mountain passes, the Routes de la lavande, the Route des Crêtes in the Gorges du Verdon and even the 112 km-long Route des Hautes Terres de Provence.
You can also ride along the Domitian Way or the Route Napoléon to follow in the footsteps of the Emperor or discover the villages and towns of character in a 200-km loop. The Route Jean Giono takes you through the Alpes de Haute Provence, the Vaucluse and the Drôme on a 152-km tour around the Montagne de Lure.
Along your ride you can stop off in establishments which are specially equipped for motorcycle riders.
You will have a closed parking area, a closed room to dry your outfits and you can wash your bike on the spot. There are also recommendations on the nearest dealers, the refuelling points…
Discover the motorbike itineraries
Discover the biker itineraries thought up by the Comité Régional de Tourisme Sud Provence-Alpes Côte d'Azur and tested by journalists, who share their experience with you.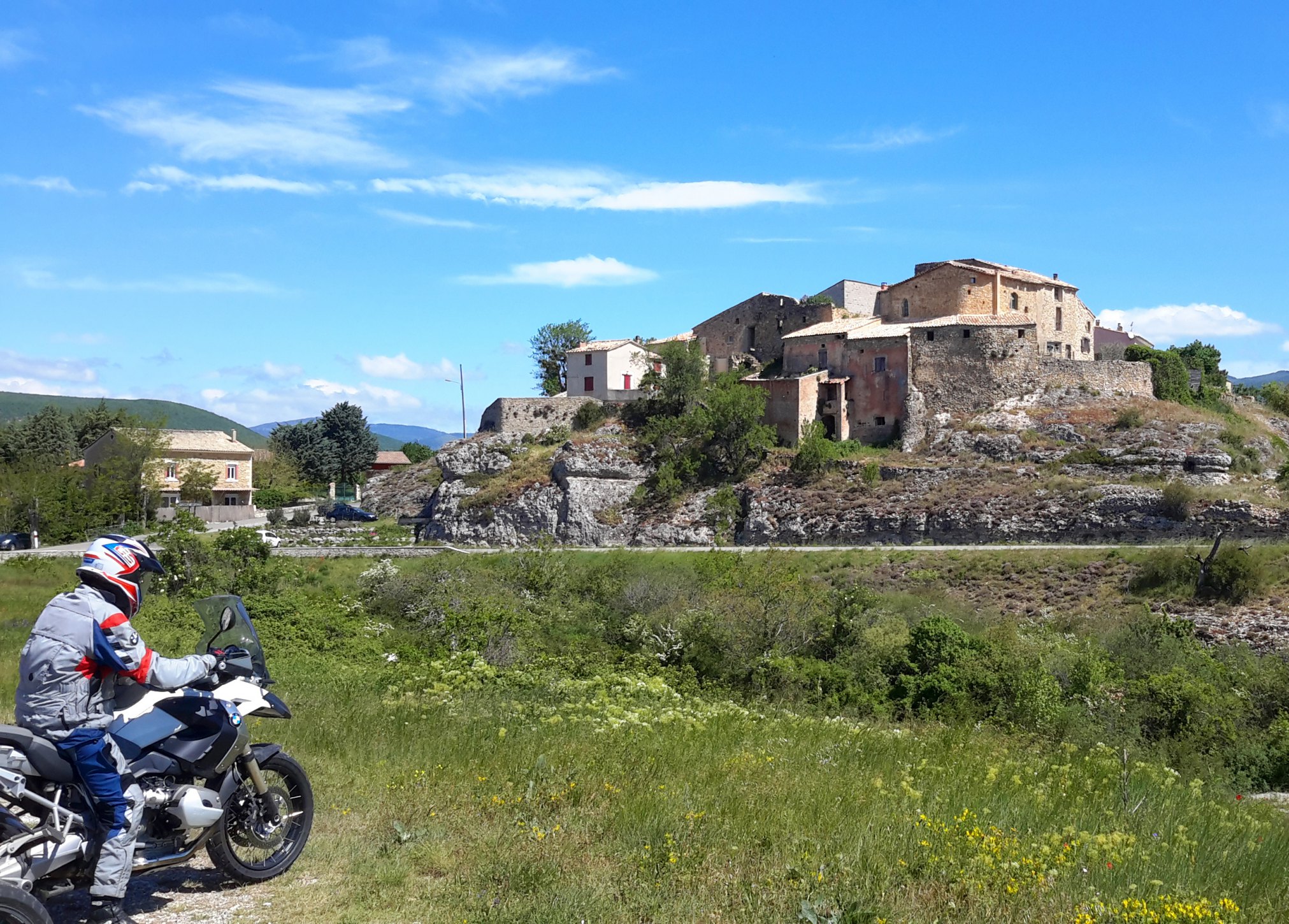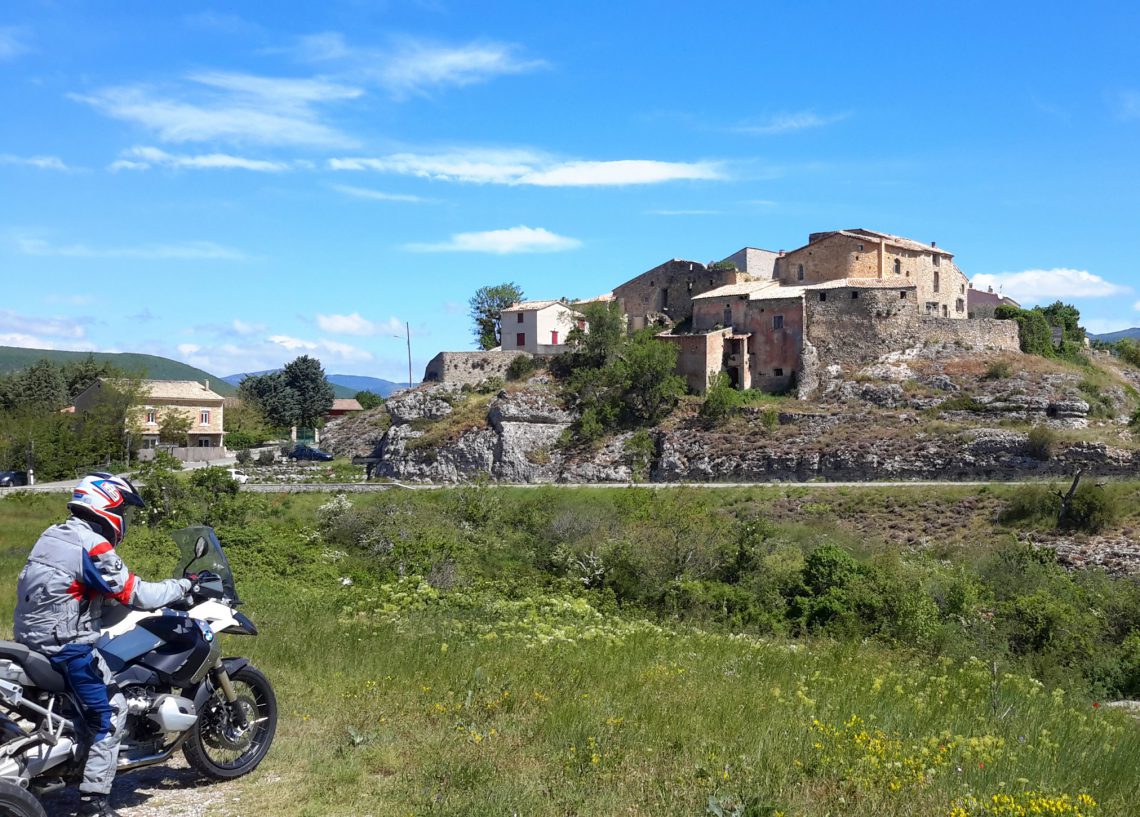 Discover the itineraries in the Ubaye from April to November, over passes and borders to new horizons. 25 circuits tested by bikers from the Ubaye to discover the Ubaye Valley and the surrounding area.
You will find the road book of the circuit and the GPS track in GPX format. Other rides are also proposed.