The ski resort of the Montagne de Lure, near the village of Saint-Etienne-les-Orgues, is a family resort with an exceptional panorama located in the mountains so dear to local author Jean Giono.
A great place for learning to ski gently and also a starting point for Nordic skiing or snowshoeing outings.
Ski resort:
www.stationmontagnedelure.com
Webcam : Webcam Montagne de Lure
Tourist offices:
www.saint-etienne-les-orgues.fr
www.haute-provence-tourisme.com
The ski runs
The ski area is at altitudes from 1,600 to 1,850 metres, for beginners to 1st star skiers. It has 1 ski lift and a green run, a 105-metre conveyor lift with its play area and a rope-tow with its learning area.
A secure tobogganing area to slide on and a tubing area for all ages for a descent on an inflatable tyre even when there is no snow.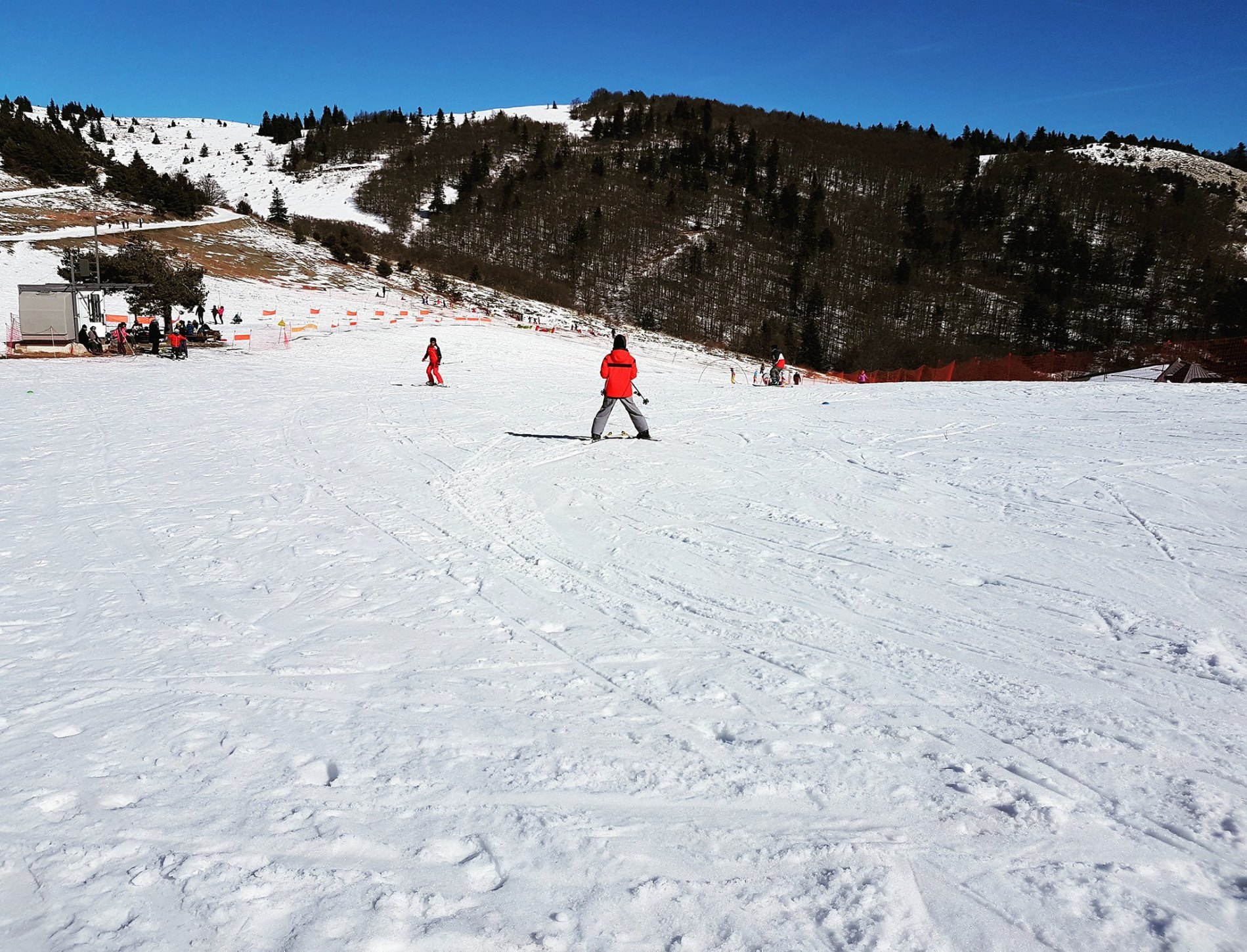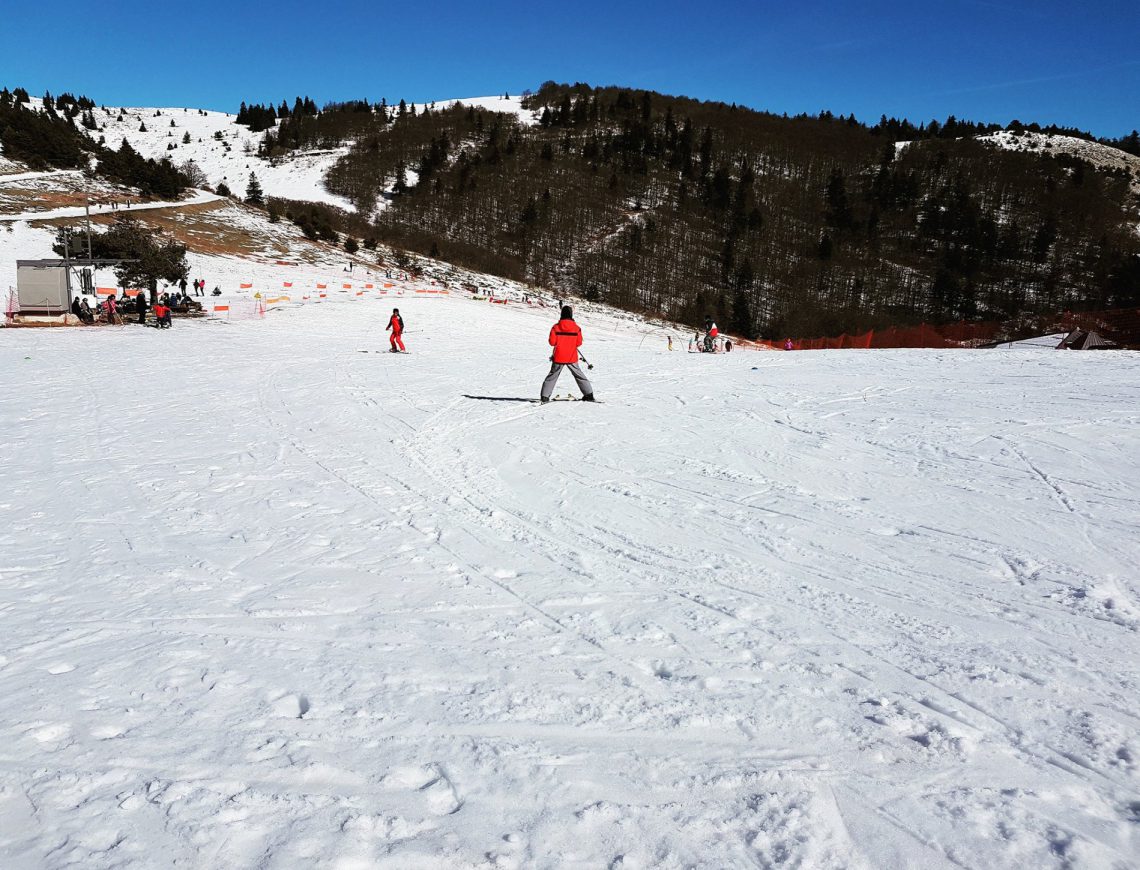 For families with kids
In the Accueil building you will see the information point and equipment rental, the Ecole du Ski Français for private and group lessons and mountain leaders for guided outings.
For your meals, there is a room you can eat your picnic in and a bar-restaurant on the spot. Other restaurants in the village of Saint-Etienne-les-Orgues.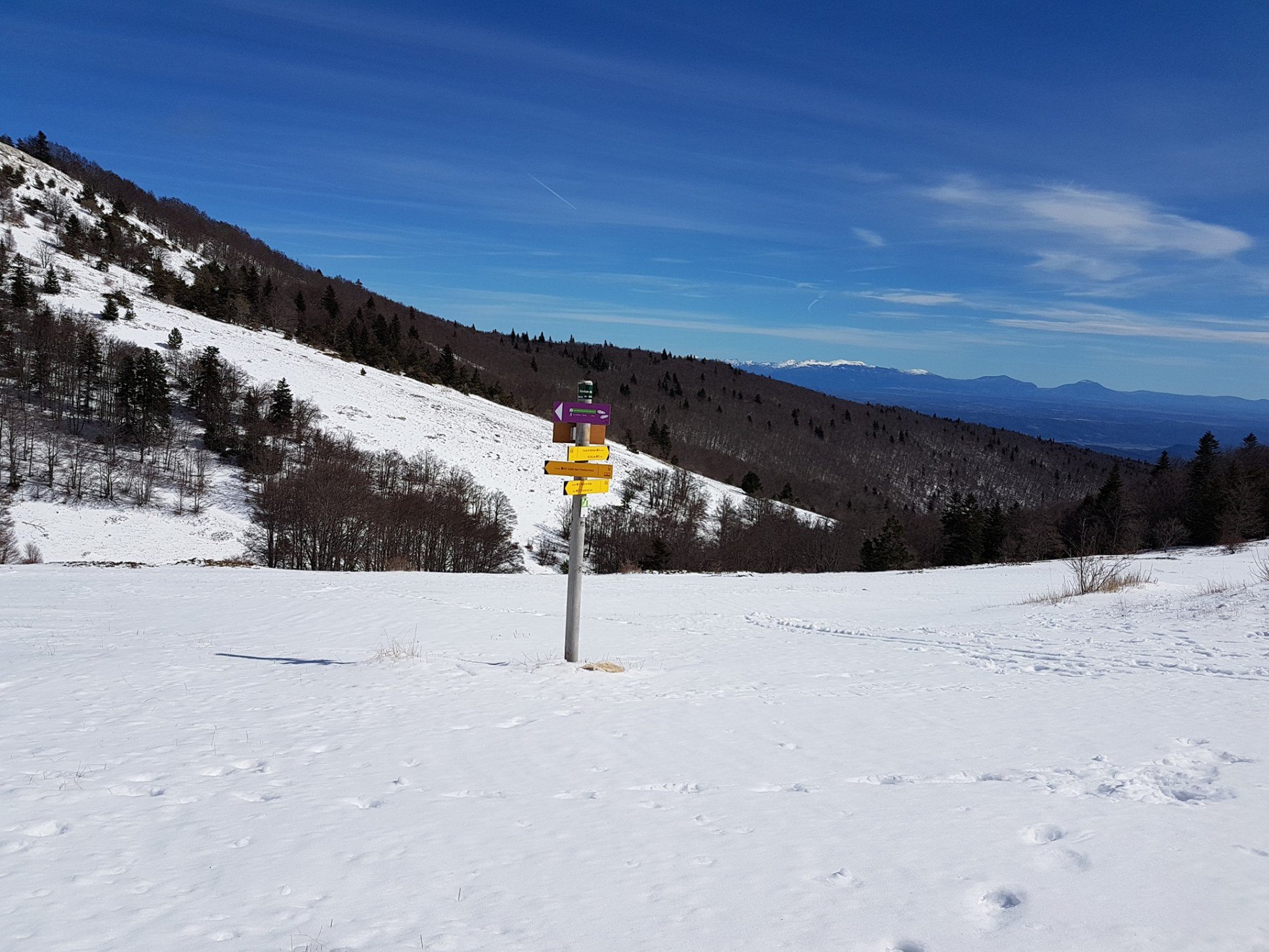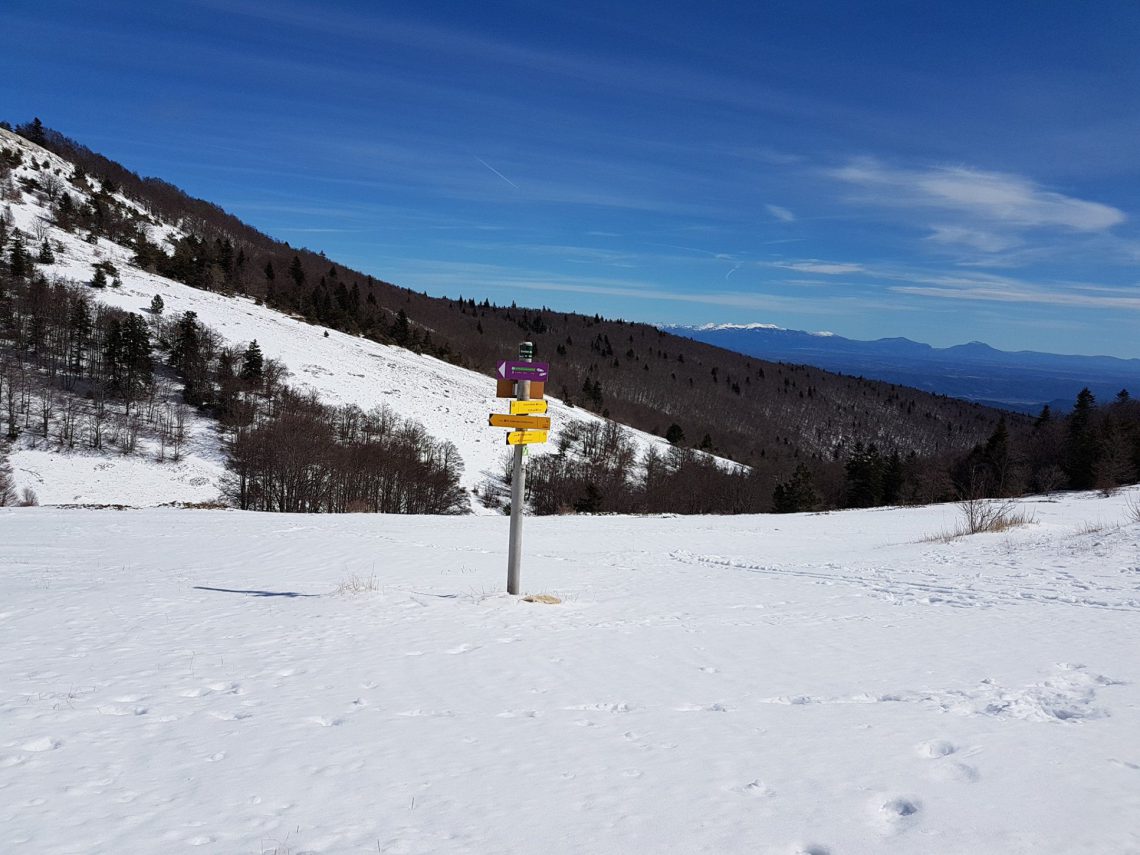 Snowshoeing
From the resort, blazed snowshoeing itineraries take you deep into natural, unspoiled surroundings.
You will have one of the most beautiful viewpoints over the Southern Alps from the peaks of the Ecrins National Park to the hills of Provence.
Government-qualified mountain leaders can take you on walks or snowshoe outings to discover the rich natural environment.
Astronomy
The Montagne de Lure is a great place for astronomical observations and the Société Astronomique de la Montagne de Lure often has events.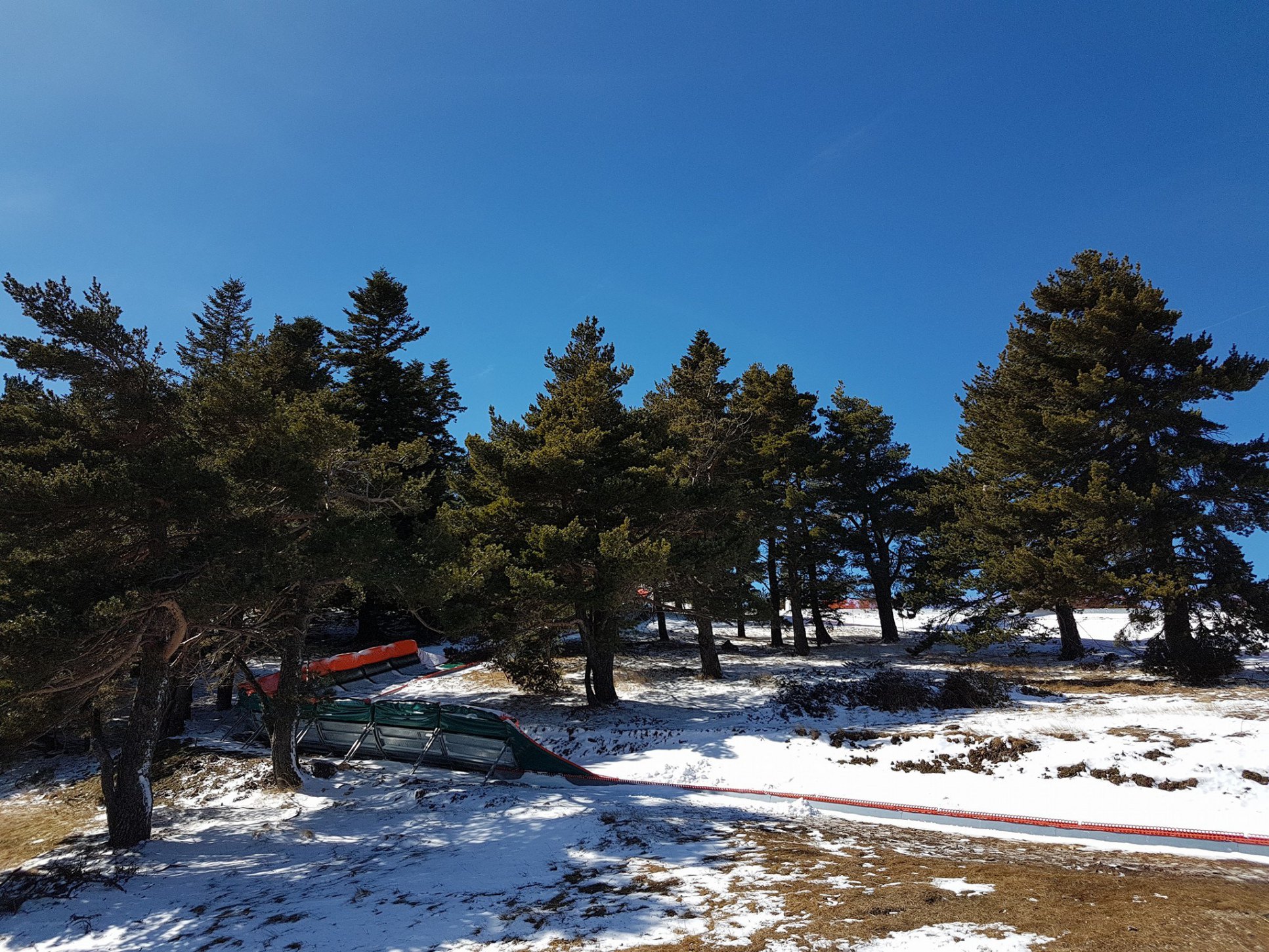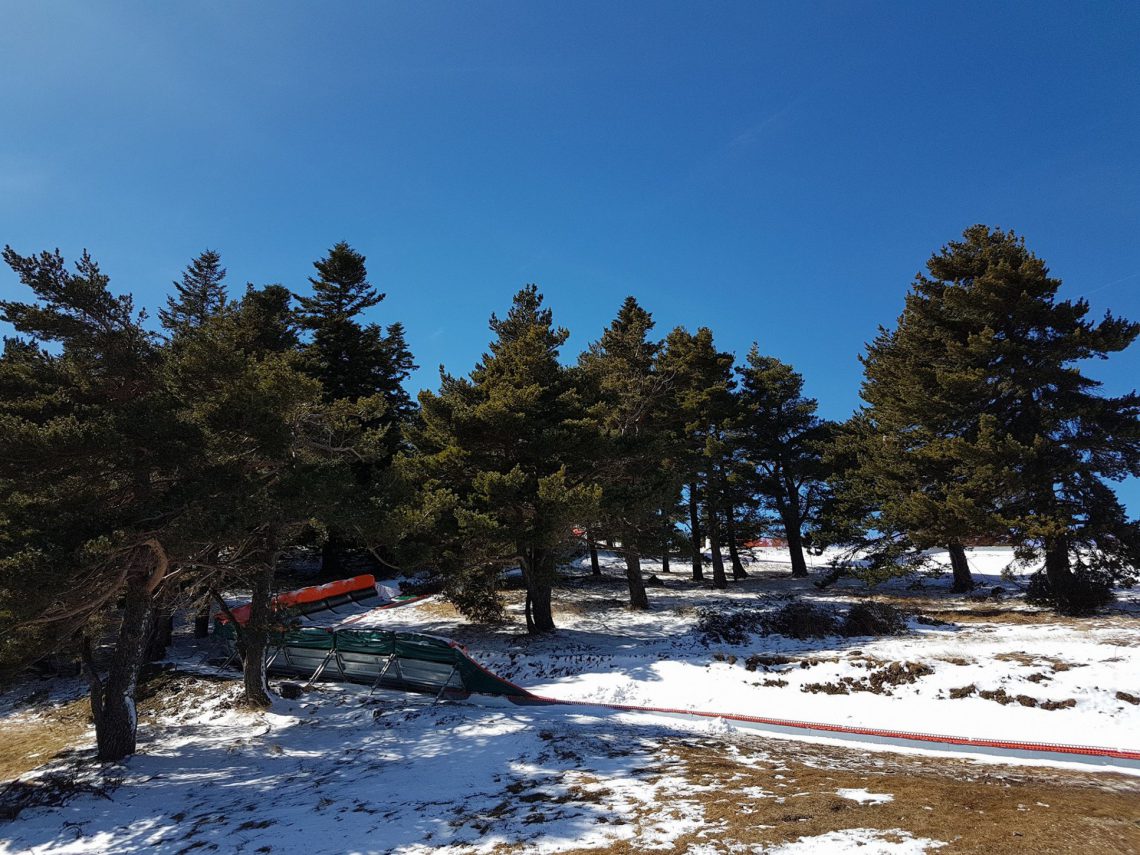 Read more
Ski resort:
www.stationmontagnedelure.com
Webcam : Webcam Montagne de Lure
Tourist offices:
www.saint-etienne-les-orgues.fr
www.haute-provence-tourisme.com