Our territory is particularly suited to cycle-touring. Cycle over the Alpine passes of the Ubaye and the Val d'Allos as far as the tourist roads of Haute-Provence and the Verdon.
From the family outing to more athletic itineraries, there are a number of cycling circuits for all levels of cyclists, and there's one for you too.
Rediscover the pleasure of cycling with an electric bike. There are several professionals in the department who have electric bikes for hire.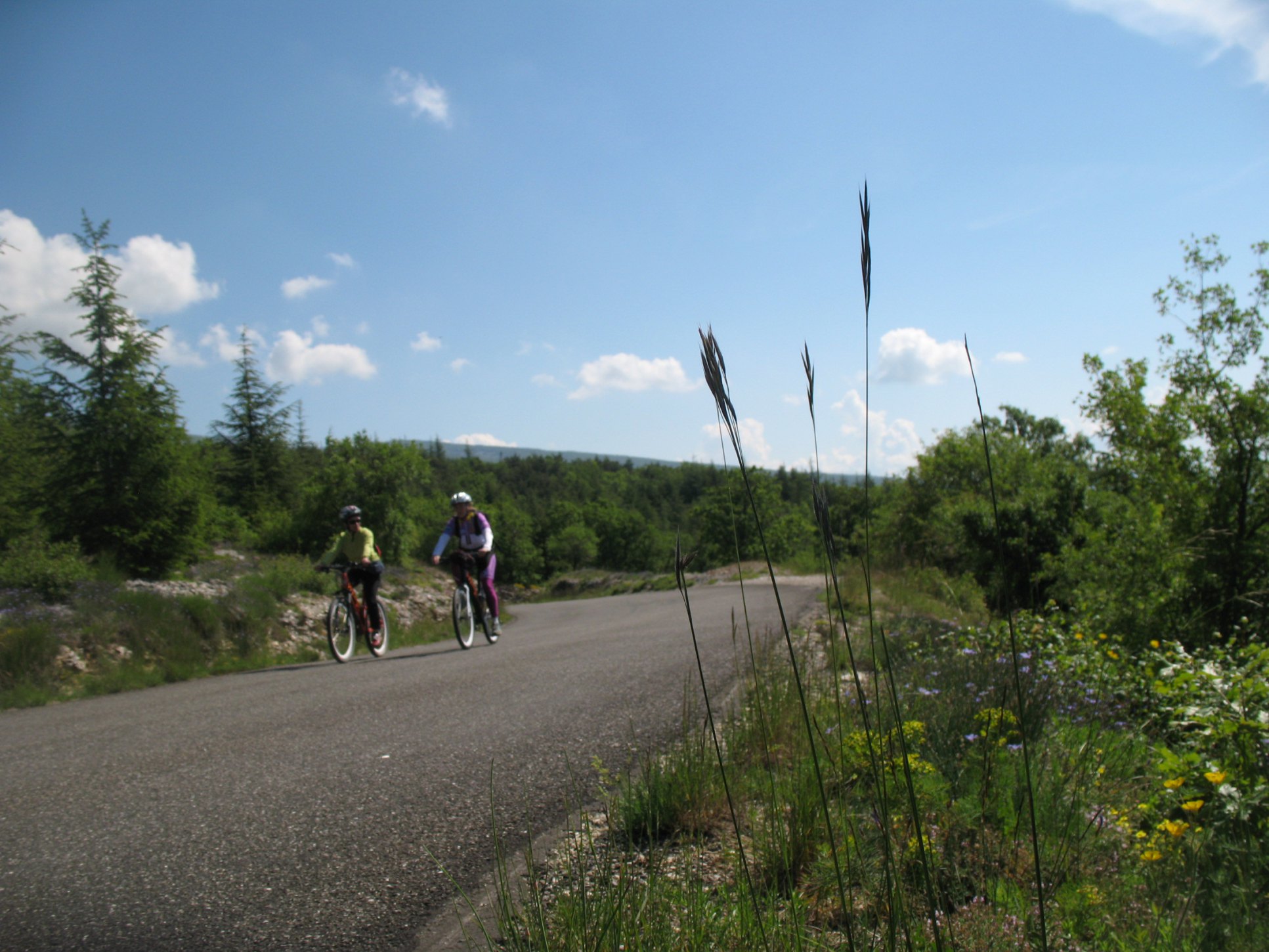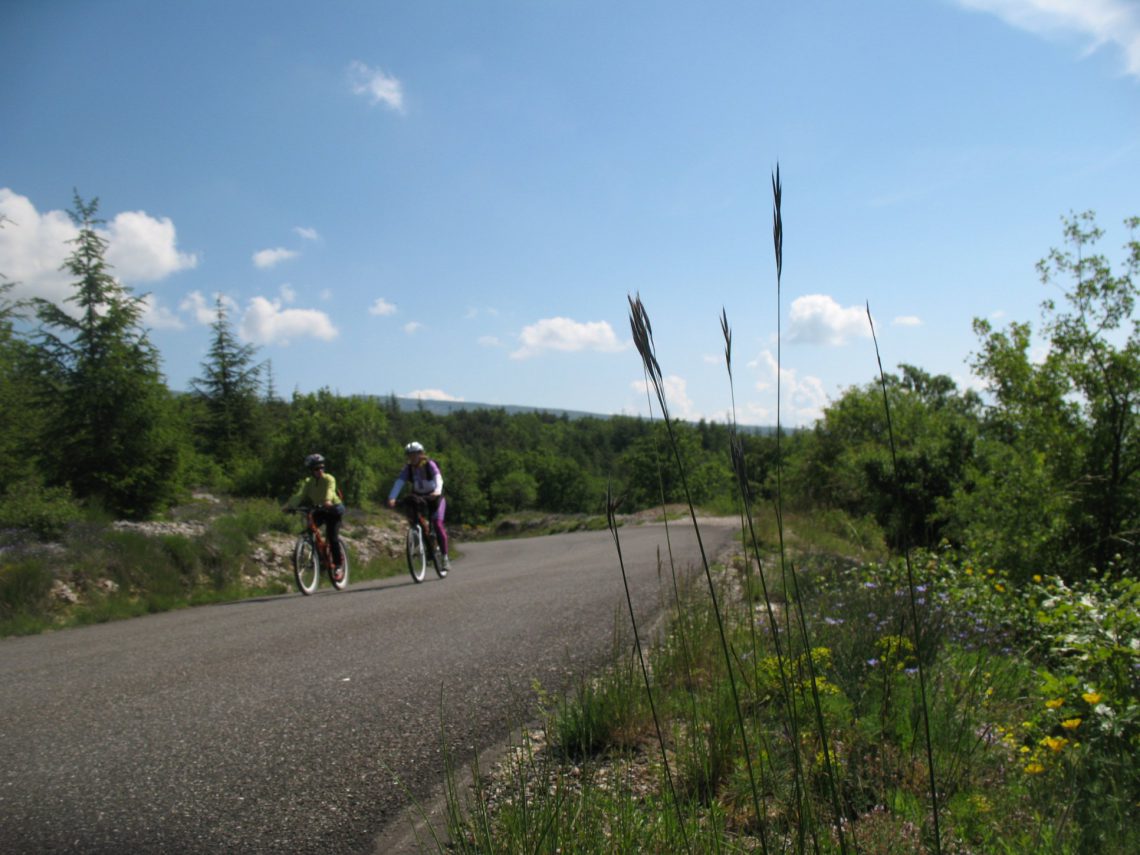 A few places for cycling
The Luberon, Haute-Provence, the Verdon, the passes and peaks of the Alps are good both to discover on your own and on group rides.
Good to know: Passes reserved for cyclists
Every summer, the following passes: Vars, Allos, Pontis and the Montagne de Lure are reserved for cyclists on certain dates and at certain times.
Hiking routes
Some exceptional itineraries go through the department. Travel into the Alpes de Haute Provence, explore new horizons as you follow the itineraries!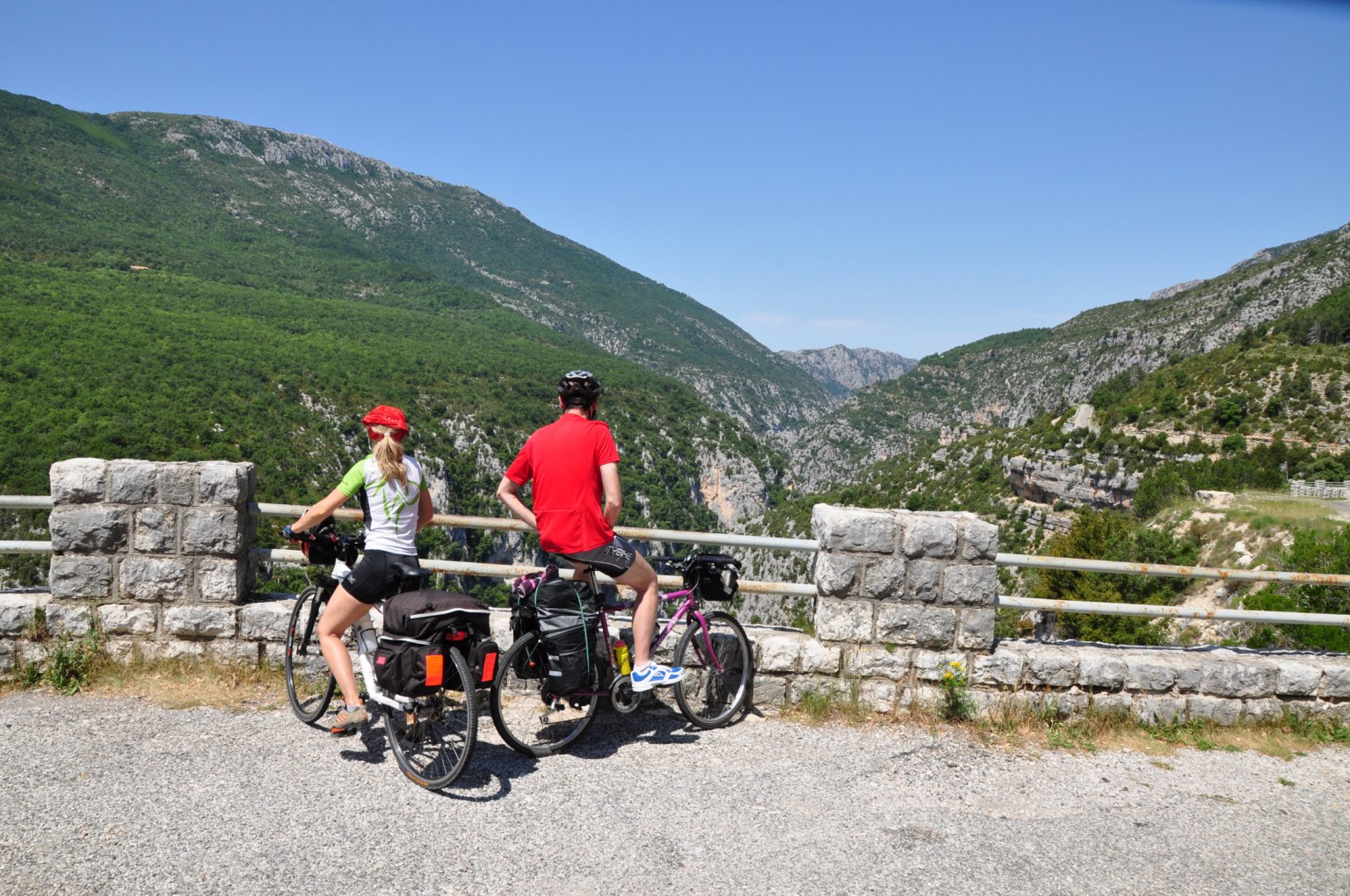 Bike and mountain bike service stations
Cycle-touring map: 17 cycle-touring loops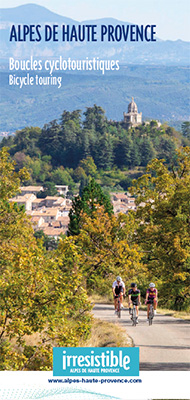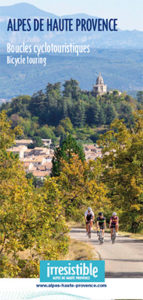 From the rolling countrysides of the Luberon and Haute-Provence to the great passes of the Ubaye, and through the fields of lavender on the Valensole plateau to the spectacular gorges du Verdon, every kilometre will lead you towards new emotions.
Cyclo guide 04: 20 cycling circuit sheets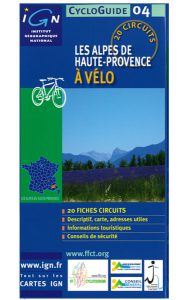 Discover our natural and cultural heritage by bike on the 20 circuits proposed (1,200 km).
A website dedicated to hiking activities


Run out of ideas for hikes? Here is the site you need: www.rando-alpes-haute-provence.fr!
You can consult it on your computer, tablet or your Smartphone and there are a large number of itineraries which are characteristic of the Alpes de Haute Provence for this activities: walking, riding, mountain biking, cycletouring, trail running and snowshoe hikes.