Sainte-Anne in the Haute Vallée de l'Ubaye with its 35 km of runs at 1,800 metres is perfect for those who love wide-open spaces and peace and quiet.
The resort of Sainte-Anne which is exceptional for its landscapes, altitude and welcoming atmosphere, is perched above the village of La Condamine, a few kilometres from Barcelonnette, and surprises vistors with its azure sky set off by the pure white snow of the peaks.
The runs
13 runs and 6 ski lifts take you almost to the top of the mountains in a ski area with an exceptional view.
Snowscoot: a fun, original way of sliding down the runs! Rent one on the spot for a few hours to discover this activity.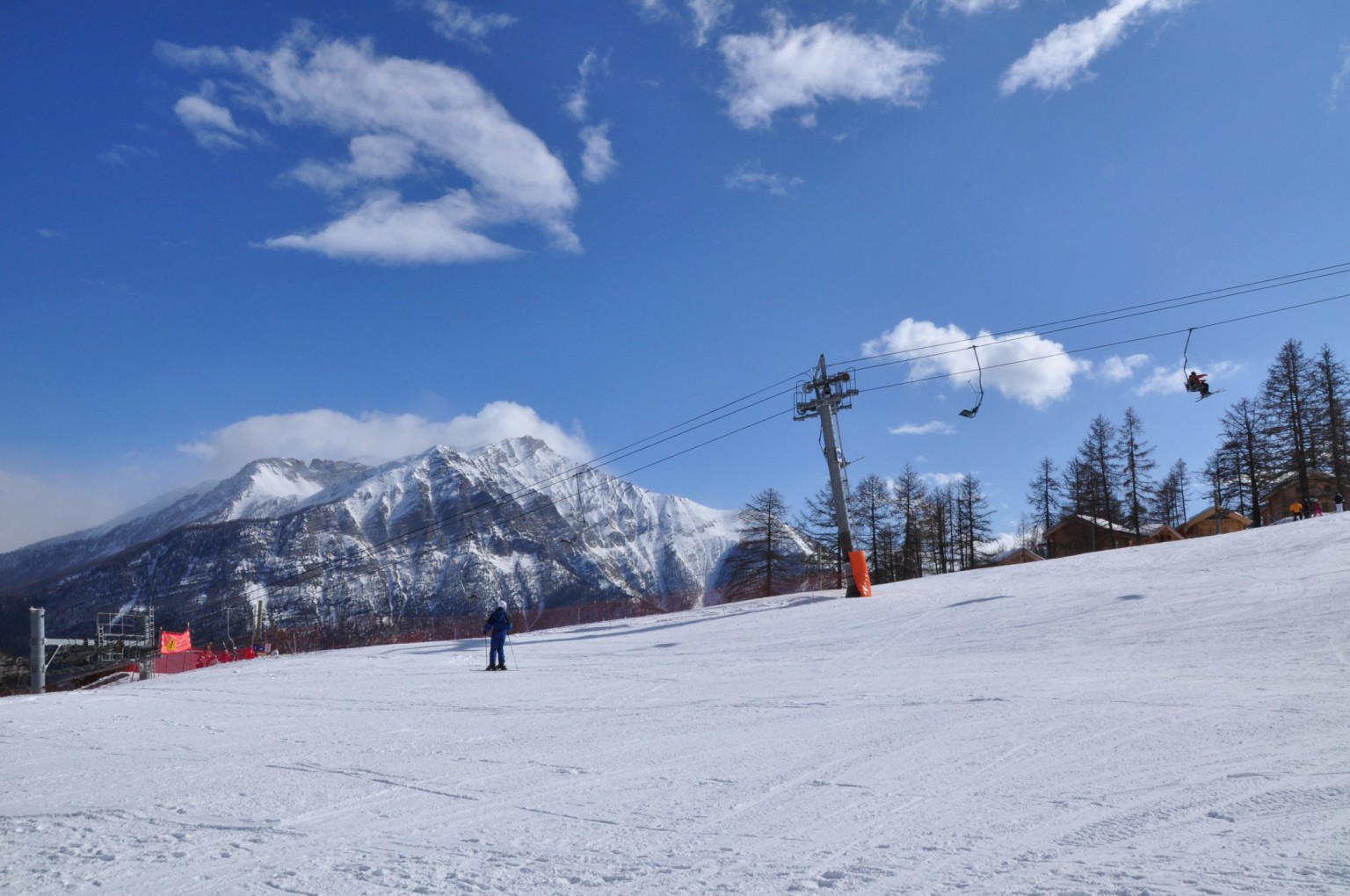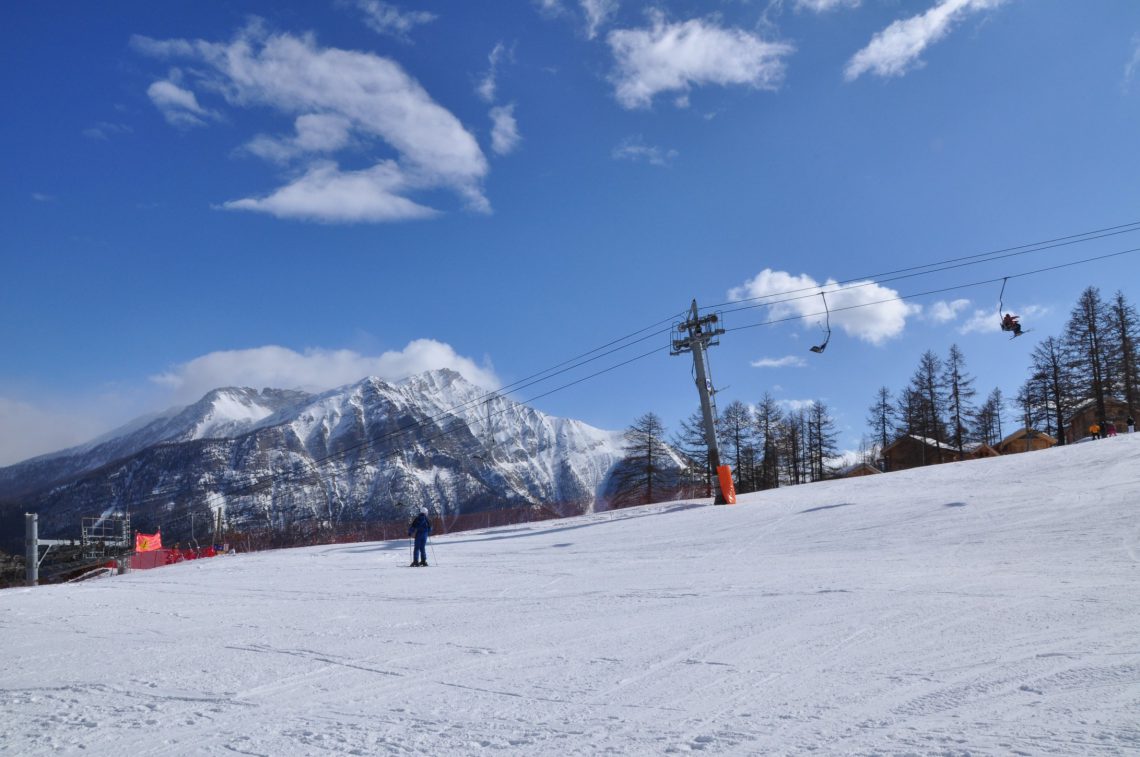 For the family
Saint-Anne has everything for families: A snow kindergarten for kids from 3 to 7 during the French school holidays, a tobogganing area, a rope tow for beginners and the peace and quiet of a small family resort.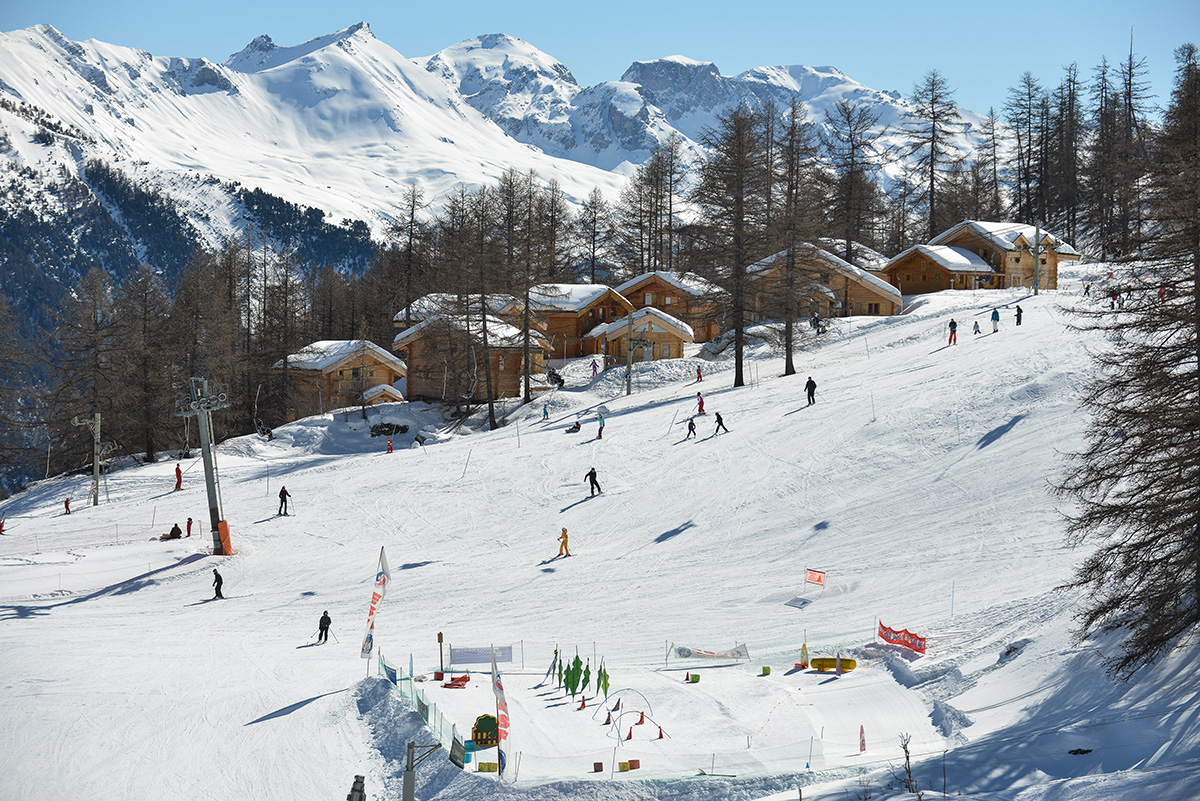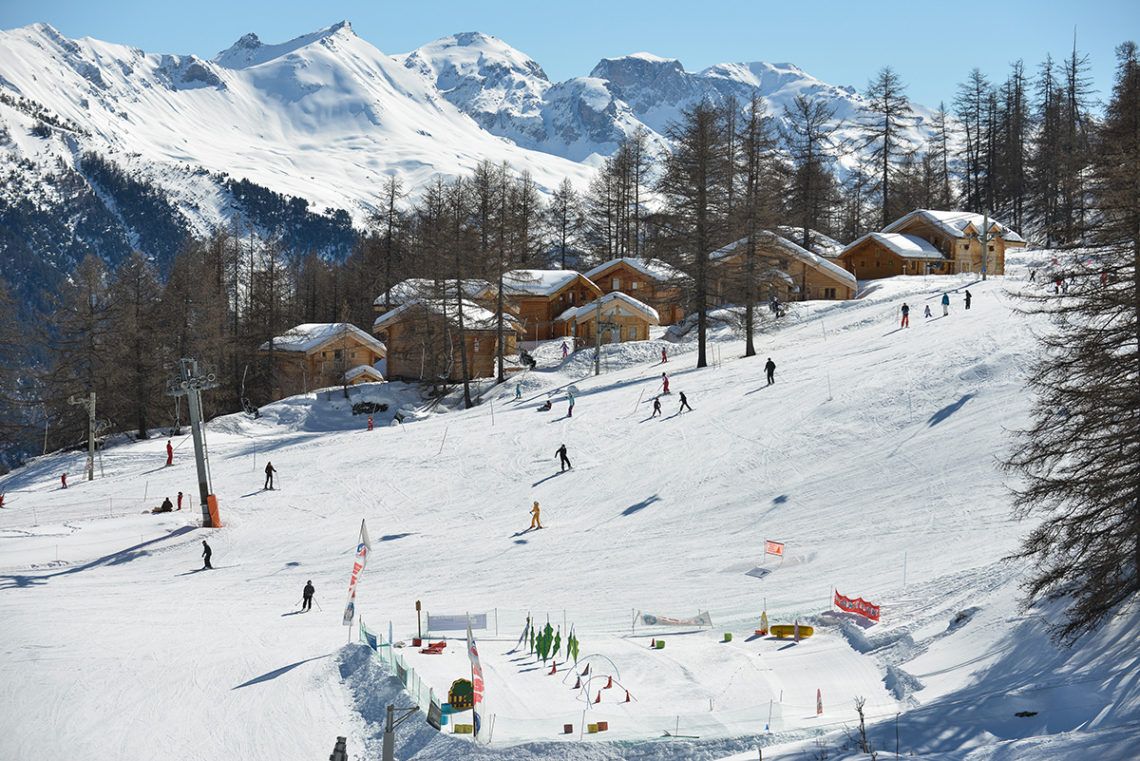 Snowshoeing
There are ungroomed blazed snowshoeing itineraries from the resort for an excursion into an unspoiled natural environment.
To learn about the wildlife and the winter world, you can go on accompanied hikes with a guide or a mountain leader.
Sled dog rides
This is the ideal place for an unforgettable sled dog ride higher up in the Haute Vallée de l'Ubaye comfortably installed in a sled pulled by a team of dogs and their musher – a magical excursion in the silence of the mountains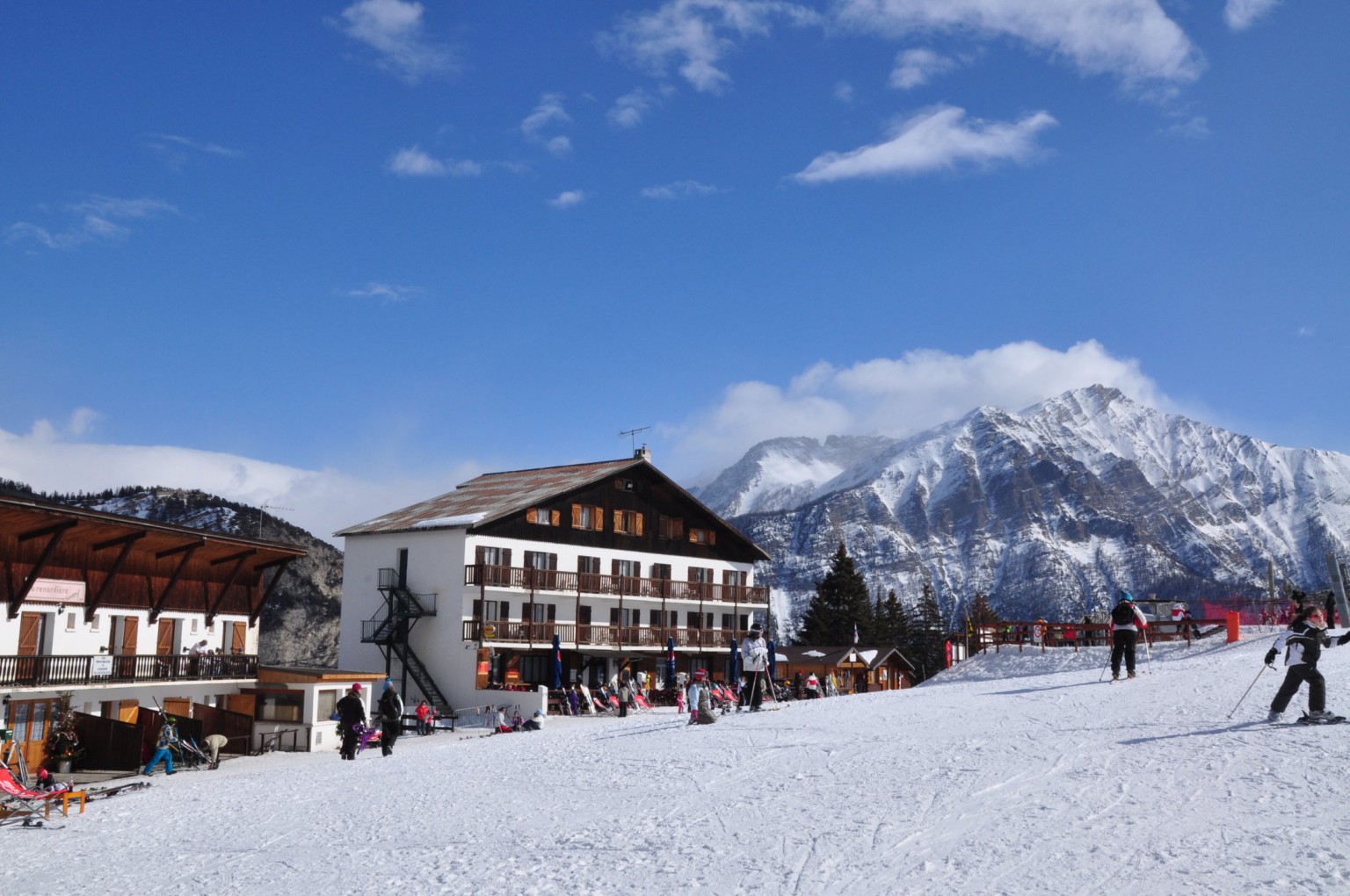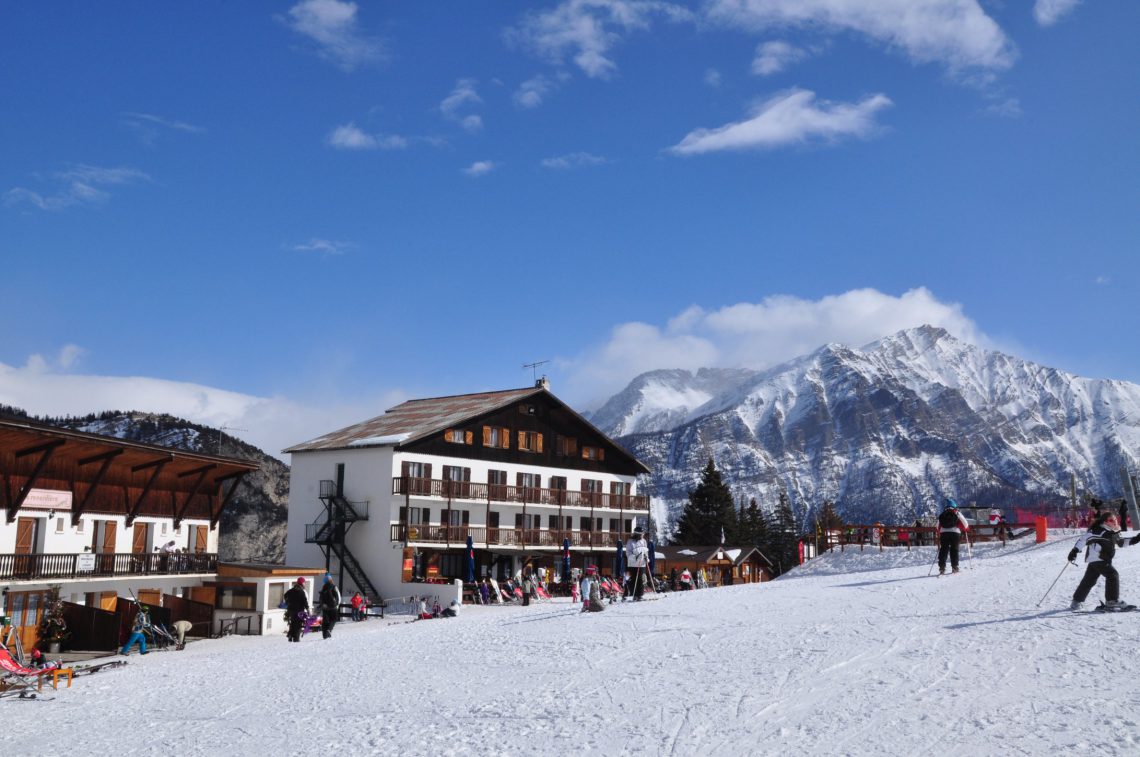 Village-resorts "Stations villages" in the Southern Alps

Sainte-Anne is one of the 30 Village-Resorts in the Southern Alps. These ski resorts on a human scale are ideal for enjoying winter sports with the family and spending some time in unspoiled ski areas at attractive prices.
These resorts are committed to guaranteeing the best facilities and services in an authentic mountain village setting, great for skiers and for winter sports for the whole family.
Getting around
In season, a regular free shuttle service links the ski resorts and the villages of the Ubaye valley.