Good environment for honey : with all the advantages of the Alpes de Haute Provence generous sun, a multitude of flowers filled with a scented nectar, the hills and plateaus of the department are a special natural area for bees and beekeepers.
From the plain of the Durance to the south of the Alps, and the lavender fields of the Valensole plateau, each honey takes what it needs to make it a high quality product from wild and generous natural surroundings.
Lavender honeys
The rolls-royce of honeys: Lavender honeys (with an « s » because there are several varieties of lavender). In July and August, on the Valensole plateau, at the entrance to the Verdon, bees gather nectar all day long to produce this marvellous golden honey which is sweet with a hint of acidity. Harvested at the end of the lavandin blossoming time, it is at first liquid before finely crystallizing.
The Alpes de Haute Provence can boast of being the leading producer of lavender honeys in the world.
Other honeys: rosemary, linden flower, sunflower, acacia…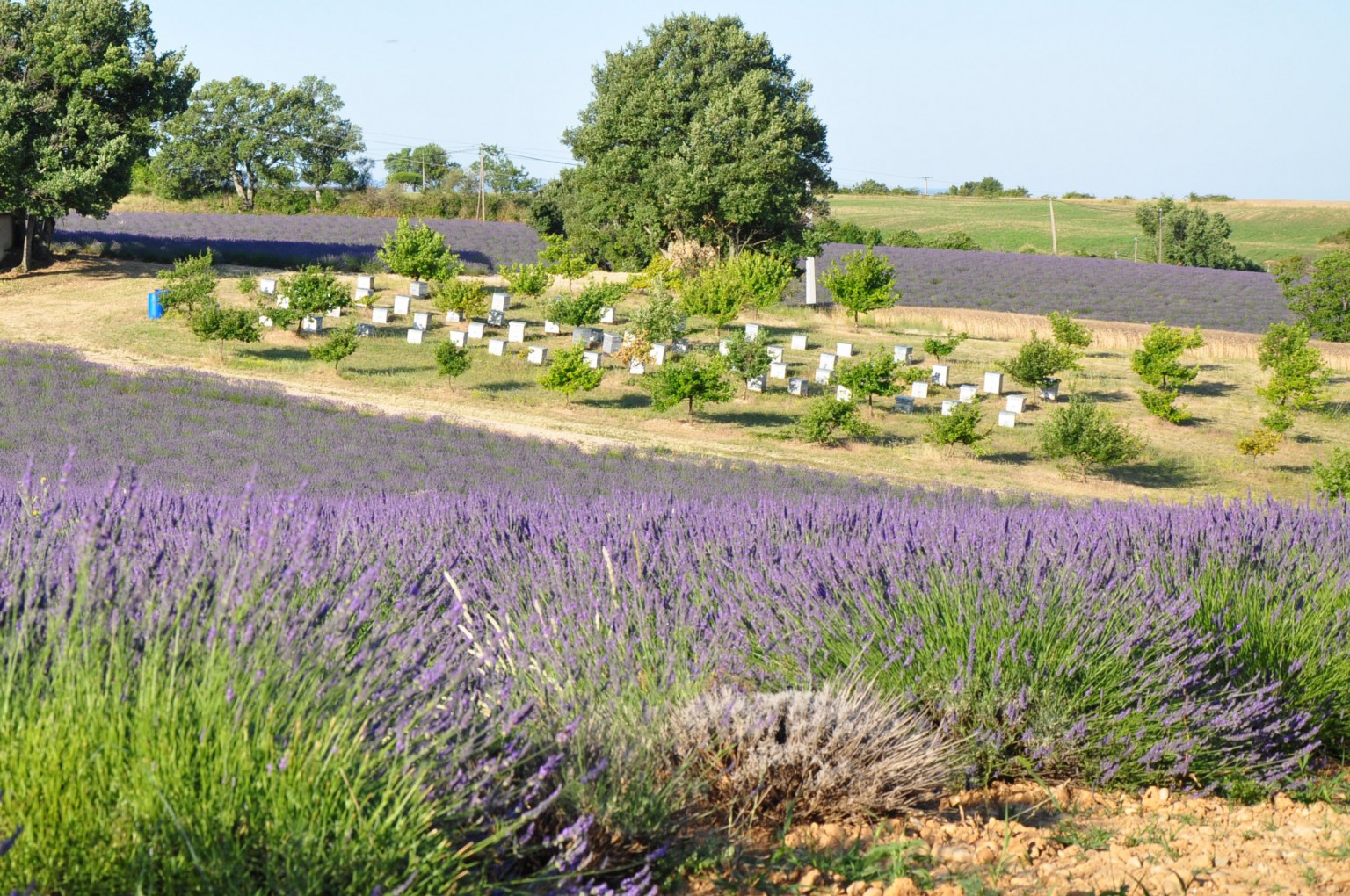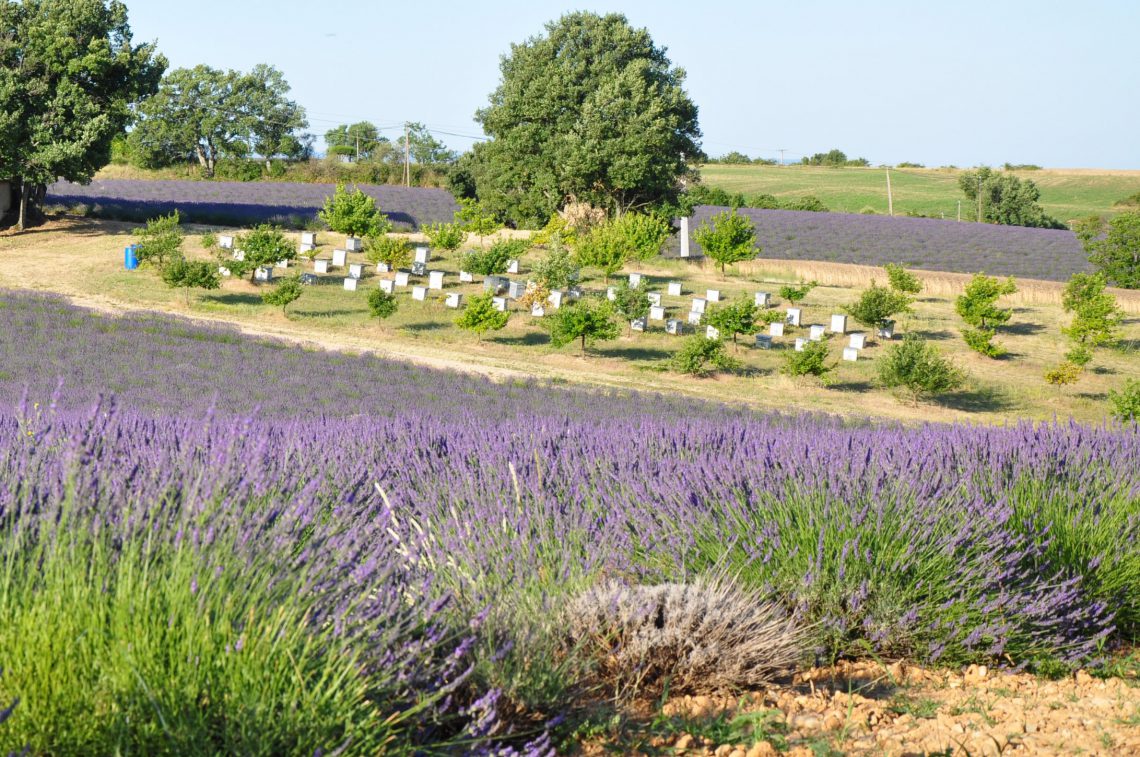 Recipe: Gingerbread
Ingredients:
300g honey,
300g flour,
2 eggs,
1 teaspoon of cinnamon, green anise, orange peel,
30g butter,
a glass of half water/ half warm milk
Mix the liquid honey, the butter, and the spices together. Add the two egg yolks, the flour, the glass of half water/ half warm milk.
Whisk the egg whites until firm; fold them gently into the preparation.
Pour into a greased tin, but only fill to 2/3. Put in a preheated oven at 110° for 1h30.
Do not open oven for one hour.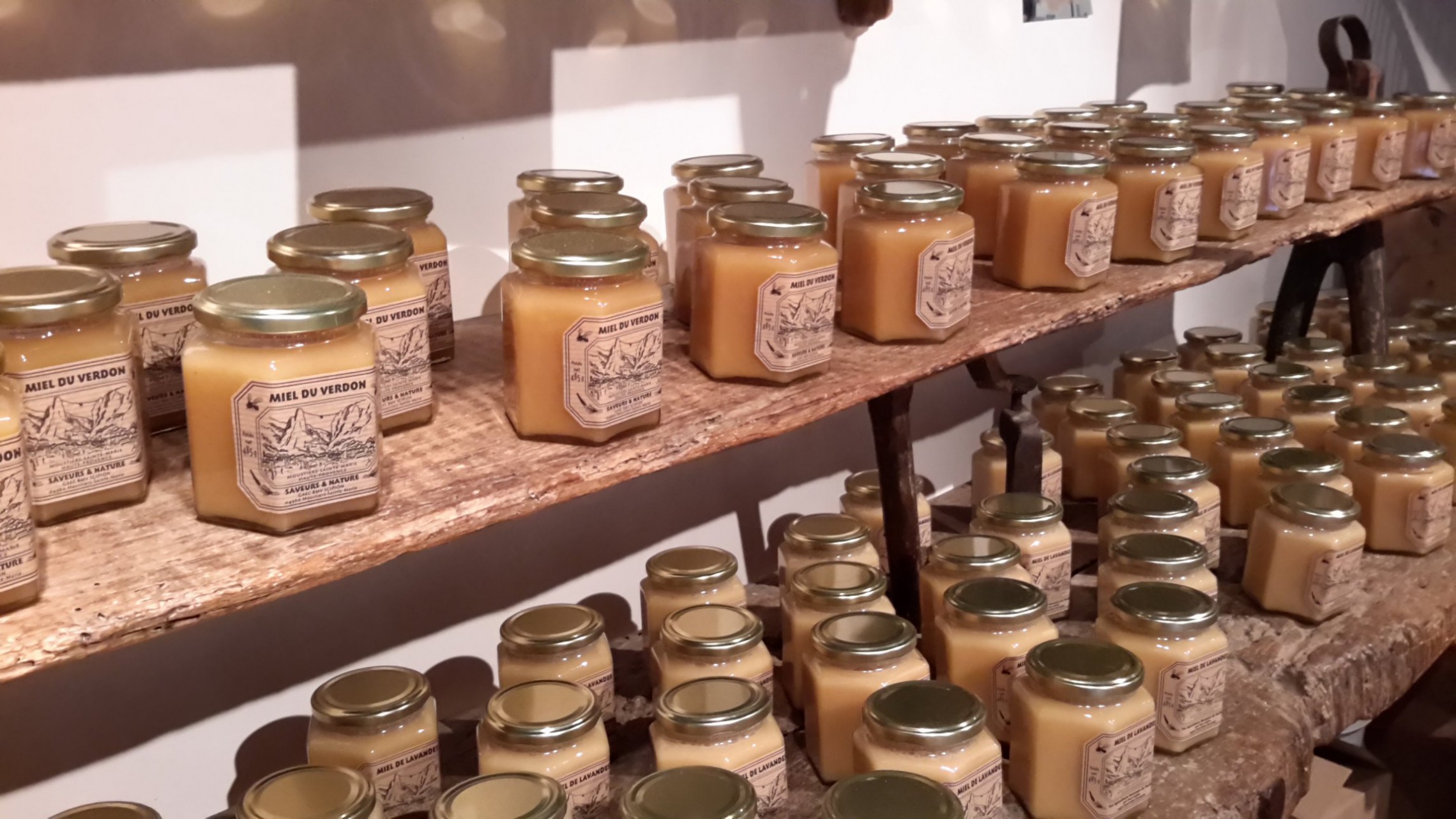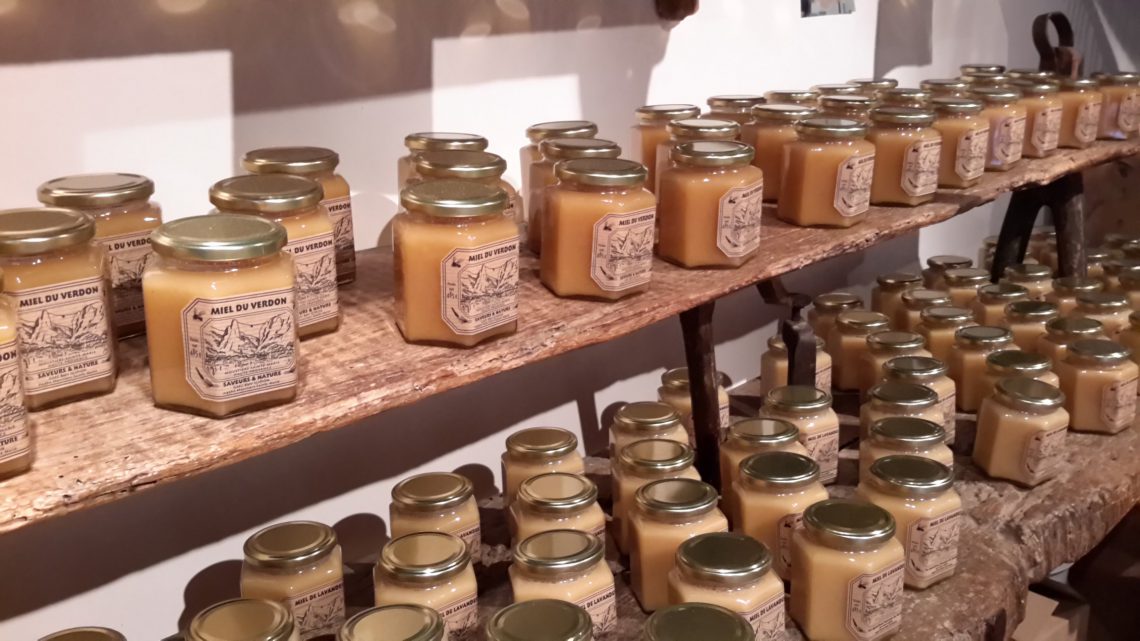 Trade union for the promotion of honeys from Provence-Alpes-Côte d'Azur : www.miels-de-provence.com (in french)