You can climb all year round, thanks to the large number of sunny days we get in all seasons. The via ferrata is a fun alternative to climbing with all the thrills of altitude. The department has 70 very varied canyons for you to do canyoning.
Climbing
Whatever your level or your tastes, there's always a cliff for you.
The Verdon is famous for its ways which are among the most beautiful in Europe, and you can climb all year round as we have a lot of sun in winter.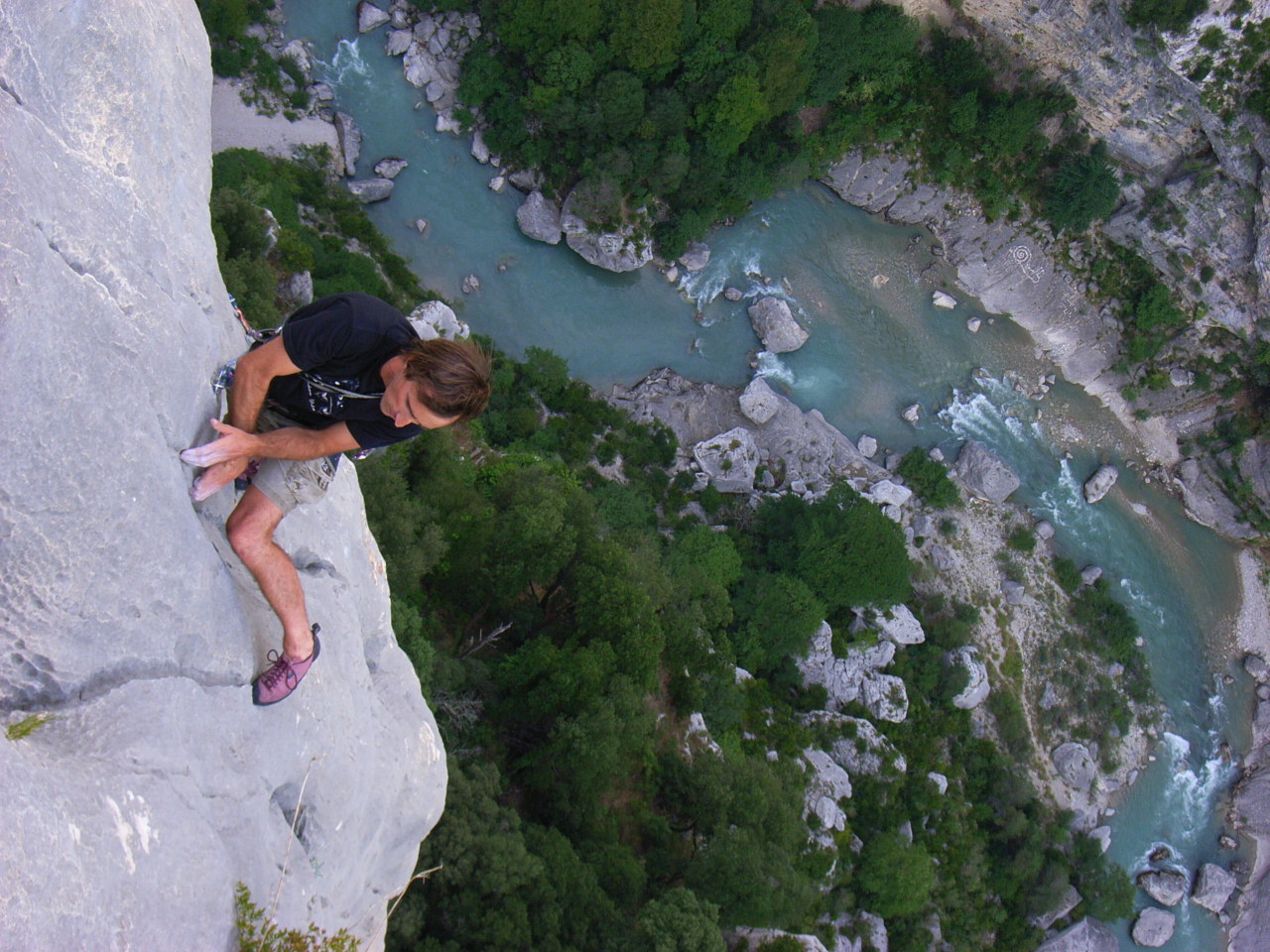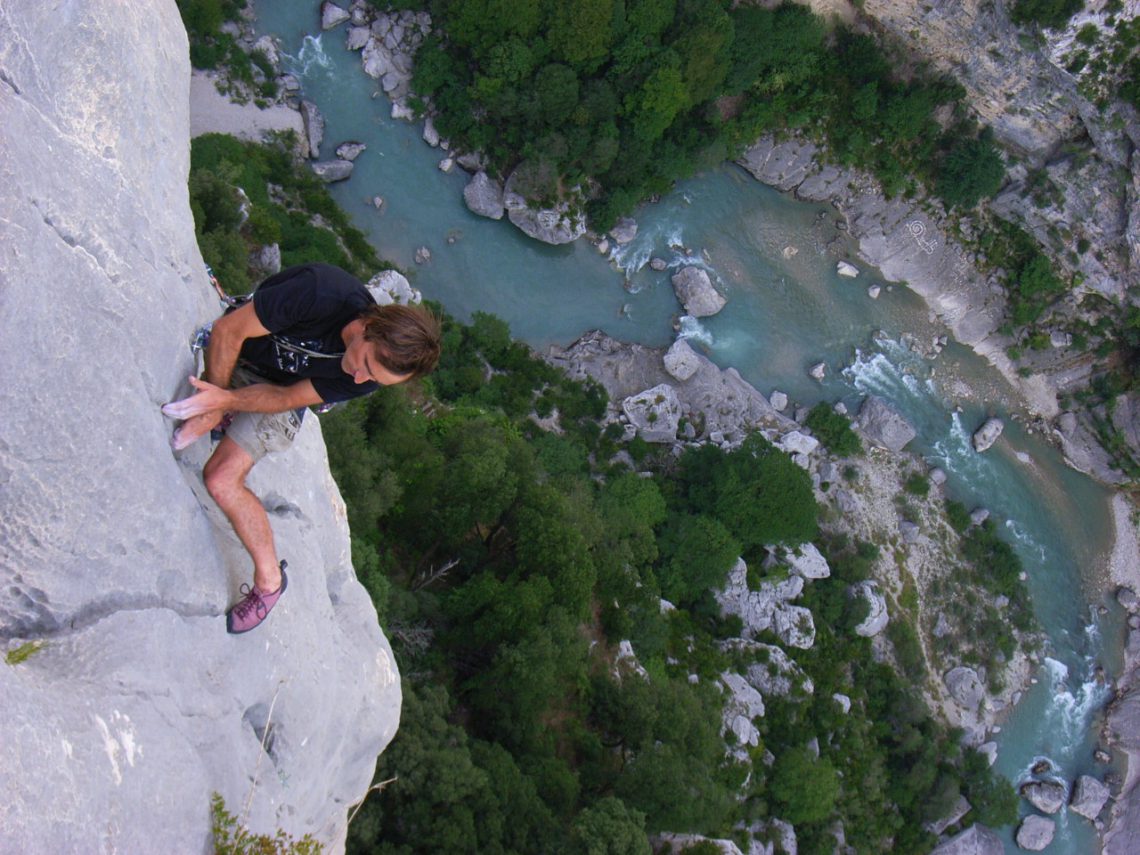 Via Ferrata
A fun alternative to climbing with all the thrills of altitude, Via Ferrata is an athletic itinerary which enables you to cross a rocky wall with specific equipment.
The itinerary is equipped with compulsory security equipment which makes it possible to make progress without using the classical techniques of mountaineering and climbing.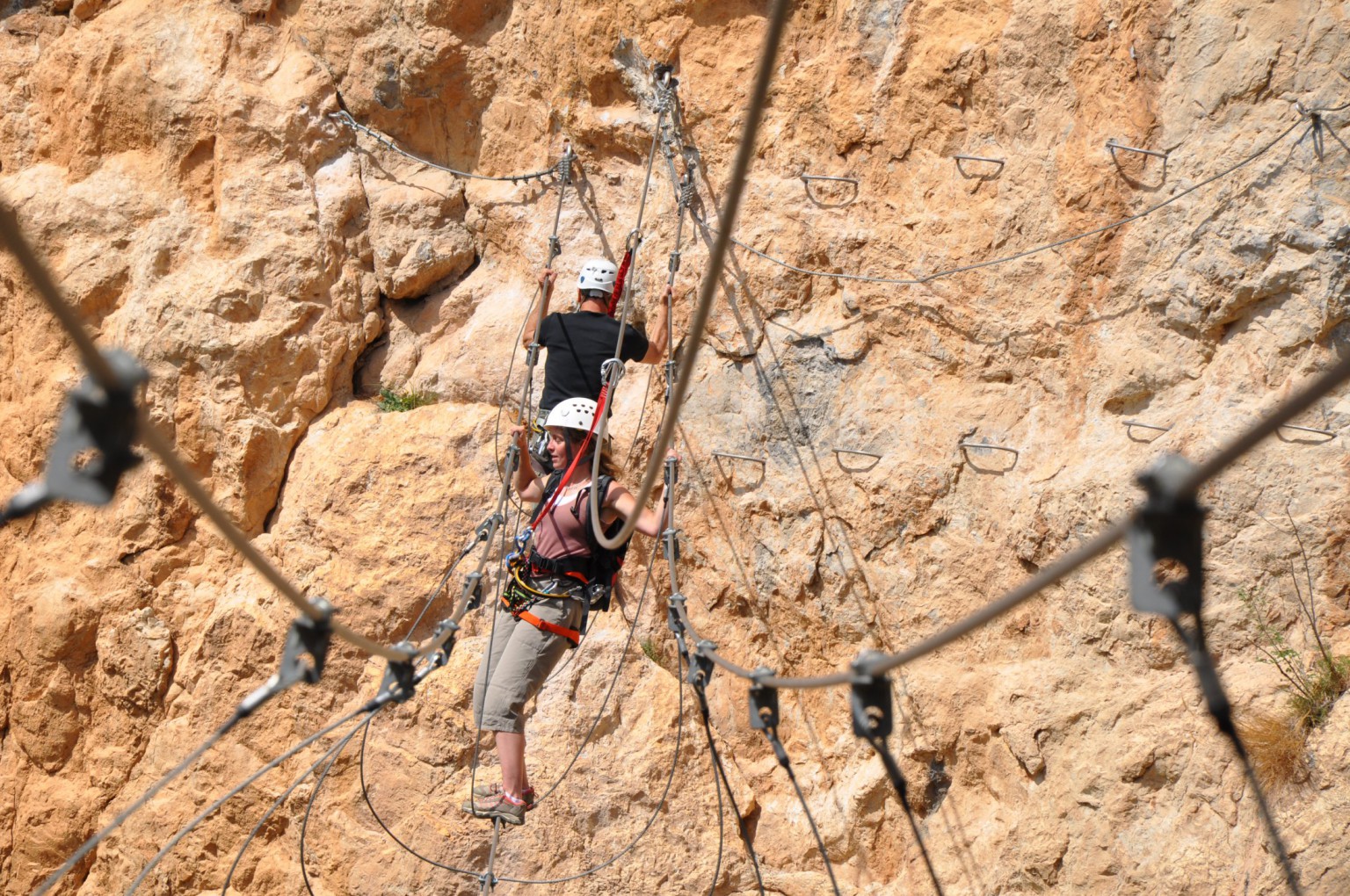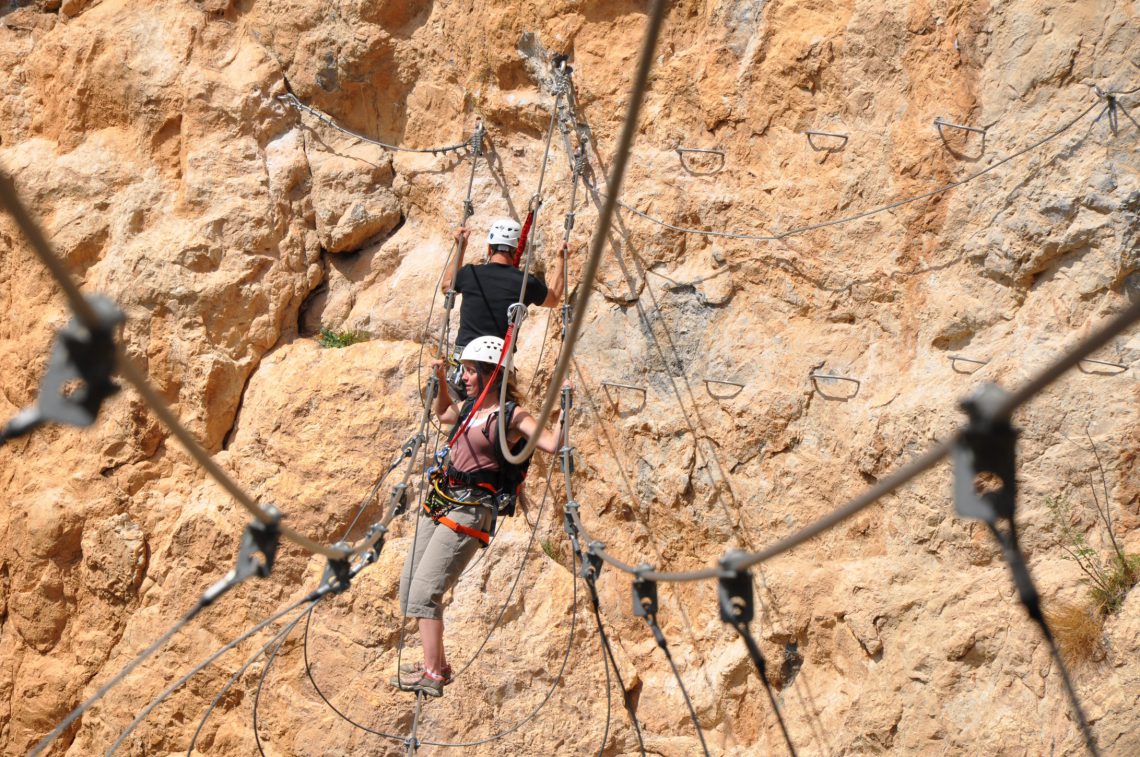 Canyoning
The Alpes de Haute Provence has around 70 canyons of varied heights and difficulty.
Some highly technical ones are nationally famous; others are better for a gentle discovery of the marvellous sensations of white water.
Whatever the case, suitable equipment and guidance from a professional are always recommended.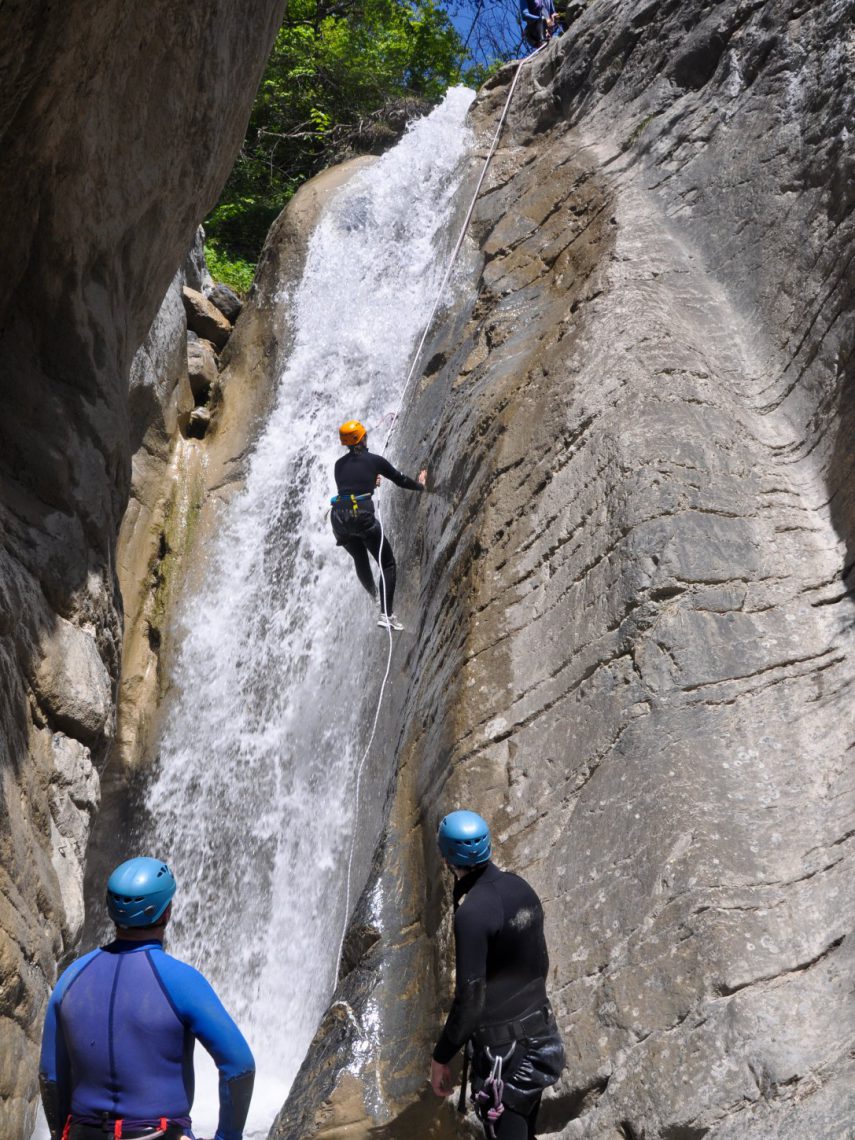 Climbing professionals
A number of providers offer climbing, via ferrata and canyoning support so that you can do it in complete safety.
All these activities are in an exceptional setting.