Enjoy the unexpected – La Provence is a myth which never disappoints:
A peaceful walk in rolling fields of lavender,
A glass of rosé as the sun goes down and the cicadas start to sing…
But sometimes reality is stronger than the myth.
Let Provence surprise you and enjoy the unexpected
#morethanprovence
https://www.marque-provence.com/
#morethanprovence
Provence brand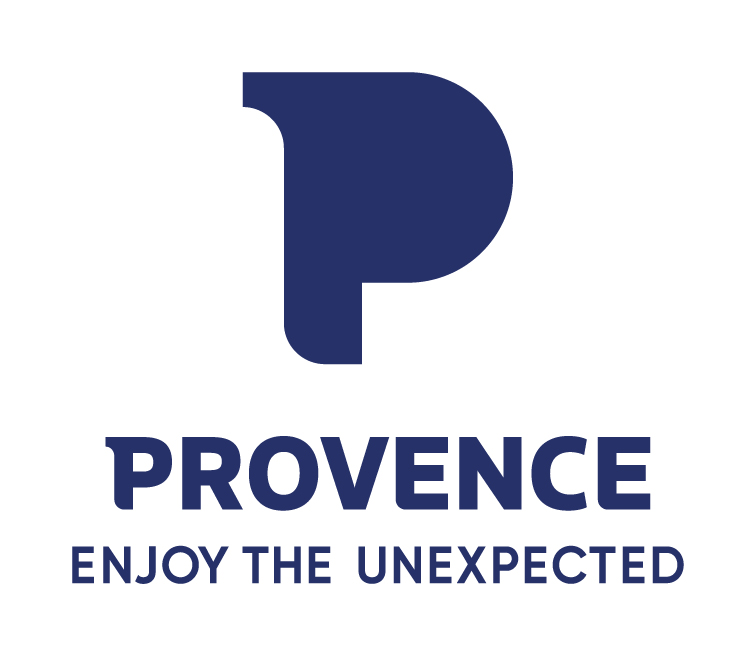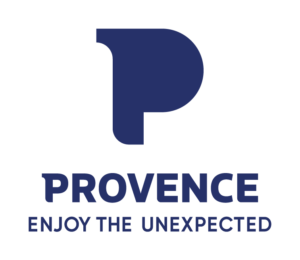 The new "Provence Enjoy the unexpected" tourist destination brand was created in the framework of the Contrat de Destination "Les Arts de vivre en Provence".
The mission of the Contrats de Destination is to extend the influence of France internationally.
Provence is a destination which assumes its heritage but which is not afraid to set itself free in order to look ahead and reinvent itself.
In the same way as the territory it represents and the players it takes along with it, it offers experiences rich in contrasts and full of possibilities (gastronomy, architecture, events).
https://www.marque-provence.com/
#morethanprovence