Enjoy the unexpected – La Provence est un mythe qui jamais ne déçoit :
promenades paisibles parmi d'infinis champs de lavande,
verres de rosé au coucher du soleil, au moment où les cigales se mettent à chanter…
Mais la réalité dépasse parfois le mythe.
Laissez-vous surprendre et vivez l'inattendu en Provence.
#morethanprovence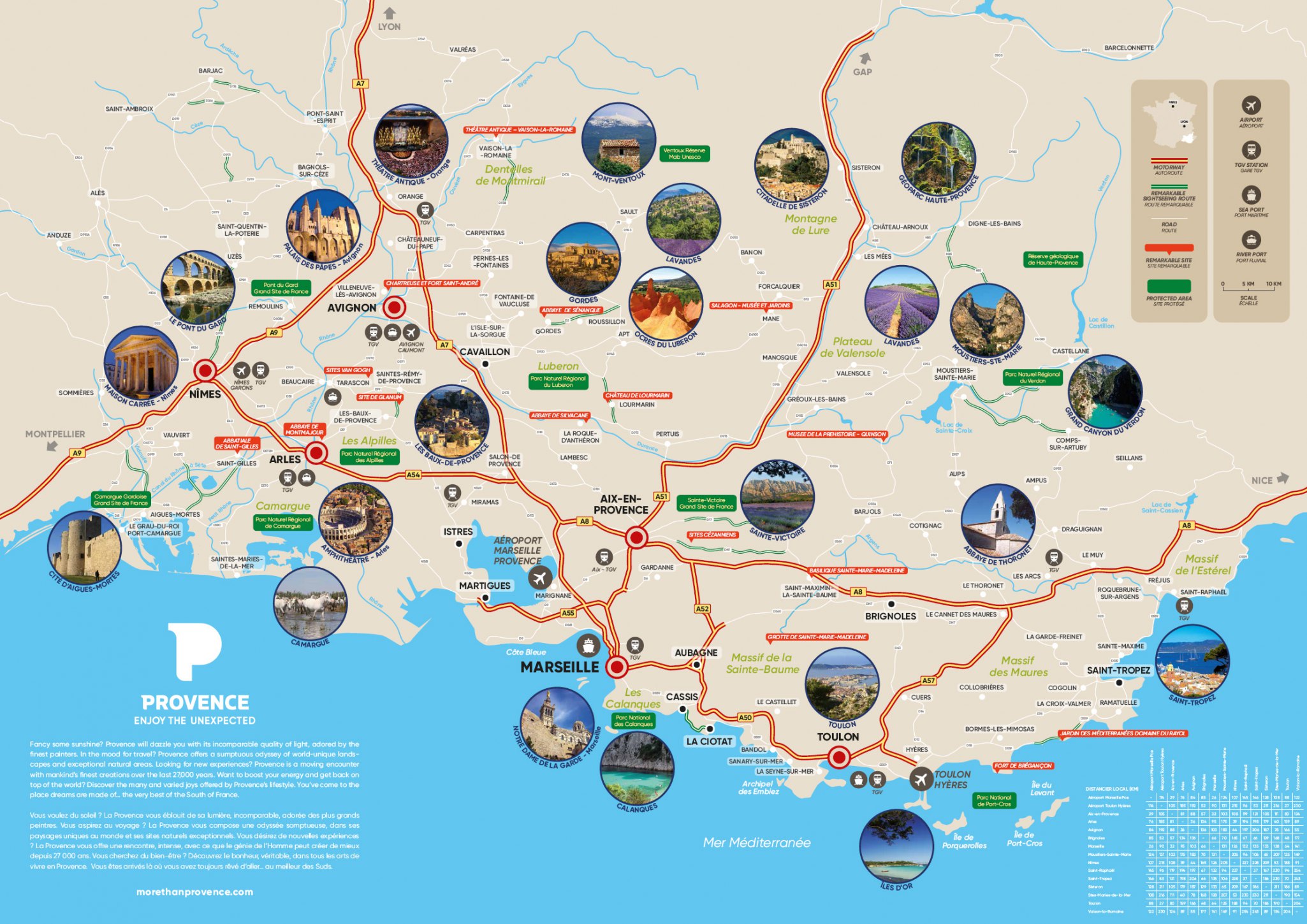 #morethanprovence
Marque Provence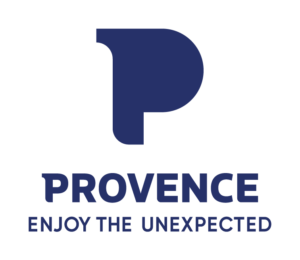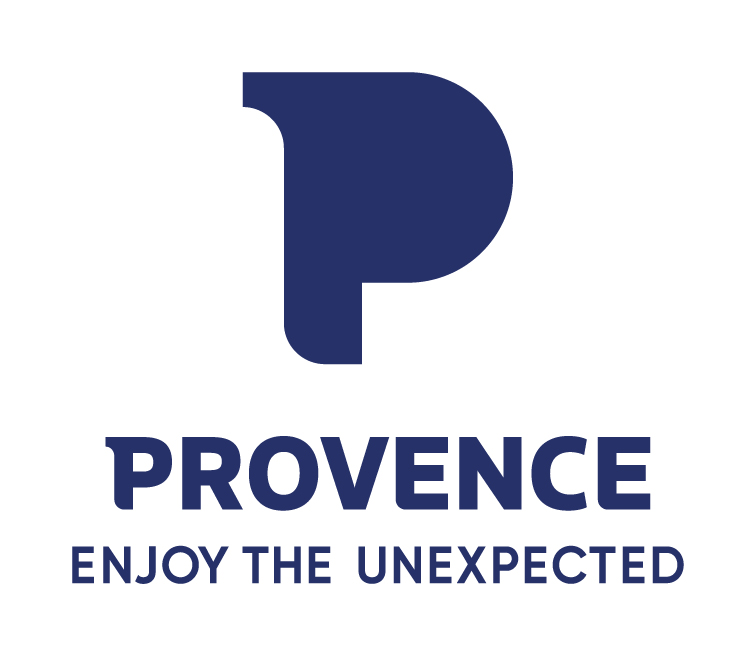 La marque touristique « Provence Enjoy the unexpected » a été créée dans le cadre du Contrat de Destination « Les Art's' de vivre en Provence ».
Les Contrats de Destination ont pour mission de faire rayonner la France à l'échelle internationale.
La Provence est une destination qui assume son héritage et son passé mais qui n'a pas peur de s'en détacher pour regarder vers l'avenir et mieux se réinventer. Elle propose des expériences riches en contrastes et en possibilités (gastronomie, architecture, événements), à l'instar du territoire qu'elle représente et des acteurs qu'elle embarque.
Eléments graphiques à télécharger
#morethanprovence