The Mercantour National Park, a mountain area par excellence, with its peaks at over 3,000 metres is a natural world open to you.
68,500 ha spread over the Alpes-Maritimes and the Alpes de Haute Provence including the Hautes Vallées of the Ubaye and the Verdon, a territory which is almost uninhabited.
2,000 species of plants, a hundred or so animal species and magnificent landscapes including the Lac d'Allos, the biggest high mountain lake in Europe.
Set off on your own or with the mountain leaders of the Mercantour National Park to discover the most delicate flowers: Aquilegia Alpina or the Lady's slipper orchid, see how agile chamois are on the rocky slopes or watch the marmots on guard duty.
But be careful, all these species are protected!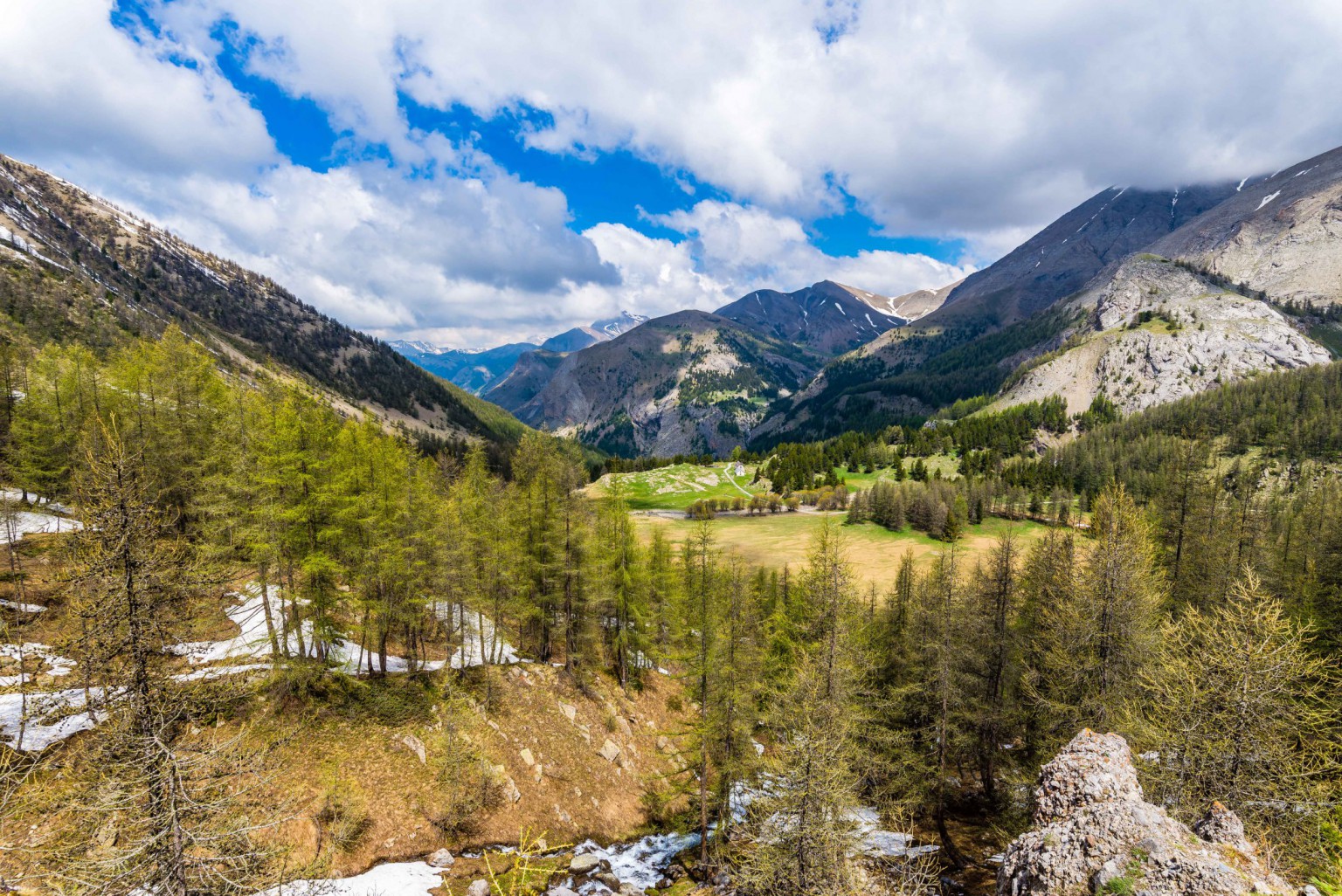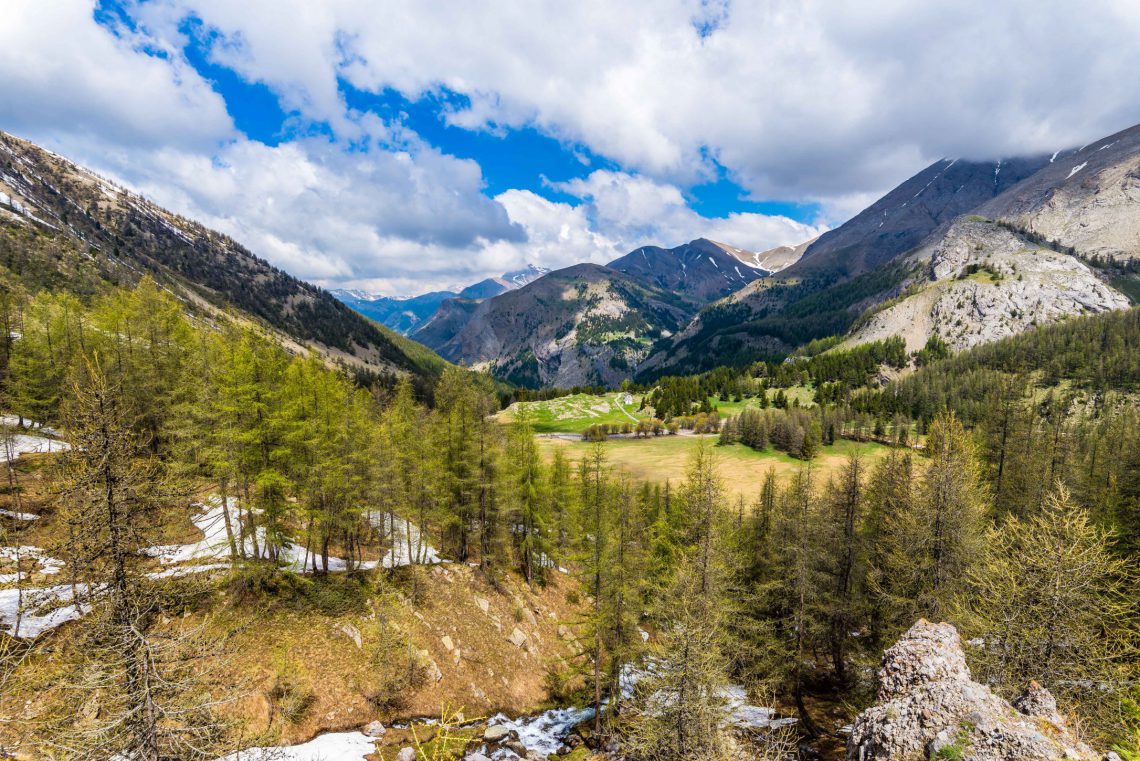 "Marque Esprit Parc National" brand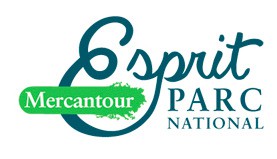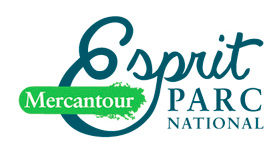 A wide range of products and services which are emblematic of national parks are branded "Esprit parc national".
Accommodation, activities and excursions: exclusively on the territories of the national parks.
For the products: from producers, shopkeepers, craftsmen in their different sales points (shops, markets) or on line stores.
You can see the brand again during events organised in the national parks all year long.
List of professionals: Marque Esprit Parc National Brand professionals

Mercantour National Park: www.mercantour-parcnational.fr