Mercantour Ecotourism association groups together accommodation providers, farmers, mountain leaders, craftsmen, artists, etc. who share the strong values of protection and valorisation of their natural and cultural heritage.
The preservation of the natural and cultural heritage
Nature and the mountains are passions shared by all the members of the association Mercantour Ecotourisme. These professionals are all attached to their territory: the valleys of the Mercantour.
In partnership with the Mercantour National Park, they will help you to discover biodiversity, know-how, the natural and cultural heritage and all the stories which have forged the identity of their territory.
The values and mission of the Mercantour Ecotourisme association are linked to ecotourism and the European Sustainable Tourism Charter.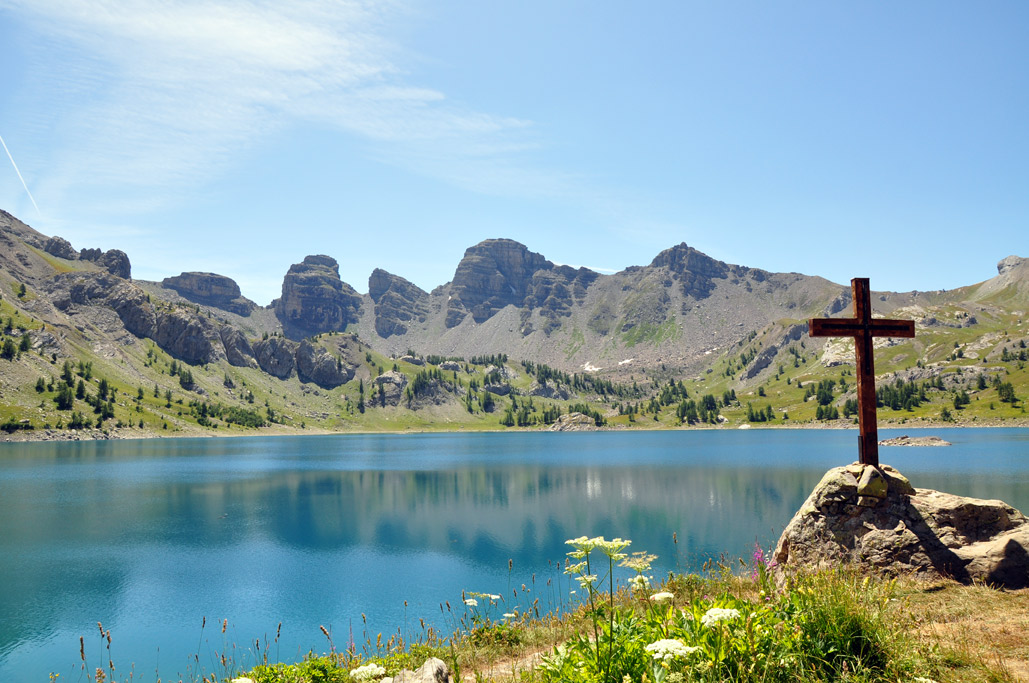 Activities and stays in the Mercantour National Park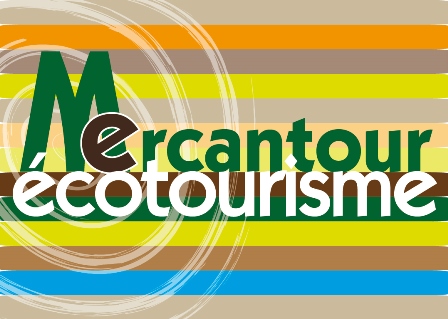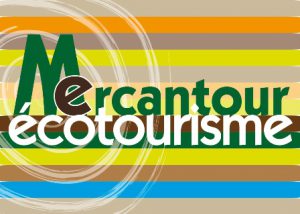 A variety of activities and offers of holidays are provided for you to make the most of this natural paradise in the Southern Alps.
The stays have different themes which can blend hiking and yoga, geology, discovery of wildlife, gourmet hikes, tales and legends, photography, etc..
There are even "à la carte" stays: create your own holiday!
You are just looking for accommodation, a place to eat or discover local products, a sports or cultural activity in the Mercantour National Park?
Mercantour Ecotourism: www.mercantourecotourisme.eu
Mercantour National Park:  www.mercantour-parcnational.fr
European Charter for Sustainable Tourism: www.parcsnationaux.fr