A stone's throw from the town centre of Barcelonnette, the Le Bois Chenu golf course Nordic area is perfect for an introduction to the sport and is easily accessible.
Easy and accessible to all free of charge!
Trail
A 650-m discovery loop with a panoramic view of the snowy peaks of the mountains which surround Barcelonnette.
With a 360° view of the snow-capped mountains surrounding Barcelonnette.
You are in the heart of the Ubaye valley and at the foot of all the surrounding resorts and other Nordic sites.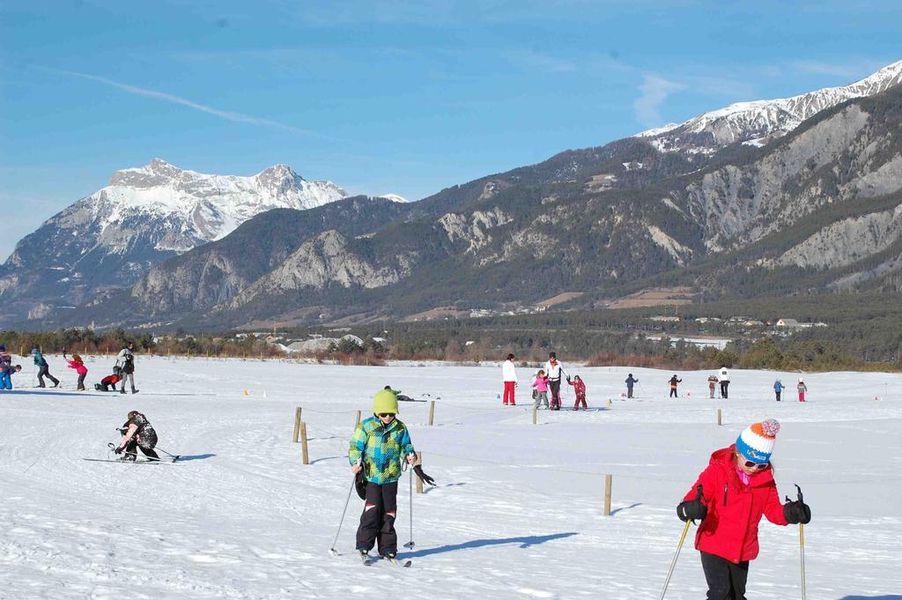 Getting around
In the season, a regular free shuttle service links the ski resorts and the villages of the Ubaye Valley.