Circuits of three, six or nine days to organise as you wish in the Pays de Forcalquier-Montagne de Lure which was so dear to our local author Jean Giono.
Ride the route that Angélo, the hero of his book, Le Hussard sur le toit (also very popular as a film), took and where the splendid gallop had many people dreaming and particularly the riders among them.
The legs can be used for day rides.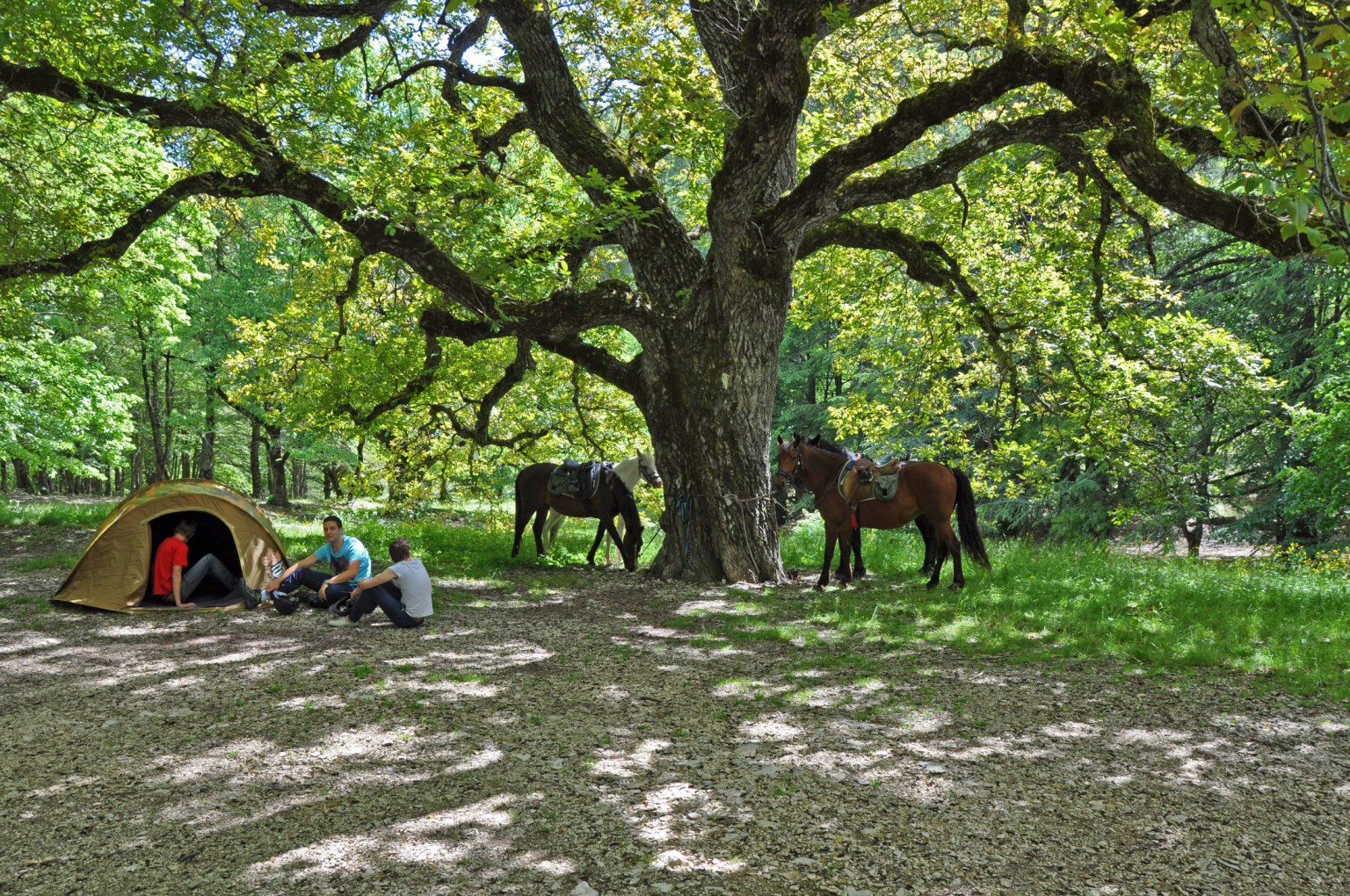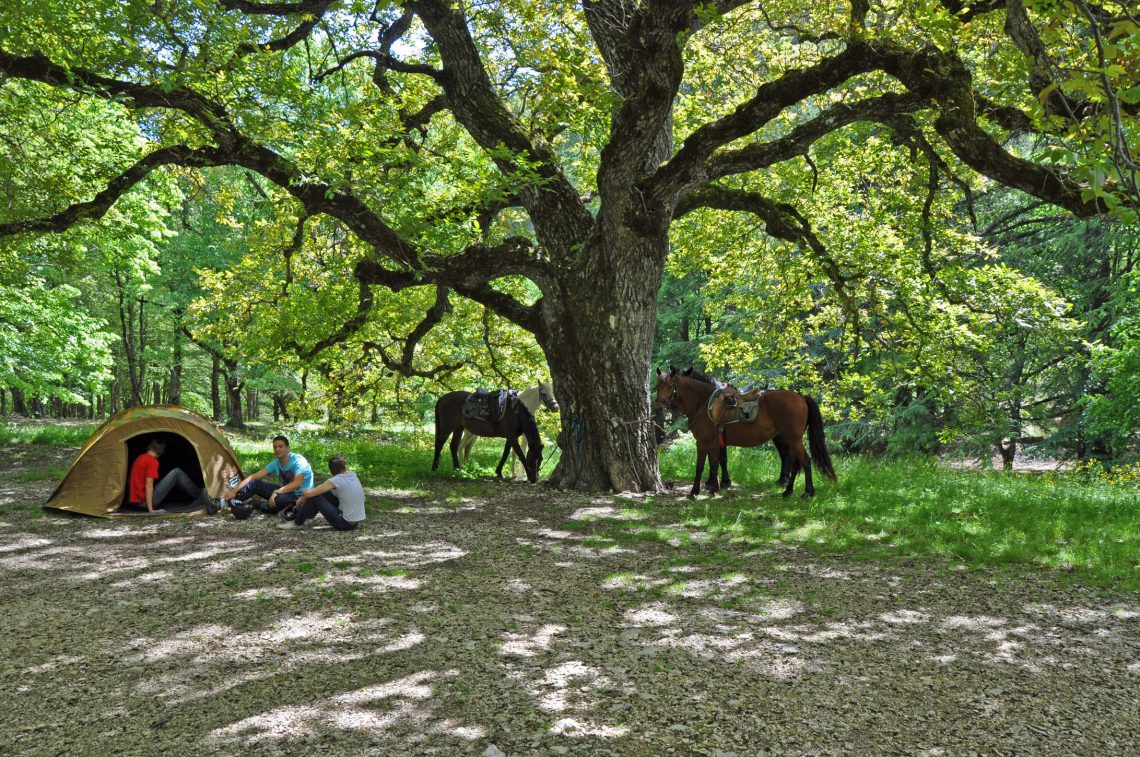 Interest of this itinerary Riding in Haute-Provence Luberon
Three circuits of three, six or nine days in the pays de Forcalquier-Montagne de Lure, dear the author Jean Giono. In the footsteps of one of his heroes, Angelo, from the book Le Hussard sur le toit, made popular by the film of the same name, which conjures up a splendid ride and makes a wide public dream, especially riders;
The legs can be used for day-treks;
The itinerary is detailed to allow independent riders with an IGN map to follow this circuit from gite to gite. Riders who wish to be accompanied by professional guides can also use it;
Set up in 2003 by the association A cheval dans les Alpes de Haute-Provence, the « Route du hussard » was voted 1 out of 10 of summer-treks (in France and abroad) by the magazine Cheval Loisirs
Horseback itinerary informations riding in Haute-Provence Luberon: www.crte-region-sud.fr/itineraires-a-cheval/la-route-du-hussard-cheval (in french)