In the Verdon Natural Regional Park, a stone's throw from the Riviera, Soleilhas-Vauplane (1600-1900m) is a family resort in unspoiled natural surroundings.
Paradise for children where beginners can use the rope-tow on the stade de neige.
Communauté de Communes Alpes Provence Verdon: ccapv.fr
Soleilhas-Vauplane ski resort: +33 4 92 83 67 63
Communauté de Communes Alpes Provence Verdon: +33 4 92 83 68 99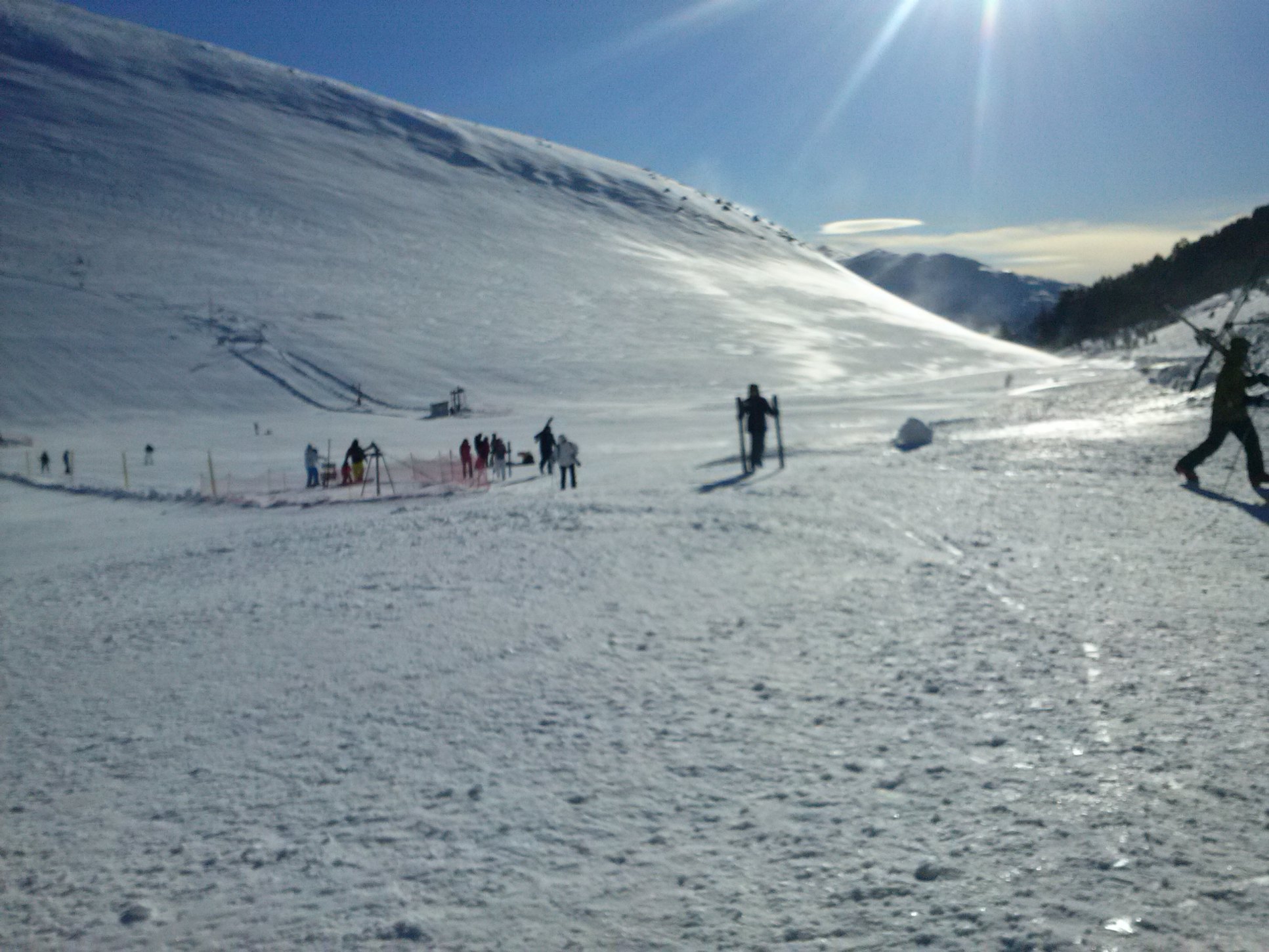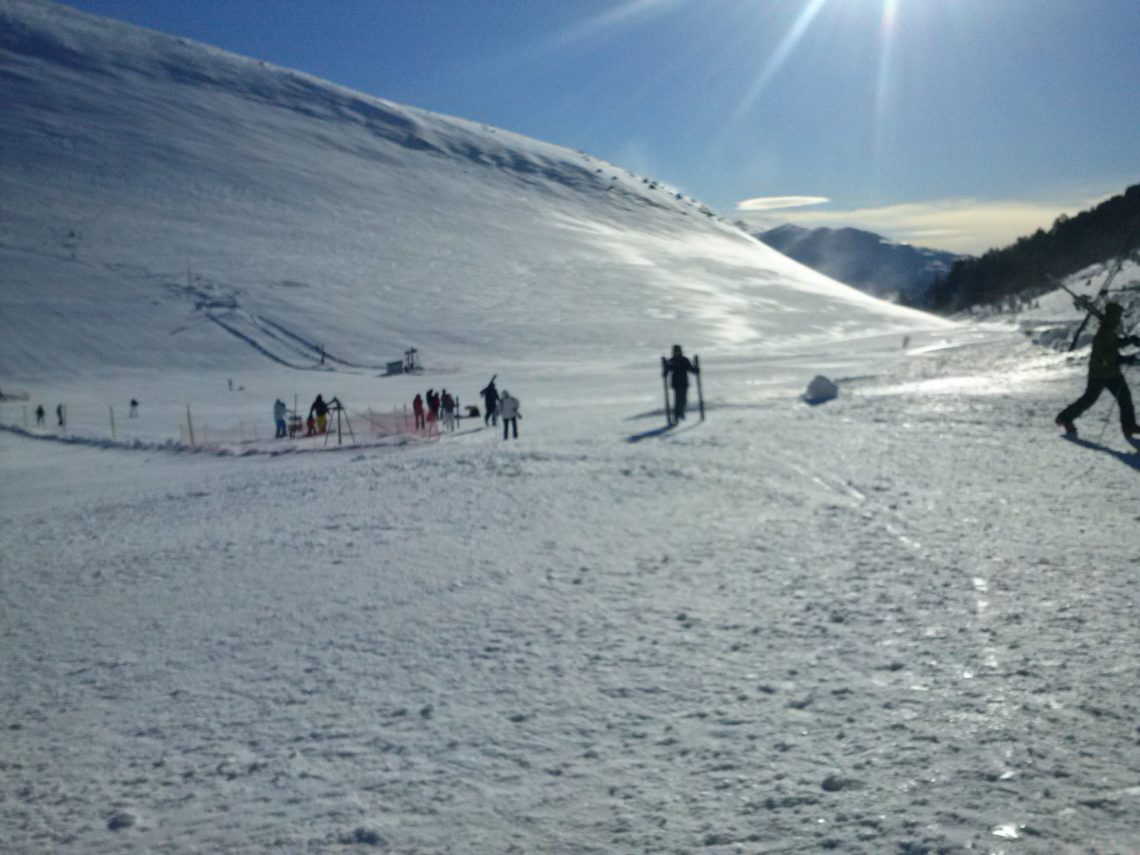 The ski area
The resort is located on the Montagne de Picogu at 1,841 metres, between Soleilhas, Castellane, and Saint-André-les-Alpes.
6 km of alpine skiing runs, 4 ski lifts including a rope-tow and a tobogganing area for fun with the family.
A self-service restaurant for warm breaks. Equipment to rent on the spot.
Please note that the resort is closed on Thursdays outside French school holidays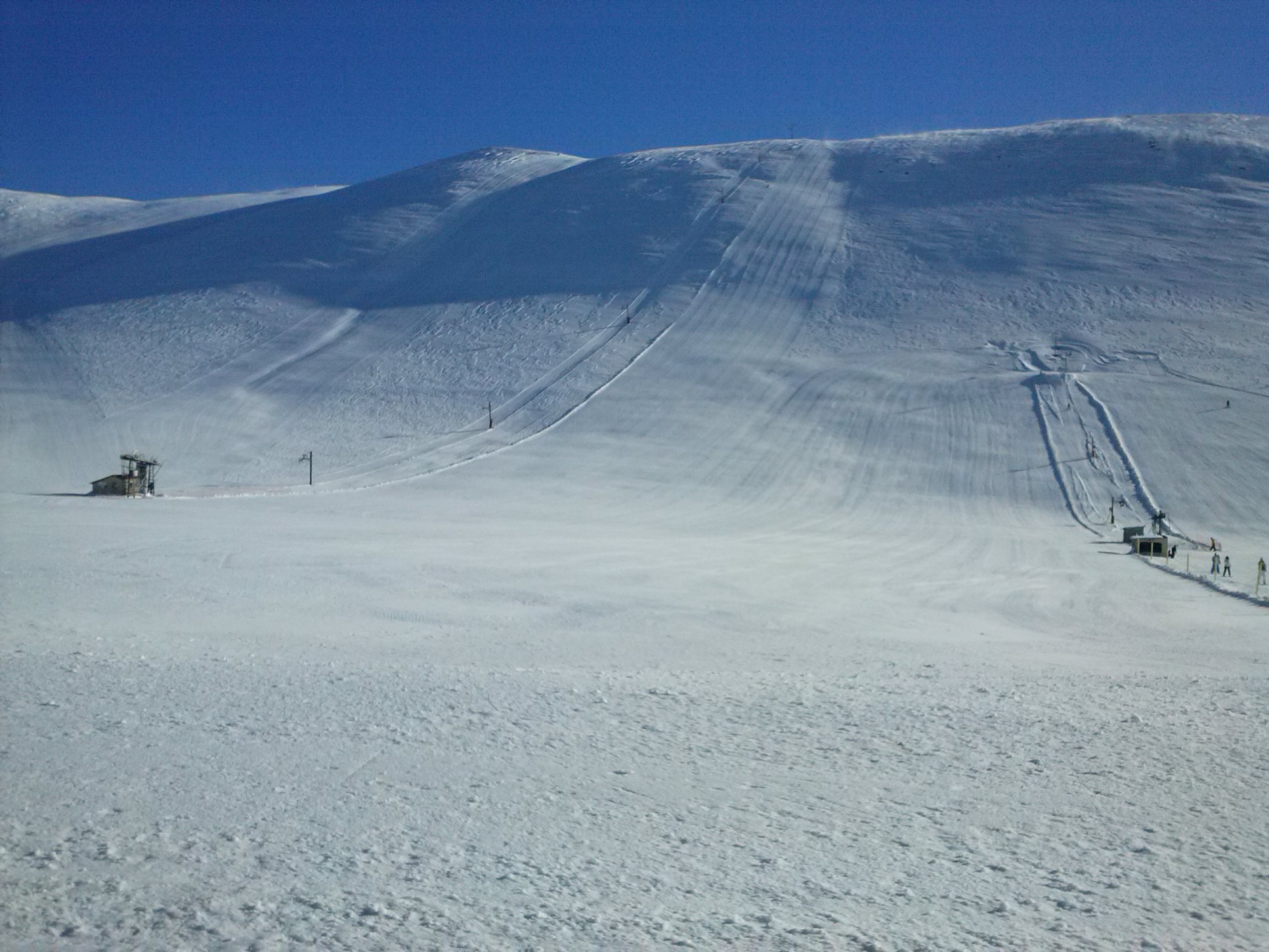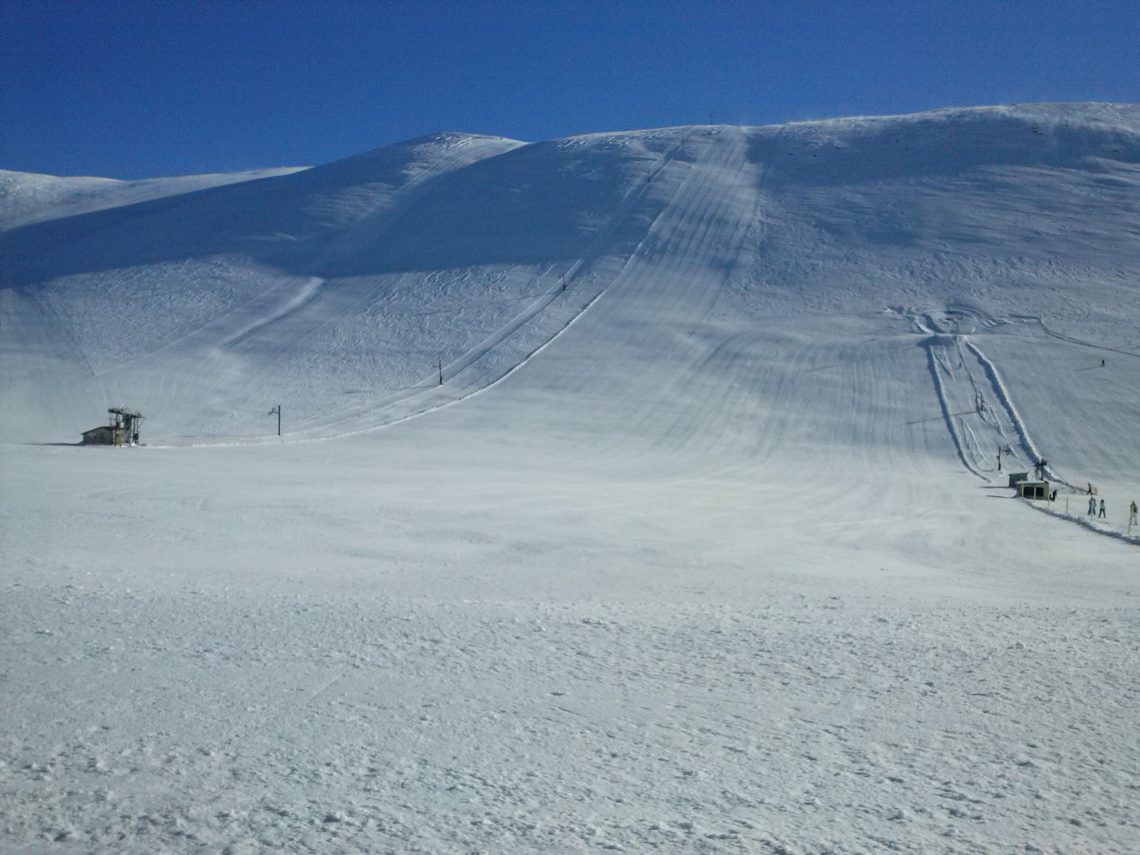 Snowshoeing
From the resort, kilometres of snowshoeing runs in the unspoiled environment of the great outdoors.
Nordic skiing and cross-country skiing
3 km of groomed cross-country skiing runs and the mountains around for ski touring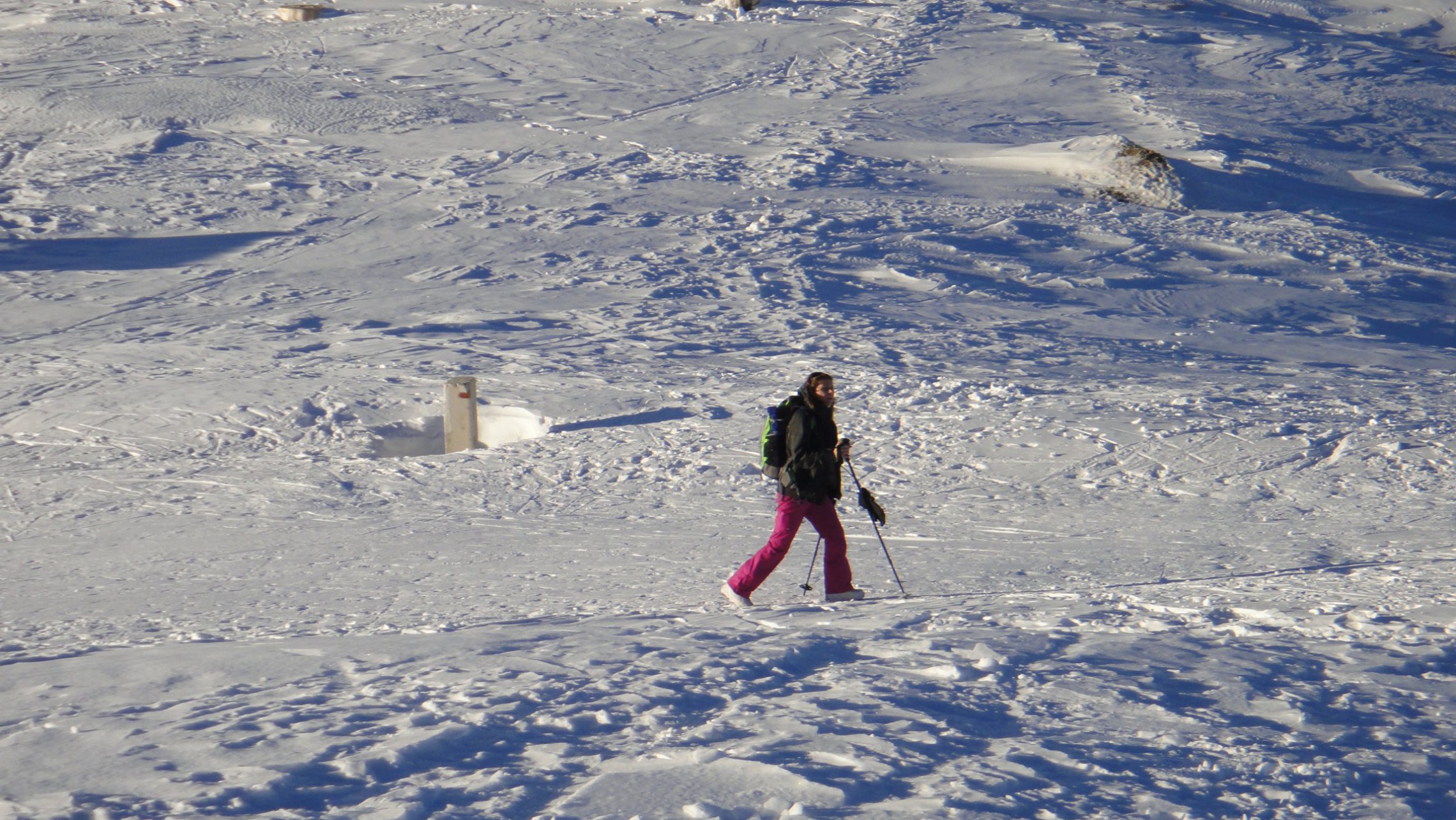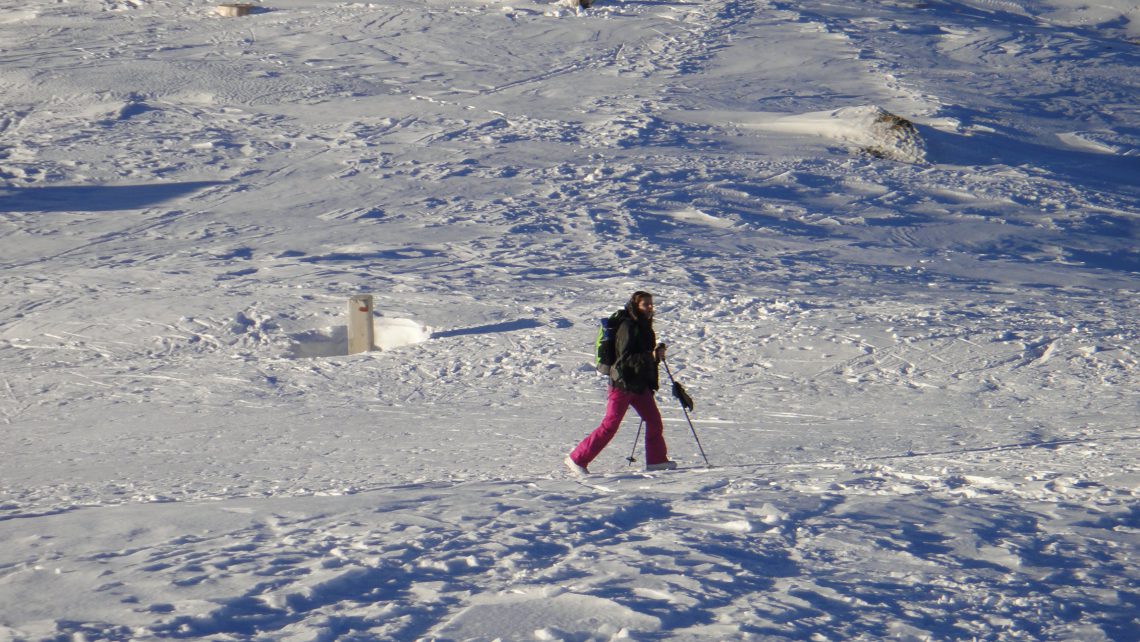 Communauté de Communes Alpes Provence Verdon: ccapv.fr
Soleilhas-Vauplane ski resort: +33 4 92 83 67 63
Communauté de Communes Alpes Provence Verdon: +33 4 92 83 68 99