The festivals and cultural events in the Alpes de Haute Provence are mostly in remarkable sites and monuments. Here are a few festivals you can attend from one year to the next.
Here are a few events that you can find year after year in chronological order.
The tourist offices will be pleased to give you details and exact dates.
Les Écrans du Lac – June, July and August
Open-air cinema under the star-filled sky!
The screening is preceded by small documentaries on the EDF hydroelectric Durance-Verdon development and discovery clips and activities on the Verdon Natural Regional Park and the Alpes de Haute Provence.
Free events and screenings! The show starts at nightfall!
cinemadepays.wixsite.com/cinema/ecranslac
Escapades in Château-Arnoux-Saint-Auban – June
A popular, festive, friendly and free event, a discovery of the artists of here and elsewhere to launch the summer in two open-air music evenings at Les Lauzières.
Festival Poésie & Chansons au Pays des Lavandes (Festival of Poetry and Songs) – end of June
The festival demonstrates its territorial grounding with 10 municipalities of the Valensole plateau hosting events. Poetry hikes, concerts and shows.
Festival Country de Montclar (Country Music Festival) – end of June
Dancing, equestrian games, introduction to country dancing, concerts, Provencal market.
Food and drinks on the spot, entrance and car park free of charge.
www.blancheserreponcon-tourisme.com
Festival Musiks in Manosque – July
Free music festival hosting four evenings of concerts on the stage of the Parc de Drouille in Manosque.
A summer must since 1985.
Cooksound Festival 04  in Forcalquier – July
Since 2010, summer in Forcalquier has been all about music, food and cinema.
The Cooksound Festival, in a clever mix of music, food and films, is the only one to give your taste buds a treat, bewitch your ears and dazzle you all at the same time!
In the Couvent des Cordeliers, in Forcalquier!
Les Nuits de la Citadelle in Sisteron – July and August
The association "Arts, Théâtre et Monuments" organises quality shows – theatre, ballet and music nights, with the imposing ramparts of the Citadel of the Counts of Provence as their backdrop.
The Citadel hosts dance and theatre evenins with chamber music in the cloître Saint-Dominique. A masterpiece of Romanesque architecture, The Cathedral of Notre-Dame des Pommiers, hosts sacred music under its vaulted ceilings.
The most famous names of the international stages of the theatre, music and dance have honoured the festival with their talent for over 50 years.
Rencontres musicales de Haute-Provence, in the Priory of Salagon – July
Musicians engaged in international careers meet in Forcalquier and work together for two weeks in a dynamic friendly atmosphere of study and relaxation and offer five evenings of chamber music concerts.
Les Rencontres Musicales de Haute-Provence have 30 years of their love for music in 2018.
Festival de Musique à Seyne-les-Alpes – (Music festival) – July and August
A festival of five concerts in the summer where you can discover talented young musicians. The programme has a wide variety of shows every year.
www.blancheserreponcon-tourisme.com
Cruis en Jazz in Cruis (Jazz festival) – August
Jazz has been echoing round the courtyard of the cloister of Cruis since 1999. The first three concerts are devoted to New Orleans jazz and the other two to different jazz currents.
Les riches heures musicales de Simiane-la-Rotonde – (Classical music) – August
The international festival of ancient music offers vocal or instrumental chamber music concerts in the rotonde, a medieval tower which dates back to the late 12th century.
With its twelve niches surmounted by a ribbed cupola, the Romanesque room on the first floor has exceptional acoustics which are ideal for concerts.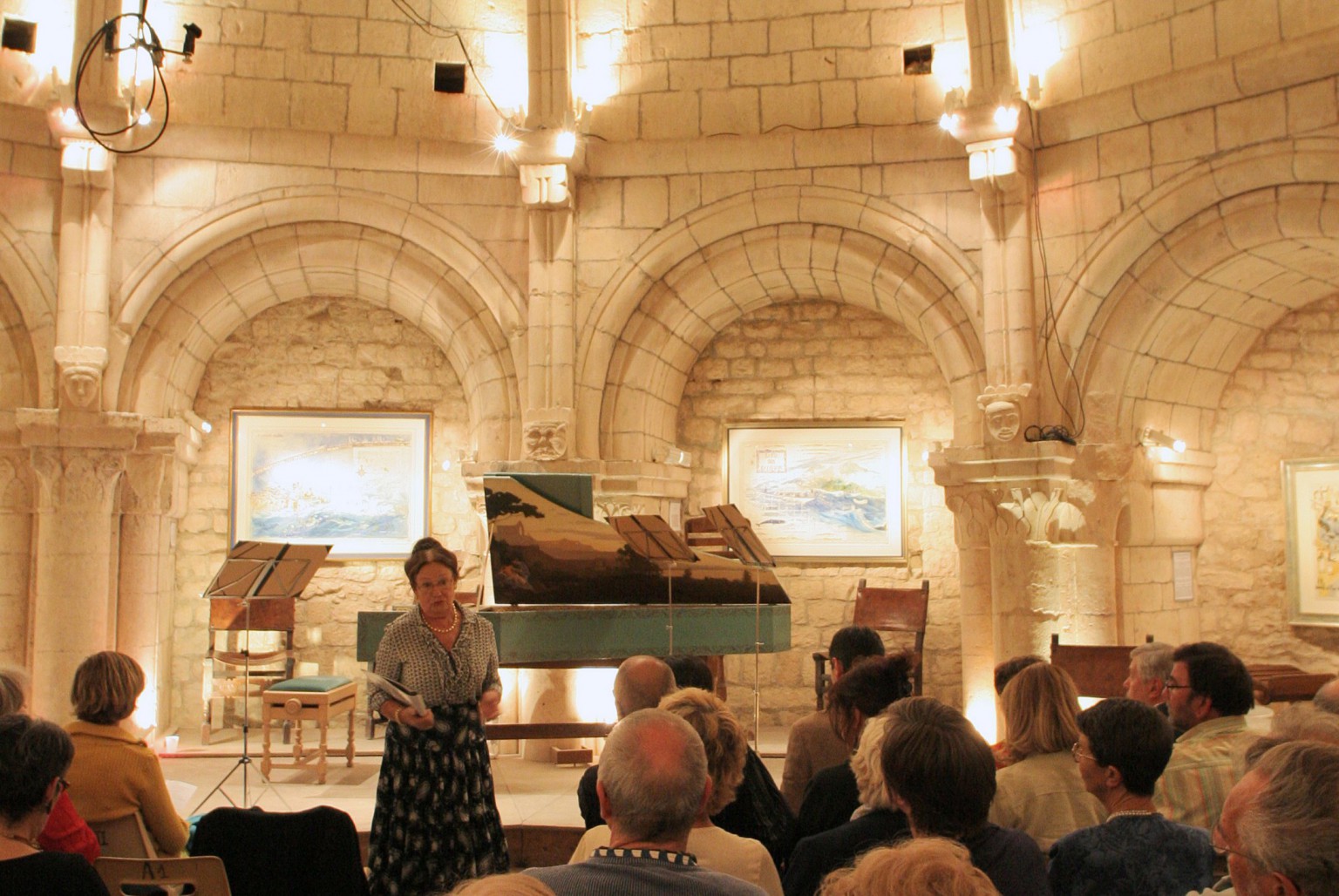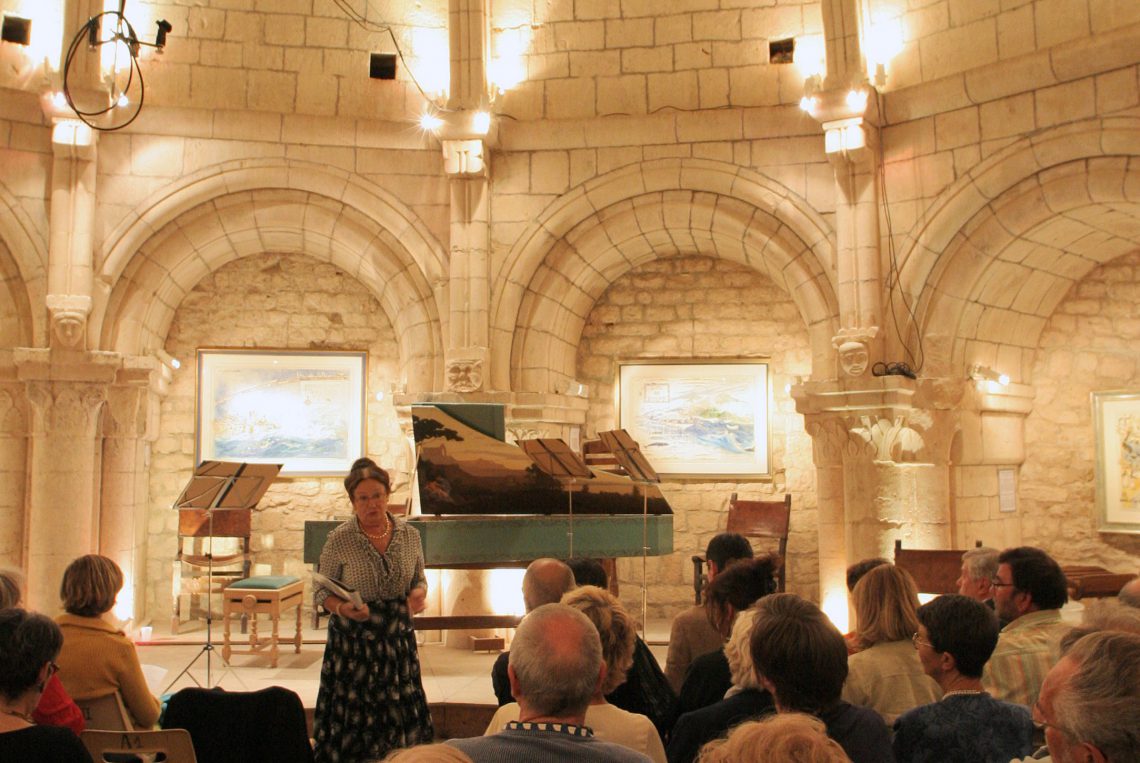 Les Fêtes latino-méxicaines de Barcelonnette – (Latin-American festival) – August
The Ubaye Valley in the Southern Alps is a valley filled with nature, culture and adventure, and is indelibly marked by the emigration of half its population to Mexico from 1812 to 1950.
This large-scale adventure unique in Europe, unusual for the traces that it has left, is rooted in the memory of the inhabitants of the Ubaye. Links remain between the Ubaye, a valley in the Southern Alps, and the remote country on the other side of the Atlantic.
The Fêtes latino-mexicaines celebrate these links with Mexico that the Ubaye still feels close to and invade the streets of Barcelonnette with the heady, swaying rhythm of Latin-American music, Brazilian samba, Argentinean tango, Cuban salsa and Mexican mariachis … for a real change of scene!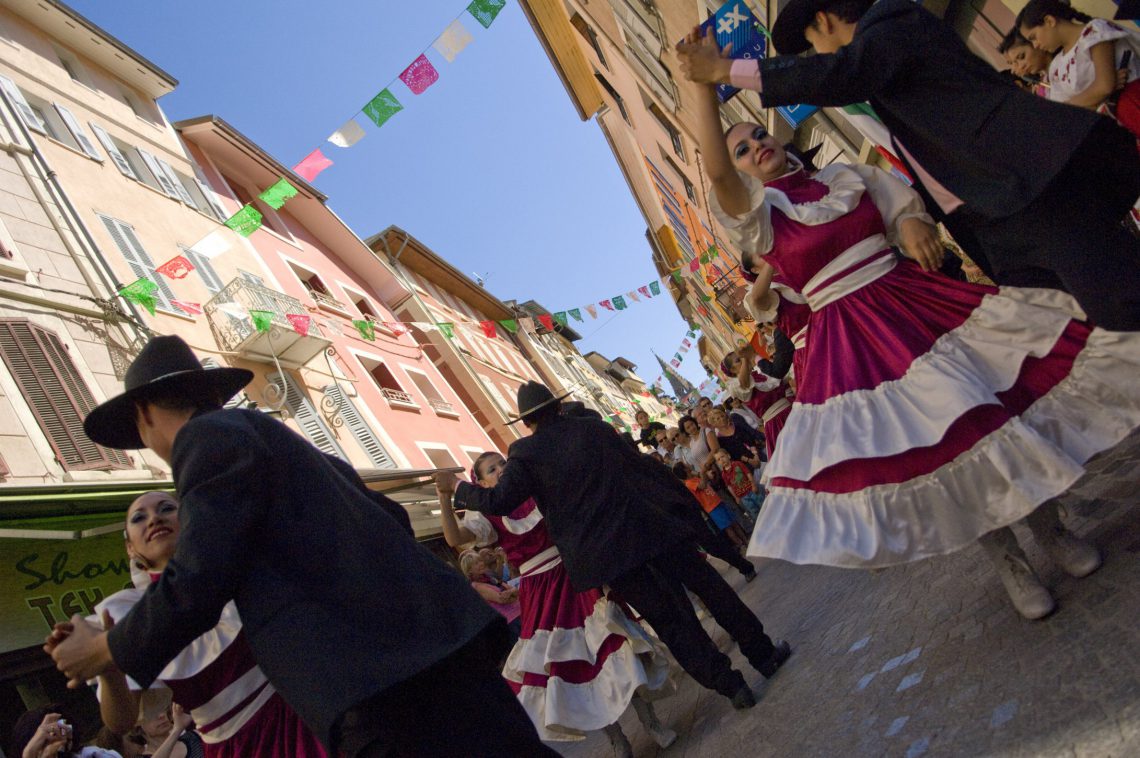 Biennial of classical music in Barcelonnette – August
The Biennale de Barcelonnette bnings you a programme which creates an event at each show. You won't be able to get enough of it.
Les Correspondances de Manosque – end of September
Since 1999, at the end of each summer, Manosque hosts novel encounters with books and authors and spoken, acted or sung texts, often served by the presence of exceptional actors and musicians.
Les Correspondances de Manosque is a beautifully original approach to literary art which could be seen to be the only one of its kind for writing and reading activity, under the auspices of a dialogue between man and art forms.
 See all the other festivals and events in the Diary