The village of Cruis, on the South slope of the Mountain de Lure at an altitude of 700 metres in the middle of lavender fields and garrigues and on the edge of the forests of fir-trees and beech.
In Roman times, a branch of the Domitian Way went through Cruis on the way to Mallefougasse. In XIth century, the Abbaye Saint Martin prospered, and spread its influence for several centuries.
All that remains of the abbey today is the church with its slate slab roof and the rich furniture of which many elements, the altar-piece, the crib and its figurines, as well as the carved stone are listed or in the inventory of Historical Monuments.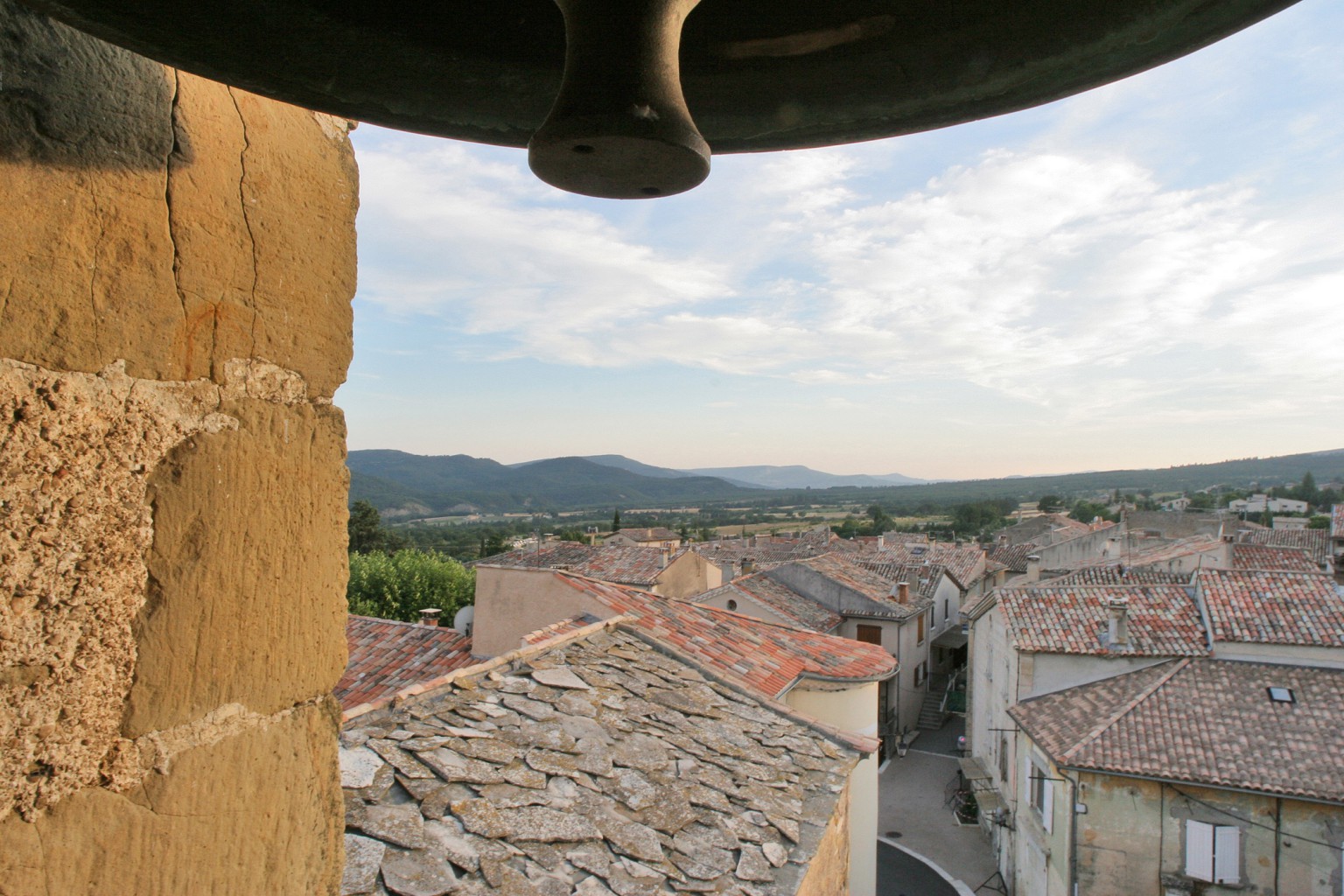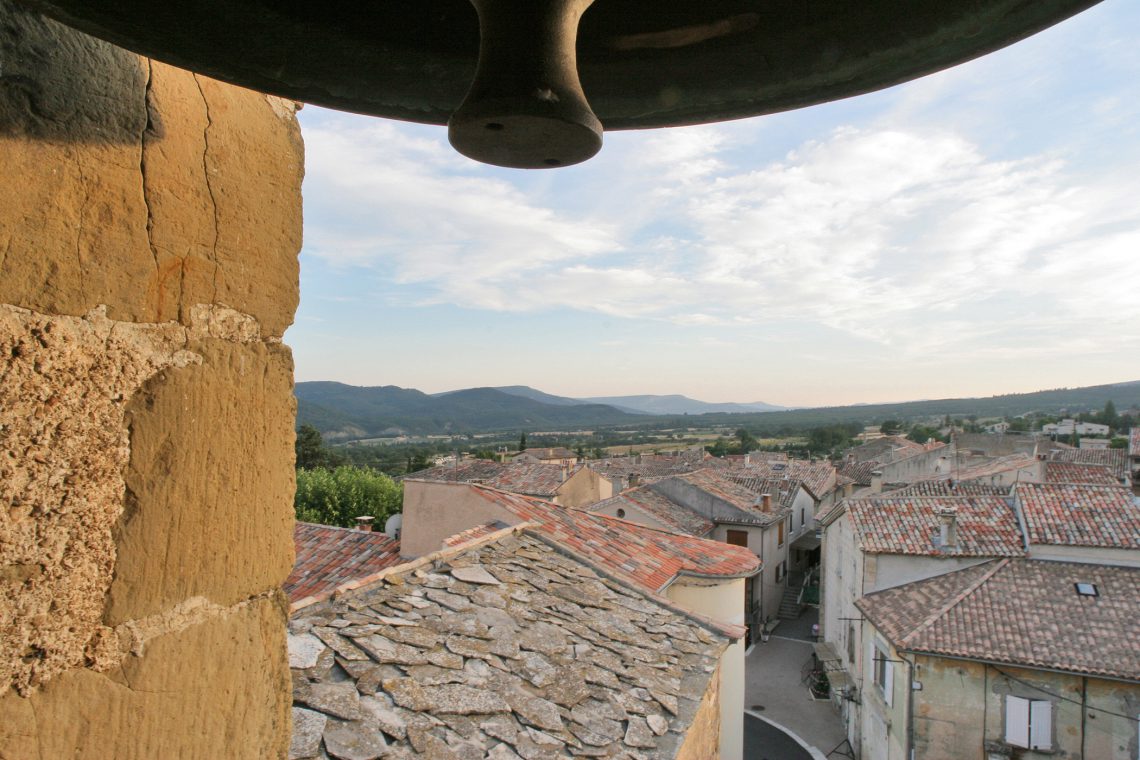 Don't miss the remains of the former cloister, of which six niches with gothic arches remain, built against the church and a column dating back to Roman times.
Many marked hiking trails go through the forest and can discover the wildlife of the marvellous Montagne de Lure. You can even stop in the sheepfolds which were once used by shepherds. Since 1997, these jas have been completely restored by the authorities and volunteers from the village.
You will enjoy discovering a myriad of things: an oratory, a wash-house, a magnificently restored fountain, and many other hidden treasures.
A number of cultural events, shows and exhibitions take place all through the year in the village.
The programme is oriented towards Mediterranean and Central European traditional music, improvised music and street shows and over fifteen years this festival has become a highly appreciated moment, recognized by the whole profession and the general public.
Architectural and natural curiosities
XIth century Church;
Arcatures of the XIVth century cloister;
Alter-piece in gilt wood;
XIXth century santons;
Statuettes;
Paintings;
Carved stone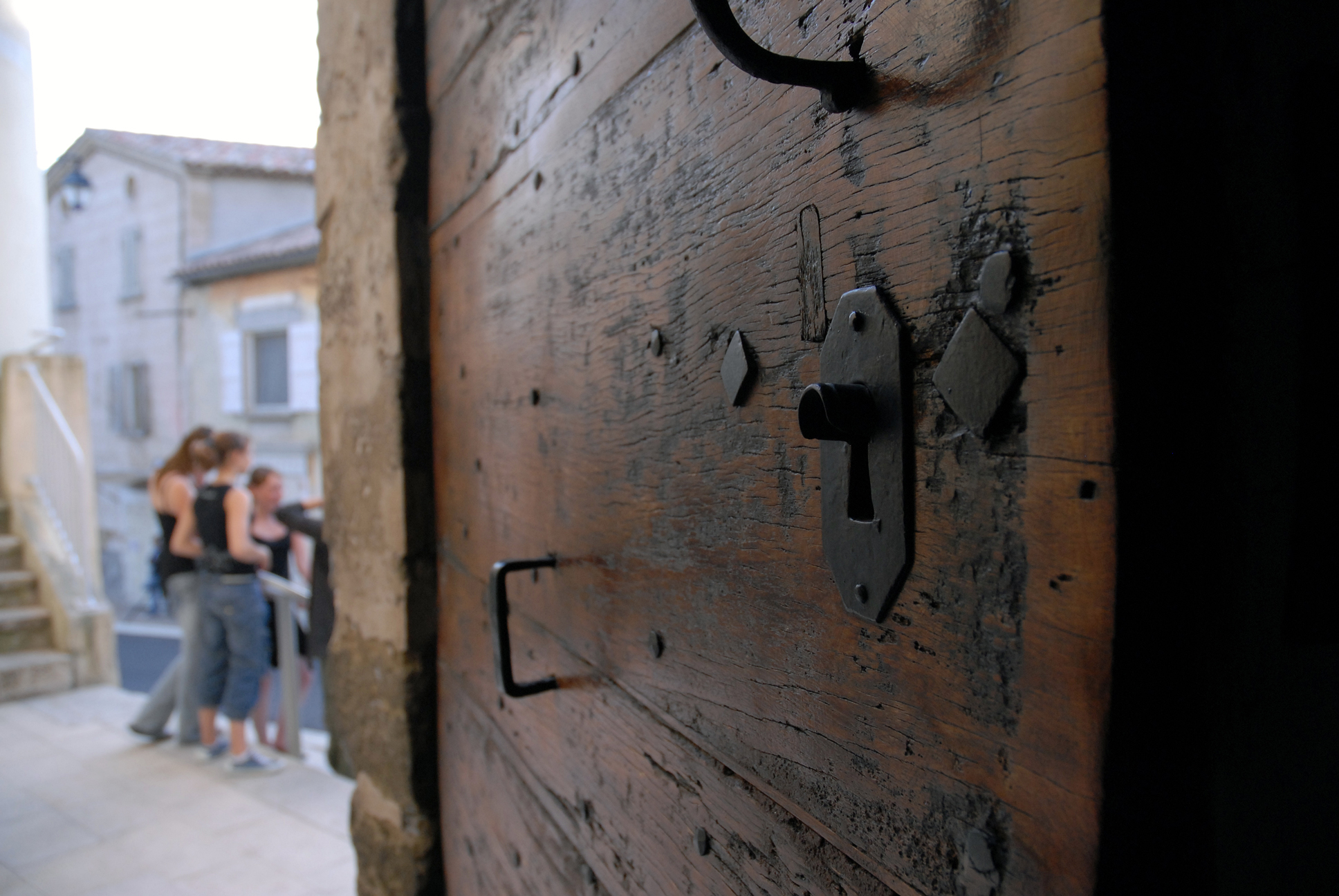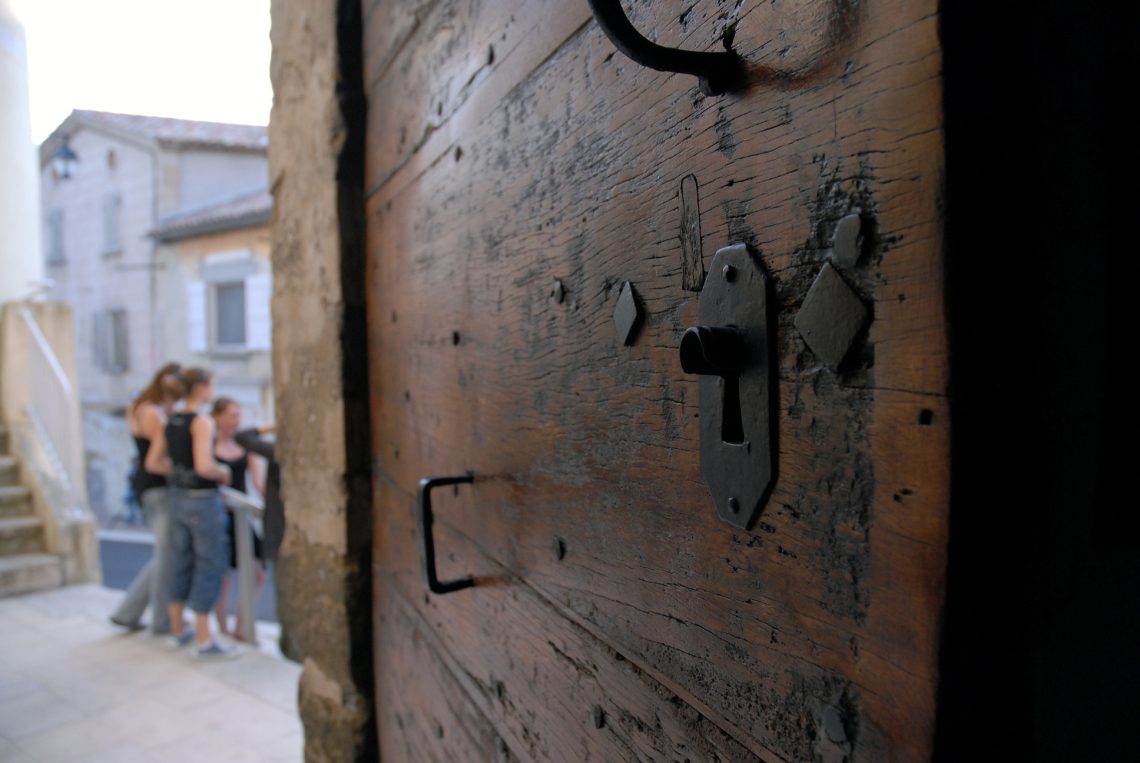 Events
Fête votive (Sainte Madeleine);
Cruis en Jazz
Foulée cruissienne;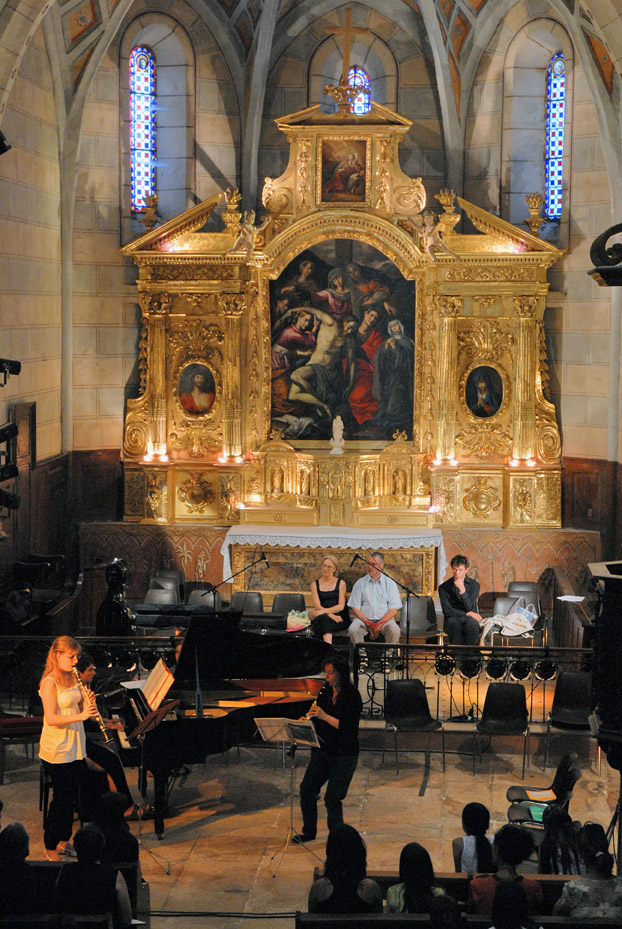 Tourist office: www.haute-provence-tourisme.com
Walk: Duel avec Lure: www.rando-alpes-haute-provence.fr/duel-avec-lure-parcours-vtt-n4/