Cross-country skiing sites. In the Southern French Alps, the nearness of the Italian border has enabled generations of customs officers to cover their vast domains on skis.
This Nordic tradition of cross-country skiing is very old and is highlighted by 6 « Nordique France »- approved sites which meet the requirements of a very specific quality charter.
Venez redécouvrir les plaisirs d'évoluer en pleine nature dans les domaines nordiques des Alpes de Haute-Provence où plusieurs activités nordiques sont proposées :
– Ski de Fond :
Les pratiques du « skating » ou du ski de fond « classique / alternatif » sont ouvertes à tous. Elles se pratiquent sur des pistes damées et balisées. Les débutants prendront plaisir à glisser sur la neige tandis que les plus aguerris chercheront la vitesse et la performance.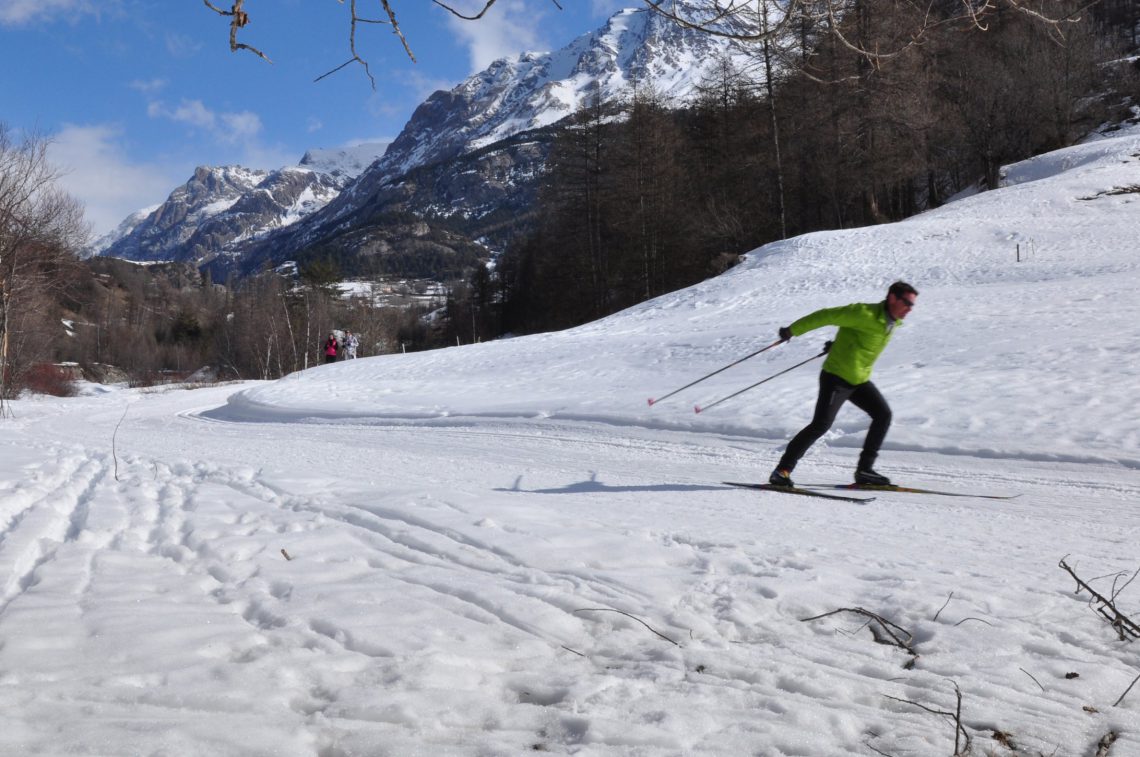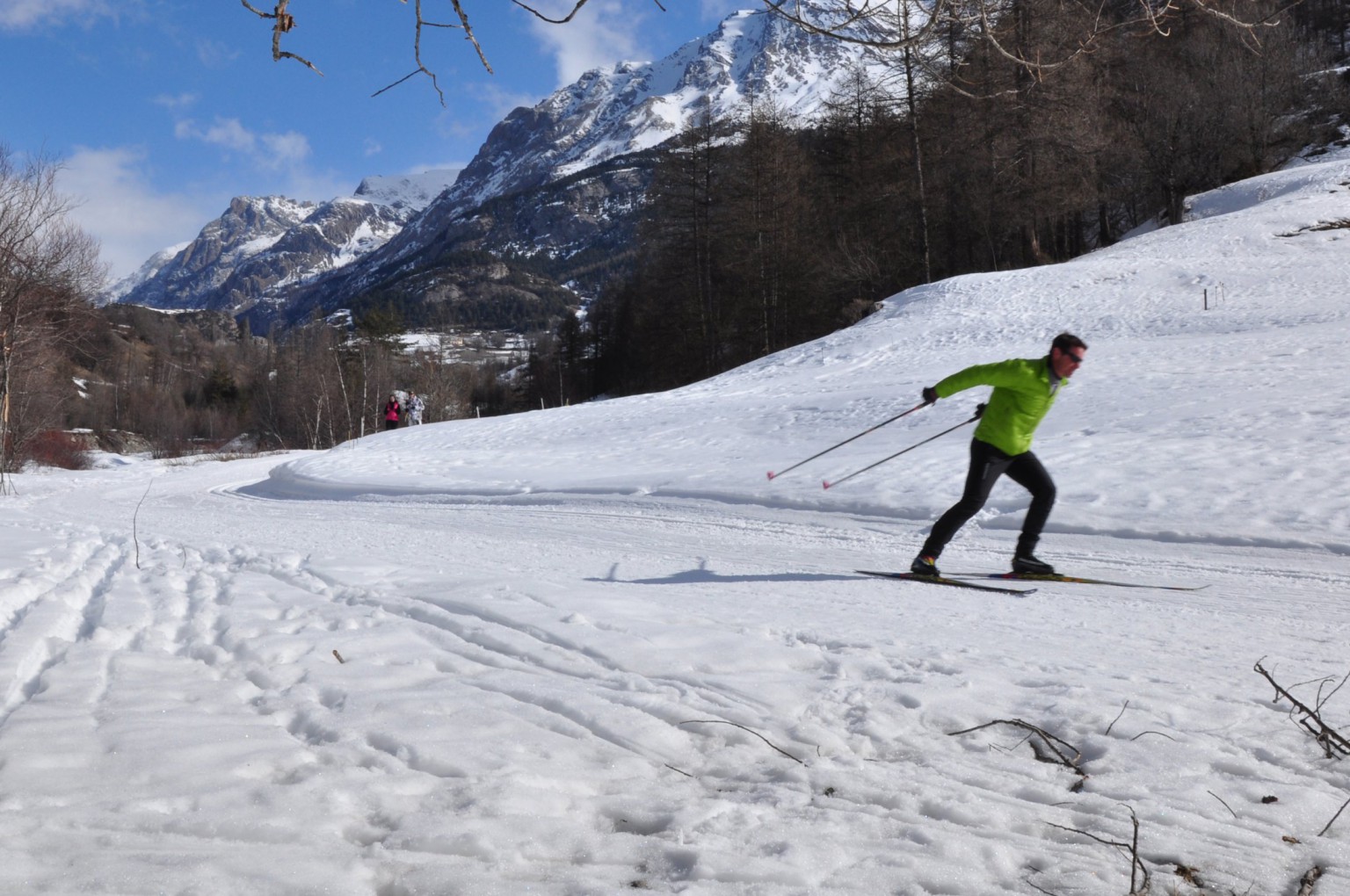 – Le « Nordic walking » :
Plus doux que la course à pied le « Nordic walking » ou Marche Nordique nous vient tout droit des pays Scandinaves. La discipline est une marche accélérée qui combine sport, santé et les biens faits des activités de plein air. A l'aide d'une paire de bâton venez pratiquer cette activité sur les pistes damées à cet effet dans les domaines du Val d'Oronaye – Larche ou de Saint-Paul-sur-Ubaye.
– Course à pied / Trail sur neige :
Vous connaissez sans doute la course à pied ou le trail, mais avez-vous déjà essayé de courir sur la neige ? Le domaine nordique de Saint-Paul-sur-Ubaye vous propose des pistes damées spécifiquement pour vous initier à cette discipline.
– Les balades ou randonnées en raquettes :
Pour sortir des sentiers battus il y a la balade ou randonnée en raquette à neige. Cette activité vous permettra d'évoluer sur un terrain balisé ou totalement sauvage au cœur de la nature. Avant de partir, n'hésitez pas à faire appel à des professionnels de la discipline pour vous accompagner ou vous donner de précieux conseils.
Bien d'autres activités sont disponibles dans les domaines nordiques des Alpes de Haute-Provence…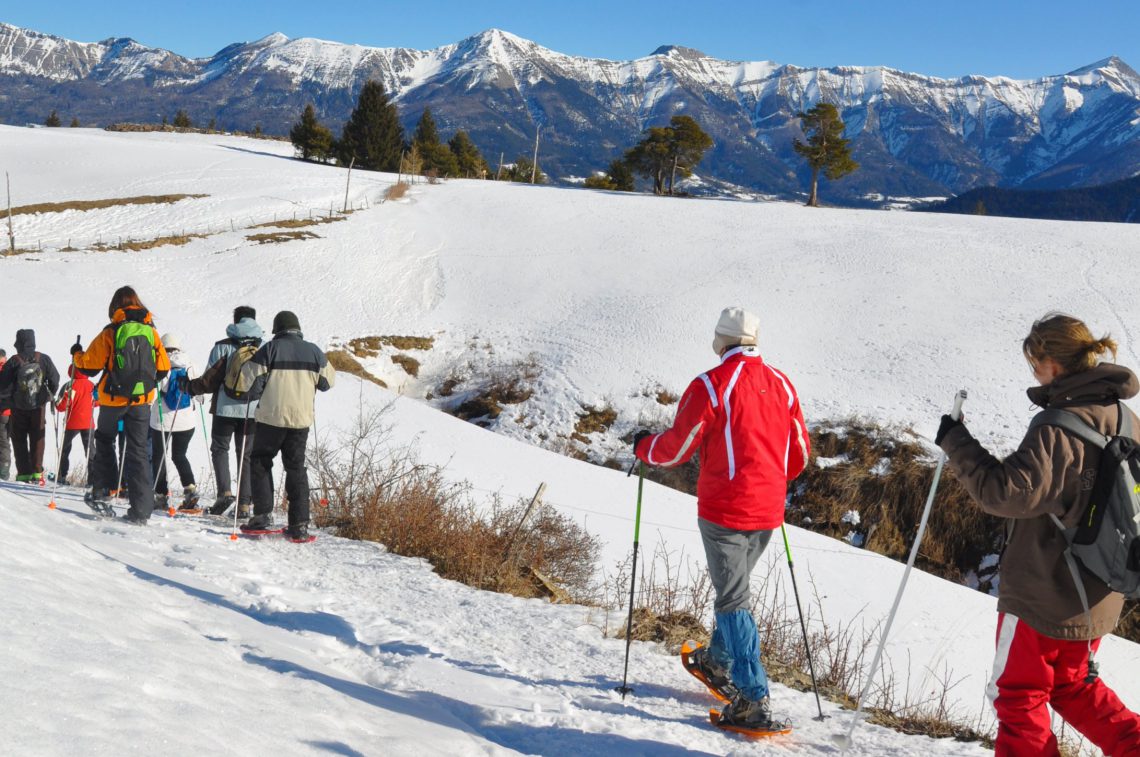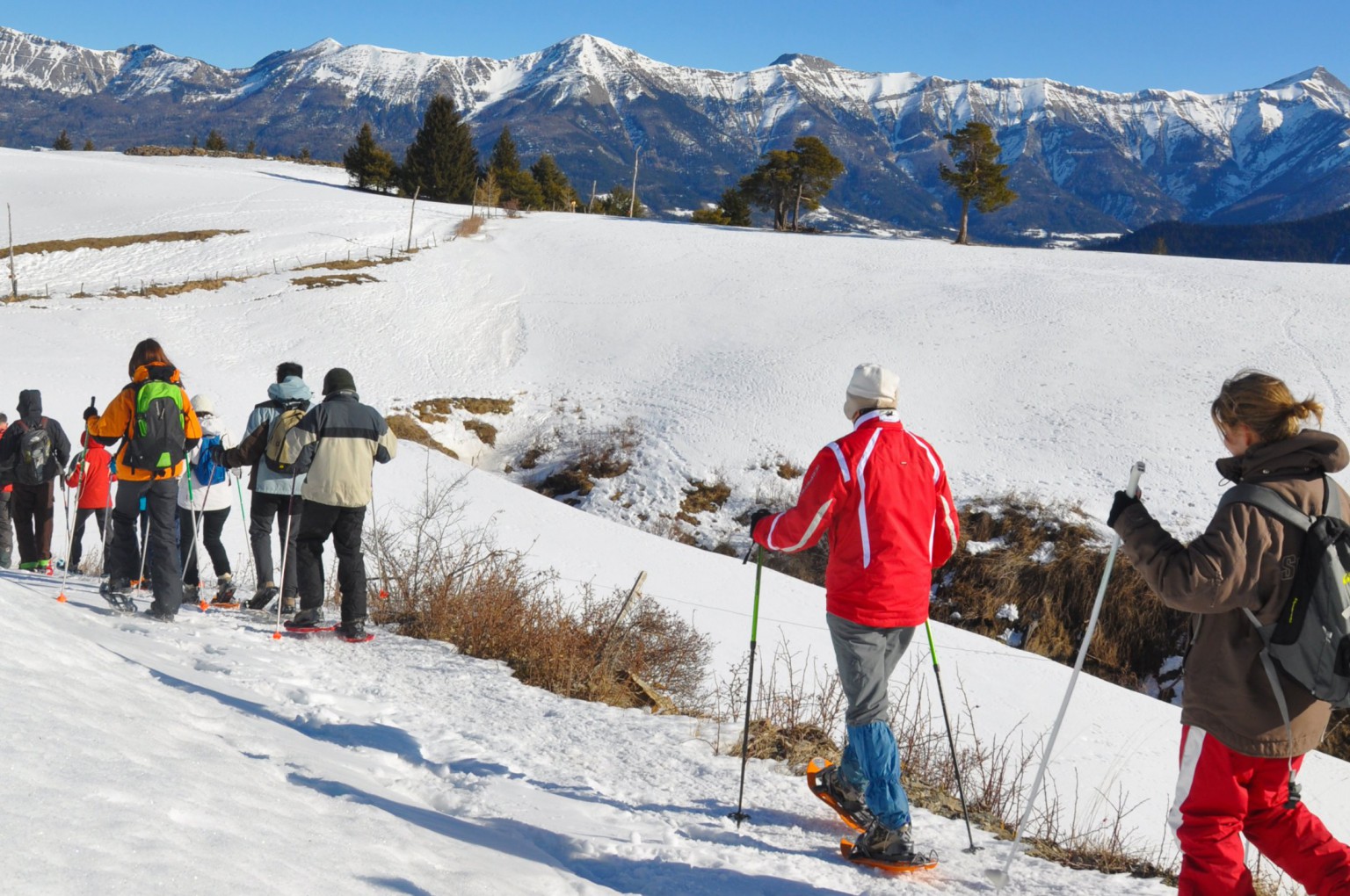 Cross-country skiing sites in the Alpes de Haute-Provence
Deux de nos domaines sont labellisés Stations villages des Alpes du Sud.
Ces stations s'engagent à vous garantir les meilleurs équipements et services dans un cadre de village de montagne authentique pour le plus grand bonheur des skieurs et de toute la famille aux sports d'hiver.

More informations about cross-country skiing sites : www.nordicalpesdusud.com (in french)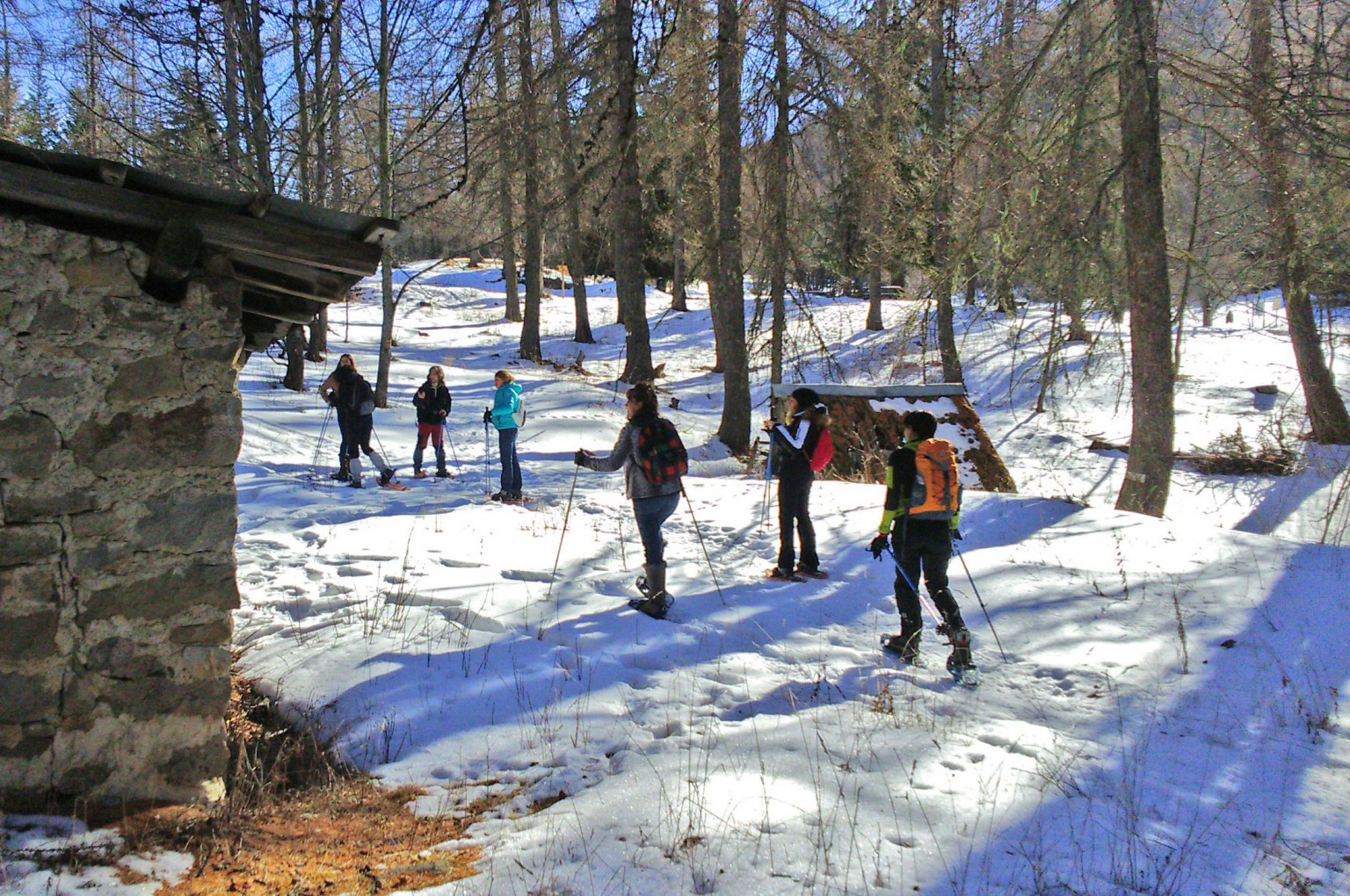 Webcams
Snow bulletin
Snow shuttles
« ZOU ! Neige, la neige en bus » is a bus service, from Marseille Provence Airport or Aix en Provence TGV train station which ensures your round trip transfert to the ski resort of your choice in the Southern Alps.
Road traffic conditions
Consult the site inforoute04.fr to know all the traffic conditions in the department.