Famous people
Some famous people in Alpes de Haute-Provence
Pierre Gassendi, philosopher and freethinker.
Pierre Gassendi was born in Champtercier in 1592 and died in Paris in 1655. A philosopher, astronomer and mathematician, he was also priest and provost of the Digne-les-Bains chapter. As a freethinker, he supported the cause of Galileo and published a number of astronomical observations on the satellites of Jupiter.
He described several eclipses observed either at Tanaron, or from the top of Le Cousson and a plain even bears his name on the Moon: the Sea of Gassendi.
 www.gassendi.fr (in french)
Jean Giono, the sedentary traveller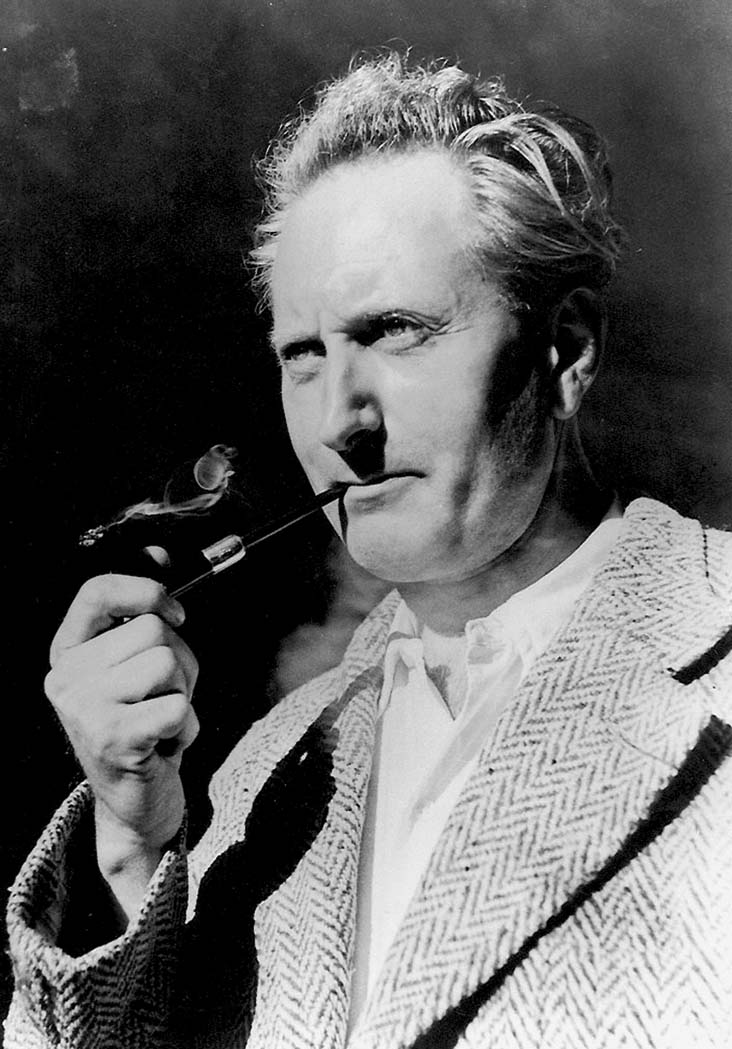 Jean Giono, born on 30th March 1895 in Manosque, was an author of great humanity and revolt, themes dear to Haute Provence.
His works are very varied and some of his novels have become classics of French XXth century literature: « Colline », « Regain », « Le Hussard sur le toit », « Un Roi sans divertissement ».
He died in Manosque on 9th October 1970 but still remains a figure of Provencal literature who was proud of his country and its culture.
The Centre Jean Giono in Manosque and the association des amis de Jean Giono are dedicated to the life and works of the author.
Association des amis de Jean Giono Manosque – rencontresgiono.fr (in french)
Alexandra David-Néel, « The woman with soles of wind »
Alexandra David-Néel, whose real name was Louise Eugénie Alexandra Marie David, was born on 24th October 1868 in Saint-Mandé (Val-de-Marne) and died on 8th September 1969 in Digne-les-bains.
This woman-adventurer, who was the first European woman to stay in Lhassa, the capital of Tibet, was a writer fascinated by China, Tibet and India.
This tireless explorer closed her eyes for the last time in her house in Digne, to which she had given the name Samten Dzong: fortress of meditation » only a few months before her 100th birthday.
Alexandra David-Néel Cultural Center
www.alexandra-david-neel.fr (in english)
Alphonse Beau de Rochas, genial, self-educated inventor
Born on 9th April 1815 in Digne-les- Bains and died in Vincennes on 27th March 1893, Beau de Rochas was laureate of the Académie des sciences and engineer of major architectural projects.
A thermodynamicist known for the definition of the four-stroke cycle, he also defined propulsion ratio of the jet engine.
This visionary was seventeen years ahead of the developers and his enormous premonitory work is considerable in the History of science.
Pierre Magnan, in love with Haute-Provence
Born in Manosque on 19th September 1922, died April 28, 2012. Pierre Magnan published his first novel in 1946 (« L'Aube insolite ») which earned limited public acclaim.
In 1976, a detective novel (« Le sang des Atrides »), won the Quai des Orfèvres award. His most famous work, « La Maison assassinée » won the award RTL grand public and was also made into a film with Patrick Bruel.
Among his most successful novels: « Les Courriers de la mort », « Les secrets de Laviolette »…
He is unswervingly attached to the Alpes de Haute-Provence, the source of his whole work and backdrop for the investigations of Inspecteur Laviolette.
Paul Arène, the poet of Provencal tales
Paul Auguste Arène was born on 26th June 1843 in Sisteron and died in Antibes on 19th December 1896.
A journalist, poet and writer, he inserted the particularities and customs of the Provencal landscape into his works.
Among his works: « Jean des Figues », « Le Char »and « L'Ilote ».
Ernest Esclangon, a gavot who helped science well…
Born in Mison on 17th March 1876 and died on 28th January 1954 in Amiens, he was a mathematician and astronomer, and invented the speaking clock and developed a ballistic method during the Second World War.
Jean Proal, the story-teller
Jean Proal was born on 16th July 1904 in Seyne-les-Alpes and died in Avignon on 24th February 1949. He was a talented and promising writer but he remained unknown to the general public.
An undisputed figure of the pays Seynois, Jean Proal remains a « story-teller » moving his readers and stirring their imagination.
« Tempête de Printemps », « À hauteur d'homme », « Les Arnaud », « Où souffle la Lombarde »